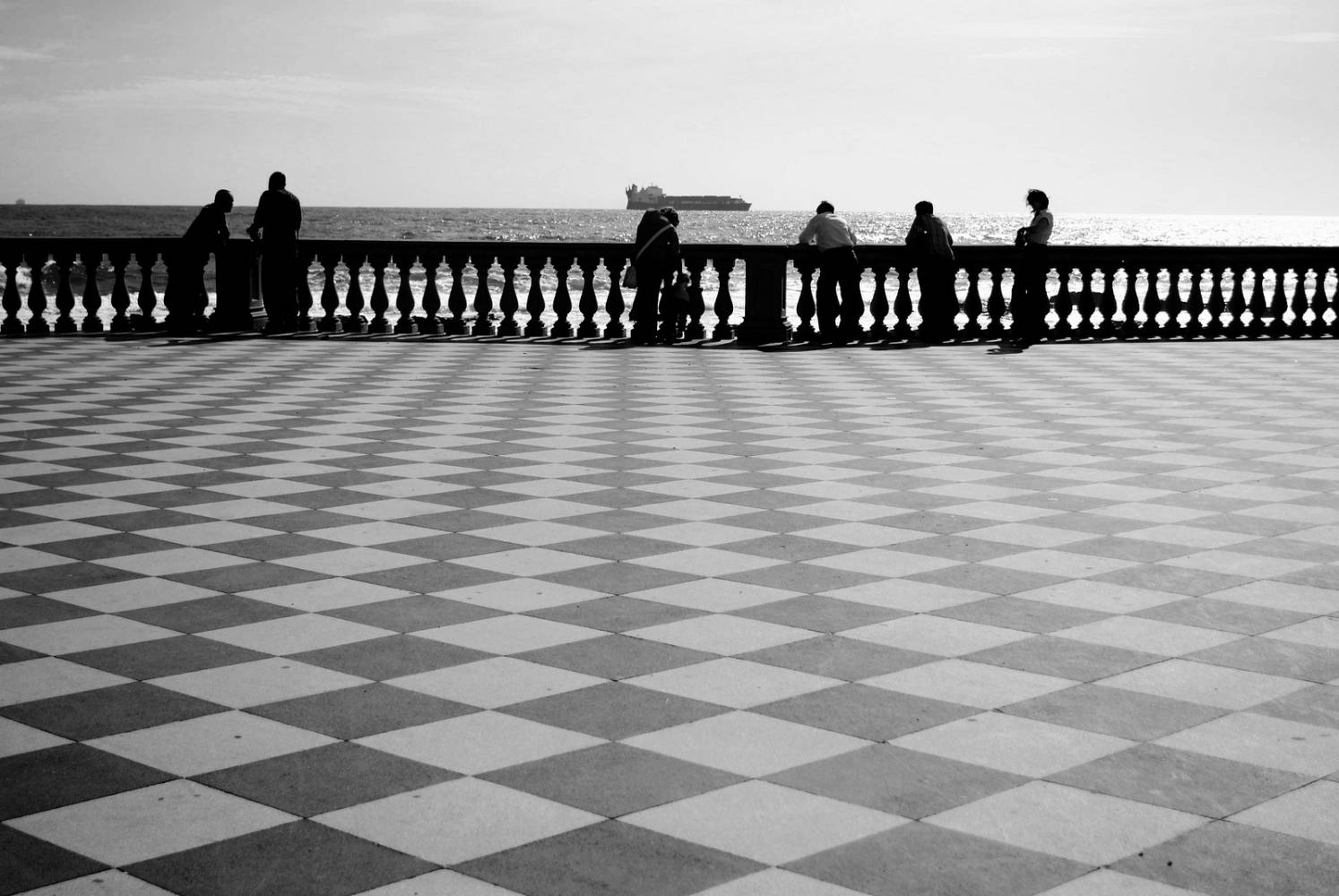 Livorno and the cinema
Very few people realise how important is the Tuscan city of Livorno in the history of cinema
Livorno has given much to the 'seventh art' and has received much in return. The city was singled out by the Lumière brothers during their first transalpine tour, thanks to its fame as a town of culture and tourism. On the 30th June 1896, one ticket was 50 cents and the queue at the Eden Park (today Terrazza Mascagni) was full of children, mothers, men of culture, politicians and also curious people – everyone wanted to see the seemingly magical projections. In those early days of the history of cinema the full potential of the art of making films had yet to be realised. The people of Livorno were bedazzled by these moving images, images that in the first Lumière brothers films simply showed scenes from everyday life.

During the first decades of the twentieth century, the first narrative genres of films were being made and Livorno was chosen for the debut of the first ever film of this type: La Presa di Roma by Filoteo Alberini in 1905. The reason why Livorno was chosen for such an important cinematographic event was because the city was at the forefront of technology in terms of the quality and number of cinemas in Italy. In 1907 there were an incredible amount of 15 cinemas which worked out to be an average of 1 cinema for every 7163 inhabitants.
You might also be interested in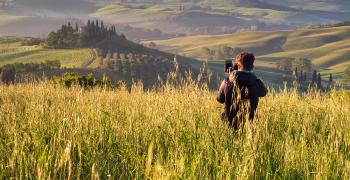 theaters
Learn more
Tuscany as a Movie
Don't be surprised if Tuscany is an ideal movie set: lots of film directors - not only from Italy - keep on choosing this incredible territory as
continue...