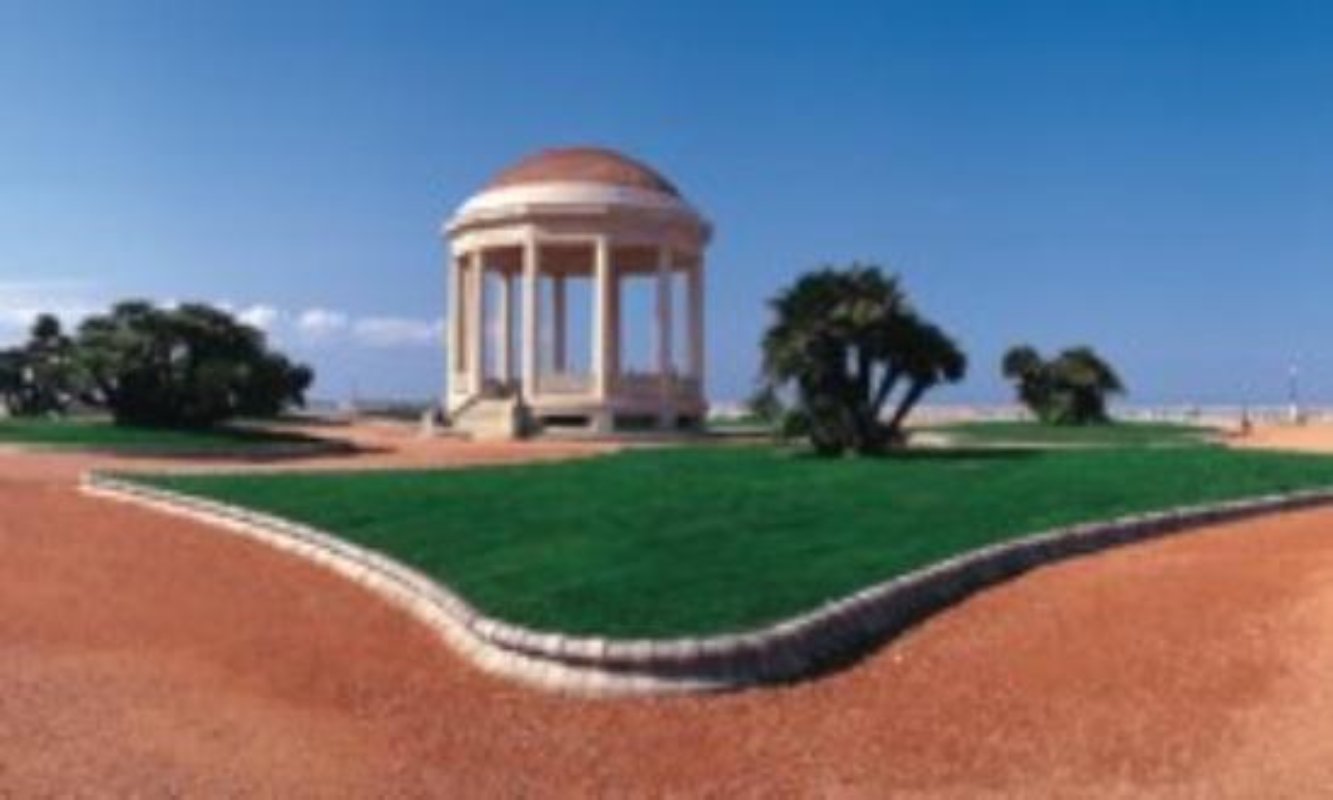 Livorno, a romantic tour
Tuscan culture overlooking the sea
From Porto Mediceo, up to the cliffs of Romito, runs a beautiful promenade full of natural beauty and architecture, often portrayed in the paintings of macchiaioli artists. Along the coast is the elegant Mascagni Terrace and a short distance away, you can visit two important exhibitions at the Museum of Natural History of the Mediterranean at Villa Henderson, and the Museo Civico Giovanni Fattori inside the Mimbelli villa.

Departure point: Largo Bellavista (train station)
Arrival point: Rotonda di Ardenza

Starting from the Scoglio della Regina, a prominent example of a nineteenth-century bathhouse, frequented by the Queen of Etruria, Maria Luisa of Borbone, you will then arrive at the magnificent Terrazza Mascagni. This elegant terrace overlooking the sea is a place where you can admire the breathtaking panorama of the Tuscan archipelago. It dates from the 1920s and by 1945 composerPietro Mascagni of Livorno discovered the area and frequently came during the summer evenings to take walks along the promenade

Proceeding on, you will be at the front of the Hotel Palazzo, an imposing nineteenth-century building overlooking the sea, was the most elegant and exclusive hotel in Livorno. The church of San jacopo is one of the most beautiful churches overlooking the sea. The building stands on an ancient hermitage, which dates back to the fourth century. It was enlarged in the eighteenth century and re-positioned to face the square.

Continue to the Naval Academy, considered the most prestigious Italian military academy, which was inaugurated in 1881. For the 100 year celebration, the sailing race, Naval Academy Trophy and City of Livorno was established and attended by international teams, and the Ippodromo F. Caprilli, named after the Livorno Caprilli, inventor of the modern style gallop. Today, the Naval Academy offers rich programming throughout the year.

Finally, admire the Casini di Ardenza, among the first examples of mid-nineteenth century summer residences. The casini still have the original form, which are articulated in a series of elegant neoclassical buildings, and the Ardenza Rotunda, which features a pine forest close to the promenade. Since 1953, the Rotunda has received the National Prize of Painting and Sculpture and other cultural initiatives.

In the surrounding areas, visit the Museo Civico G. Fattori, which contains over 100 works by macchiaioli painters, and the Museum of Natural History of the Mediterranean, which is housed in the 18th century Villa Henderson, which includs the Sala del Amre, the Sala dell'Uomo and the Botanical Gardens.


You might also be interested in