Enter a renowned workshop in Cortona and learn more about gold manufacturing in Arezzo and surroundings
Living a gold passion in Arezzo and environs
The Arezzo area is one of the world capitals of gold: there are about 1,100 companies dedicated to this old craft. The goldsmiths of Arezzo, in fact, spread between the 14th and the 15th centuries with the sacred works manufacturing, but actually the tradition of working gold here has even more ancient origins.
The Etruscans worked it implementing some techniques which are still used in the workshops. During a Play Your Tuscany blog tour, while in Cortona, we visited the Del Brenna studio, where three generations handed down the same passion. At Del Brenna it's possible to meet artisans, interact with them and see the techniques and processes involved in making jewelry.
Everything starts thanks to the bees that give us the wax used to sculpt an art work. In fact, Lucio, our goldsmith master, taught us that the first step to make a jewel is to create a detailed wax model.
Working slowly, our shape emerged from the wax. Above the wax model a clay mold is created. Two holes are made on the mold, one on top and one on the bottom, to let out the wax by heating. The molten metal is put inside the mold creating a model identical to the wax's shape.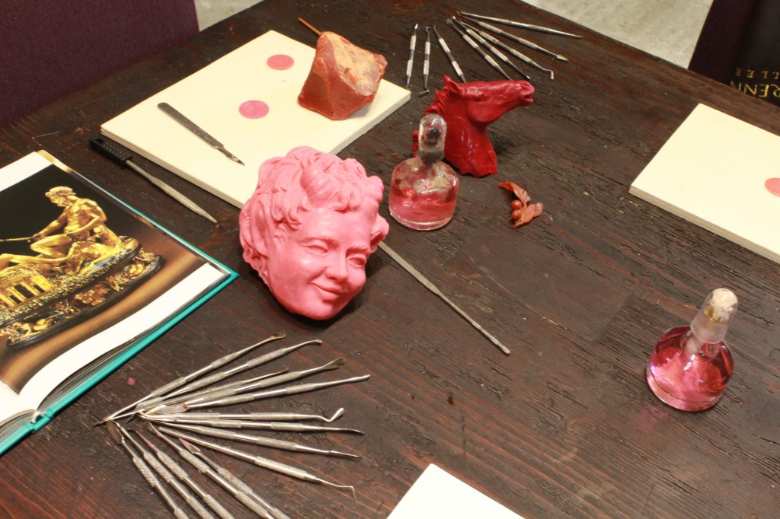 You might also be interested in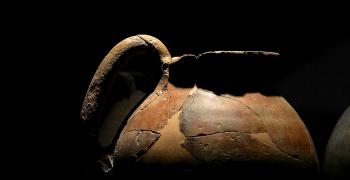 trip_origin
Learn more
Etruscans
Mistery, history and arts: exploring Tuscany in the footsteps of the Etruscans means getting in touch with an ancient, fascinating and enigmatic
continue...