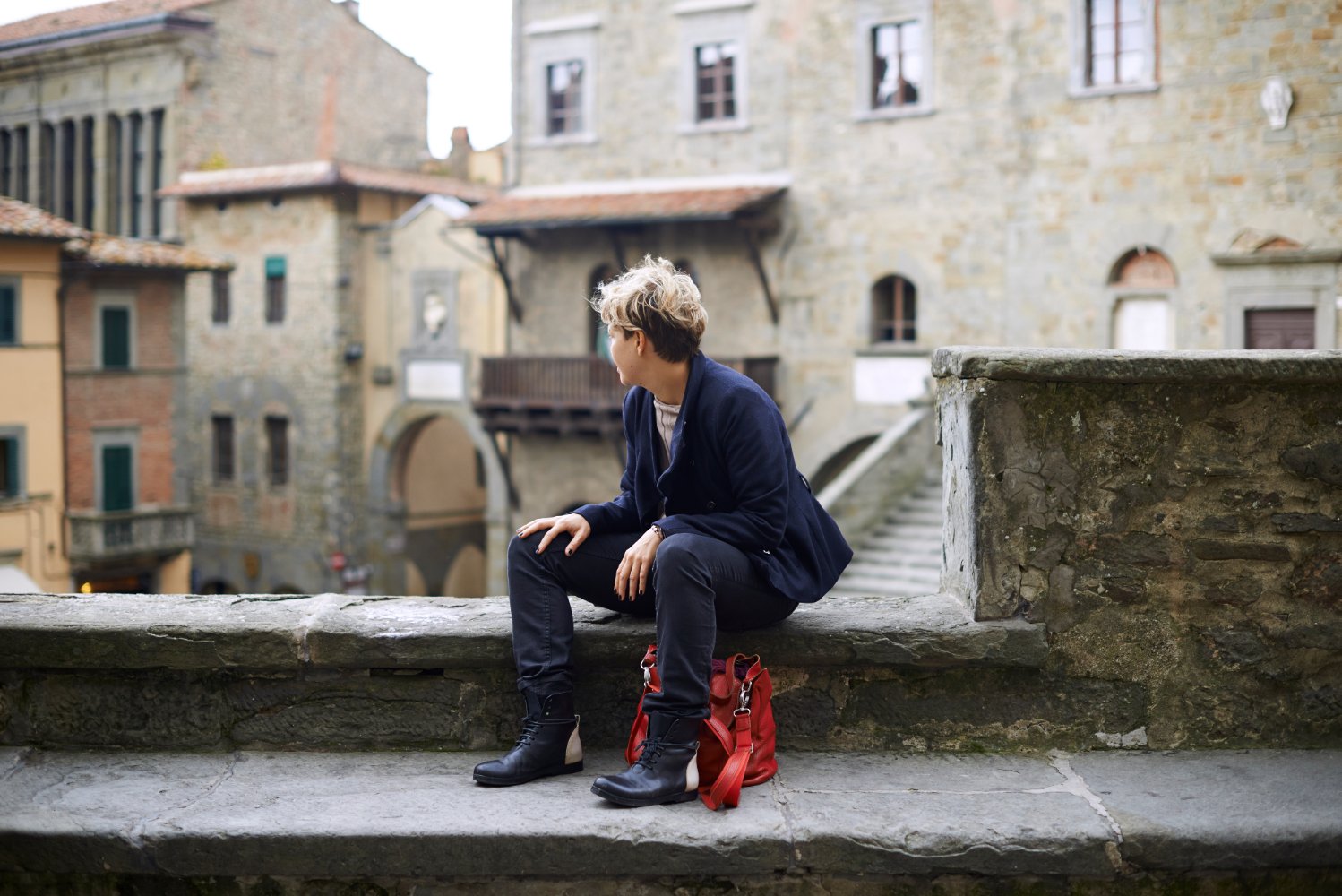 Lights and Colours on the Tuscan coast: the lighthouses "guardians" of the sea
Original post by Marta Mancini on Diari Toscani
Whether summer or winter does not really matter: the sea keeps its charm and offers moments of wonder and emotions. If you dream of living a romantic evening, an idea is to stay on the beach until sunset and enjoy the unique colours that are reflected on the water. To complete the picture, there are many historical lighthouses in the Tuscan coast: structures sometimes abandoned, others recovered and still working. These guardians of the sea are common along the coast and the islands of the region and we can see some of them every day, while others are located in the most wild and unspoiled nature. Among the most popular is undoubtedly the lighthouse at the mouth of the Channel Burlamacca Viareggio. It has a fairly modern lighting and still plays a crucial role.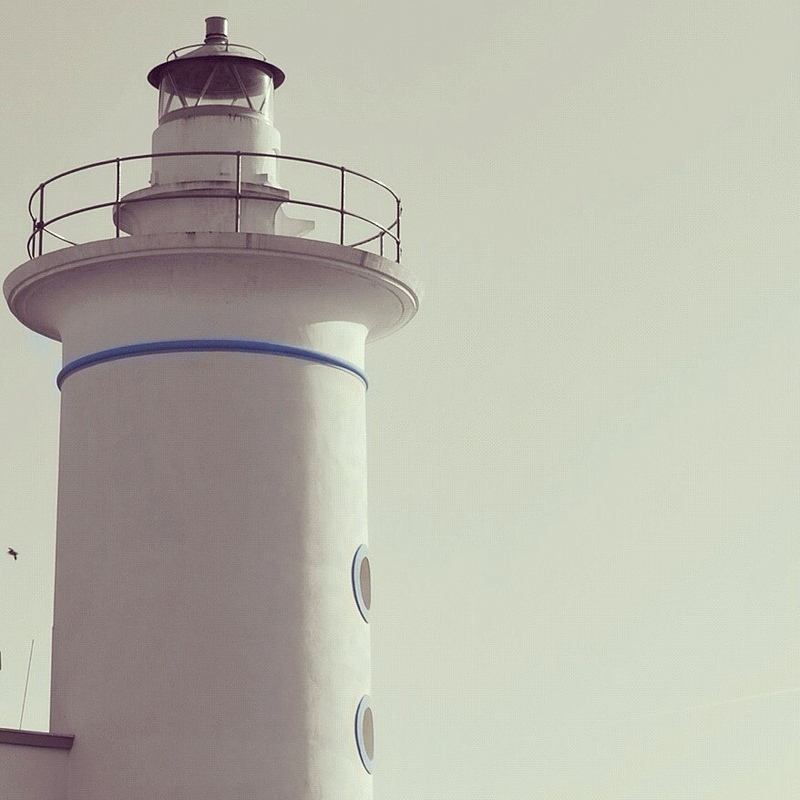 The Lighthouse of Castiglione, in the province of Grosseto, is still working and remaining in this area, there is another one that is more secluded: the one at Formiche di Grosseto.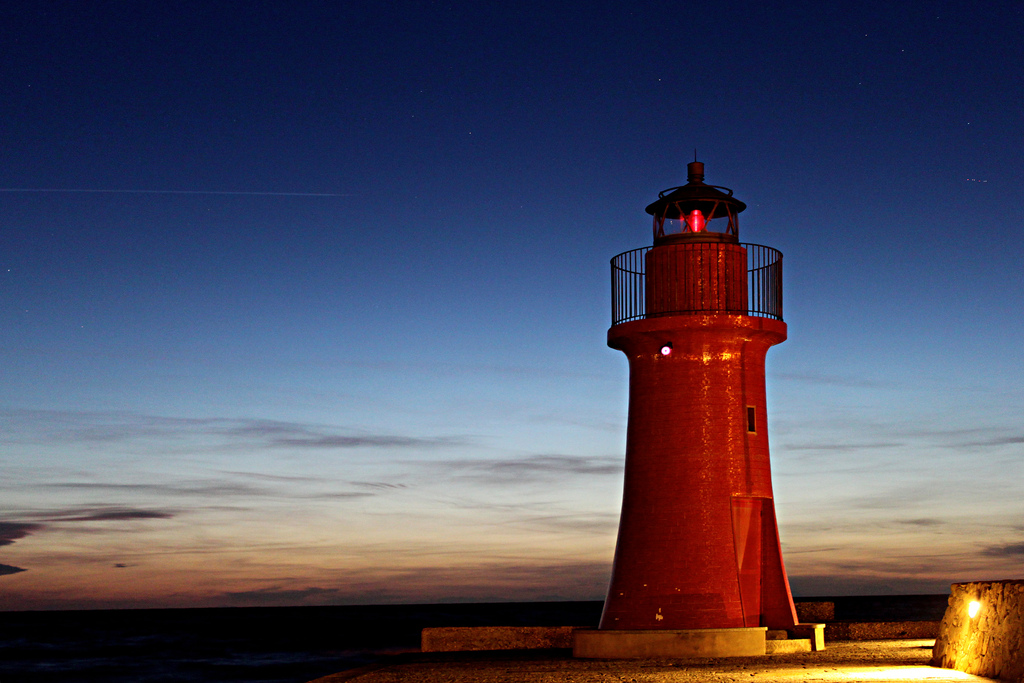 The Lighthouse of Capraia is immersed in the authentic nature and is located along the eastern coast of the island.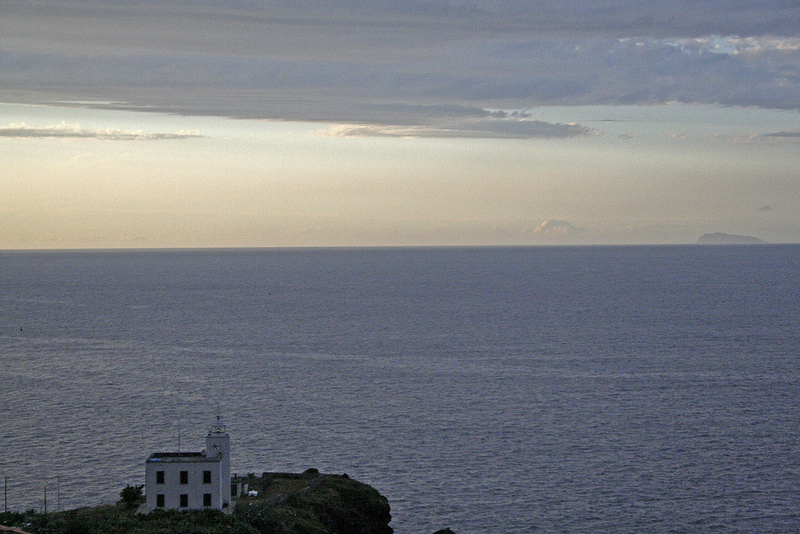 One of the most romantic lighthouses of Tuscany is in Piazza Bovio in Piombino, the main center of the city, and it is called Della Rocchetta. It is the only lighthouse still active in the municipality.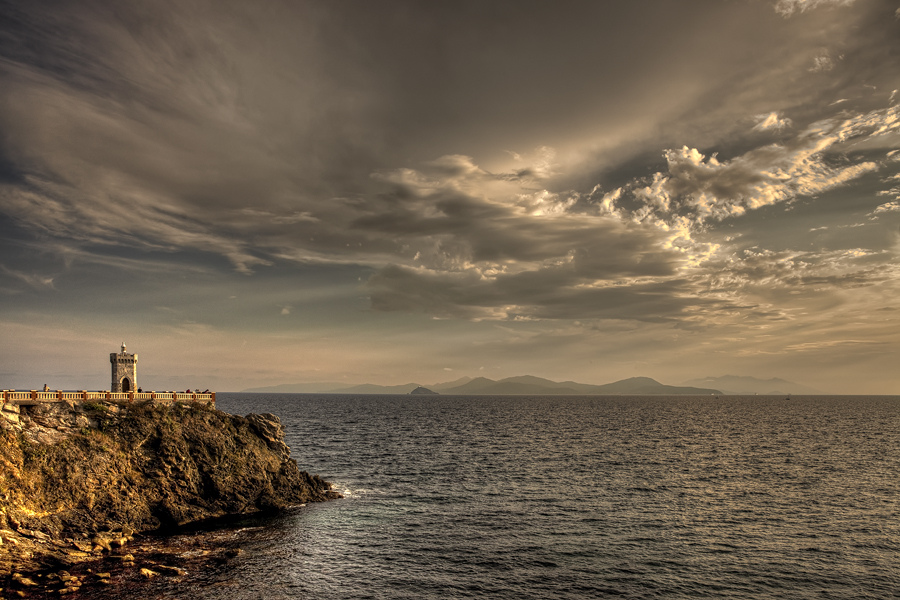 These are just a few, but at this link you can read in English a special dedicated to the
lighthouses of Tuscany
.
You might also be interested in