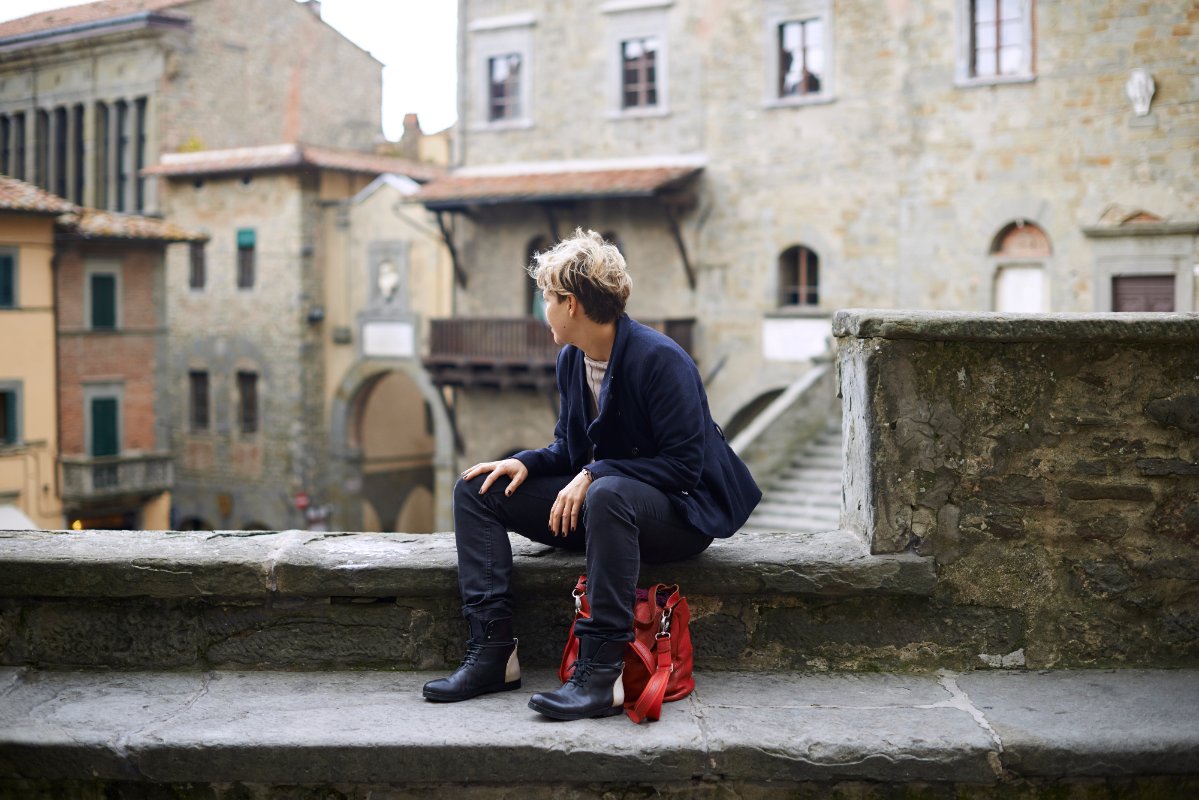 Liberty style Itinerary in Florence and Tuscany
Here's an off-the-beaten-track idea for exploring Florence and all of Tuscany.
There are beautiful examples of Liberty style (also known as Art Nouveau) private homes, stores, and public buildings in Florence, Lucca, Montecatini Terme, and Viareggio
- the style flourished from 1880 to 1930, but with particular concentration in the first two decades of the 20th century. In Florence and Lucca the style is most found in private homes or - small villas (
villino
) - in residential areas just outside the city walls, while Viareggio and Montecatini Terme had their heydeys at just the right time to have many buildings in the Liberty style on their main streets, from bath-houses to hotels. Here's an itinerary within Florence, with also things to see in other Tuscan cities, all on a
google map
!
Liberty in Florence
In the center of Florence, the Piazza della Repubblica shows some minor evidence of the eclectic style, but you really have to get outside of the city walls to see the best examples of Liberty applied to domestic architecture of the 19-teens. Here's a part of the
itinerary
that takes you to see
four houses, a greenhouse in a garden, and an unusual church
- pack a picnic and either walk or get a day pass for the ATAF bus. Starting from the train station or Fortezza da Basso, go towards Viale Milton to find the
orthodox russian church
, a strange colorful hybrid built 1899-1903 from plans of russian architect Michele Preobrangensky and carried out by Florentines Boccini and Paciarelli. Cross the Mugnone stream to see a not too over-the-top house on via XX Settembre and continue in the direction of Porta Rossa to the
Horticultural gardens
. This is a great neighbourhood garden that one weekend a year hosts a flower festival, and the rest of the time is populated by locals and their children. The garden's
tepidarium
- a glass greenhouse - was
built for the first national Horticultural Exhibition in 1880
on a plan by Giacomo Roster. The greenhouse is home to
"tea with butterflies
" (entry is 8 euros).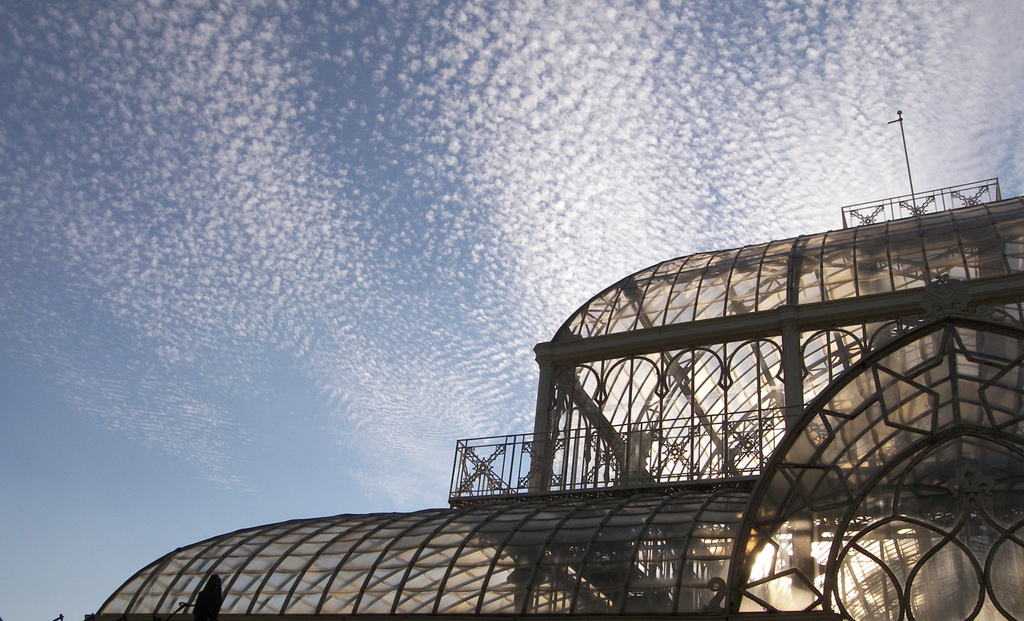 Crossing piazza Liberta' and heading to piazza Savonarola, there is a small house tucked in on the left on via della Robbia that I have always liked; I cannot find out the name of the architect or anything about it other than its name,
villa Ciuti
.
The most influential figure in Florentine Liberty architecture is Giovanni Michelazzi
, who loved ornamental whims. Two houses on via Scipione Ammirato are by Michelazzi from around 1910 -
Villino Ravazzini
and the
Broggi-Caraceni home
. Here and elsewhere Michelazzi often used ceramics and wrought iron by Galileo and Chini Chini in their factory founded in Borgo San Lorenzo in 1906. (You can also visit the
museum in Casa Chini
in Borgo). Villino Broggi is my absolute favourite. The exterior was recently renovated and the interior renovated in the 1970s to perfectly preserve the original style.
Liberty in Lucca
Lucca's historic center is a tight medieval maze, though they managed to add some Liberty buildings inside the walls. The best examples are a number of stores on
via Fillungo
, including that of Oreficeria Chiocchetti, a jewelry store with the original glass cases. A side street features a glass and ironwork over hang. Outside the city walls if you take the exit closest to the duomo you'll find yourself on the wide streets that circumnavigate the town. On
viale Giusti
there are four liberty villas, and you'll find more if you continue along the outside of the city walls towards and beyond the train station on
via Cavour
and
via Carducci
.
Liberty in Florence and Tuscany: itinerary on a map
View
Liberty architecture in Florence and Tuscany
in a larger map
Liberty in Florence and Tuscany Photo gallery
Sources:
Loosely based on on a 2003 booklet "Liberty Seasons in Tuscany" published and distributed by Toscana Promozione
If you can read italian, there is a database of 20th-century architecture in Tuscany from the Regione Toscana from which I got various dates and names of architects.
[gallery]
Related posts:
You might also be interested in