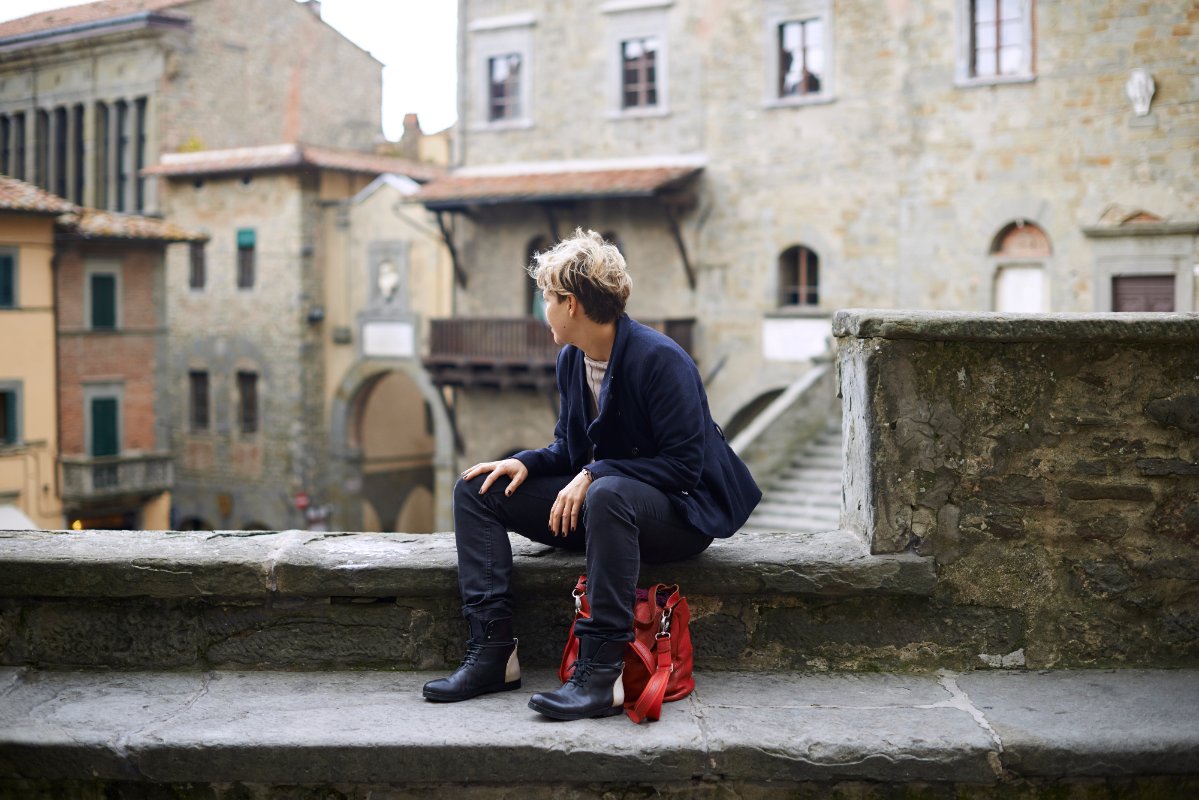 "Les Italiens de Paris" in Lucca
While in Pisa the Montmartre district lives again, with its lights and shadows, thanks to the beautiful
Toulouse-Lautrec exhibition
, in
Lucca
it's time for
"De Chirico, Savinio and Les Italiens de Paris."
The exhibition is dedicated to the group of Italian artists that, at the beginning of 1928, met in Paris (THE place to be for an artist at the time) and re-launched the Italian art in the French capital, proposing the Renaissance elements in a new way, always keeping in mind the unique values of the past, that could not be erased by the Avant-garde movements. They were identified as
Les Italiens de Paris
.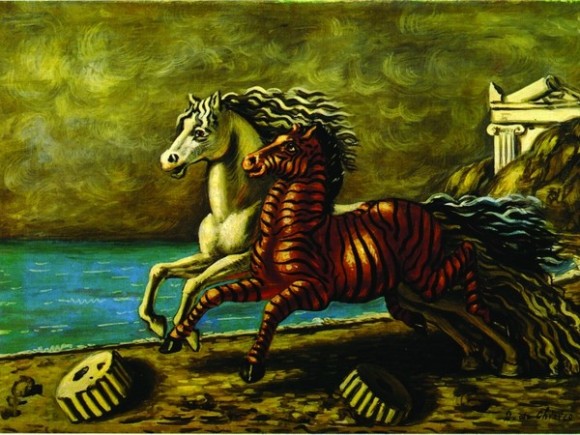 This
revolutionary group of artists and friends
, sometimes considered as a specific artistic movement, was made up by seven artists -
Giorgio de Chirico, Alberto Savinio, Massimo Campigli, Filippo De Pisis, René Paresce, Gino Severini and Mario Tozzi
– with very different ideas, artistic styles and esthetical results. The uniqueness of the exhibition of Lucca lies in the fact that the seven
Italiens de Paris
were actually never shown all together in an exhibition. The exhibition ends with
a tribute to Giorgio de Chirico
, made in 1968 by his personal friend Ezio Gribaudo.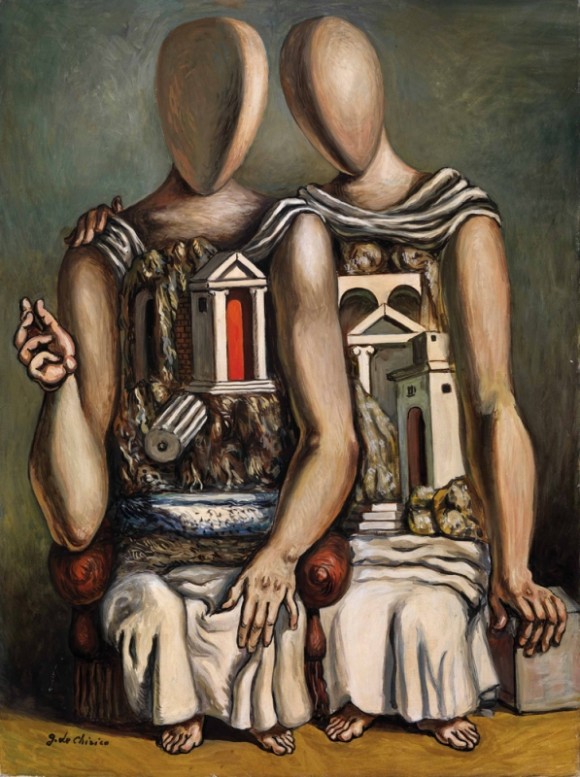 INFORMATION
De Chirico, Savinio and Les Italiens de Paris
October 17, 2015 - February 14, 2016
Lu.C.C.A. - Lucca Center of Contemporary Art Via della Fratta, 36 –
Lucca
web site 
Opening hours:
Tuesday to Sunday 10am-7pm
Tickets:
9 €, reduced 7 € (under 18 years old and over 65), free for children under 6.
You might also be interested in