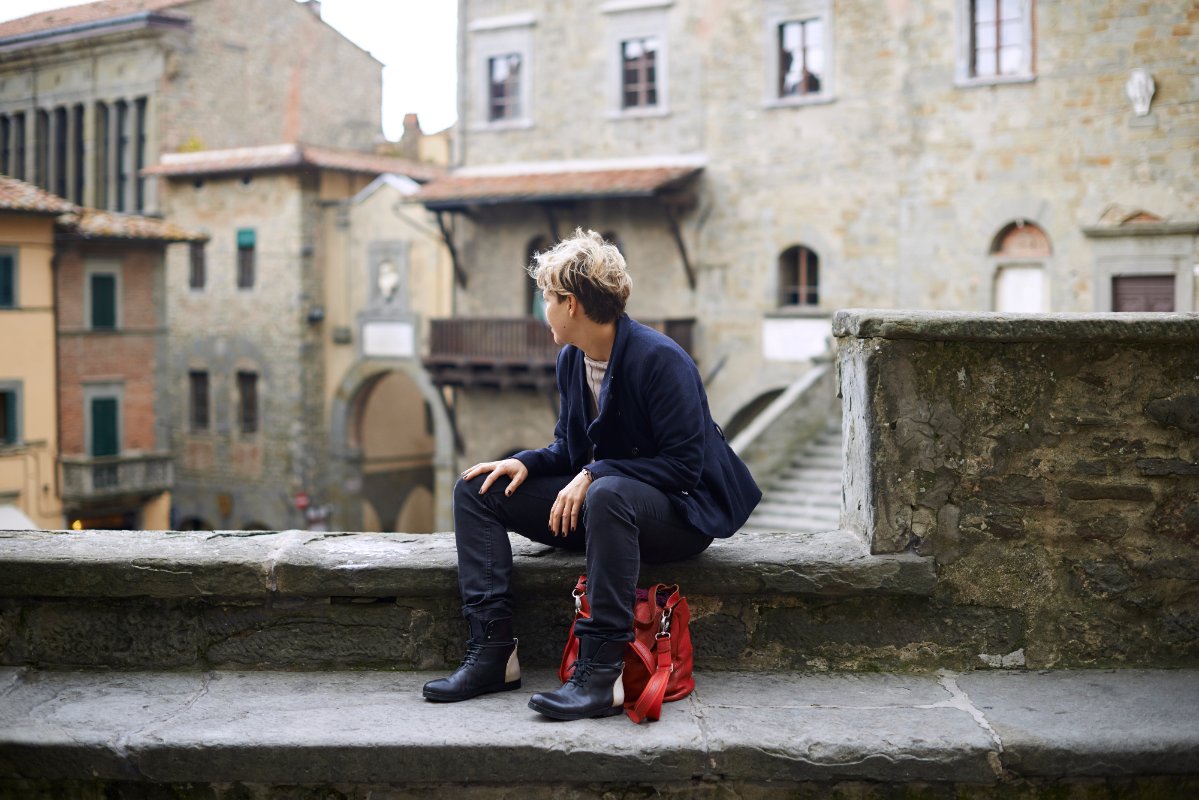 L'eroica running - the fist edition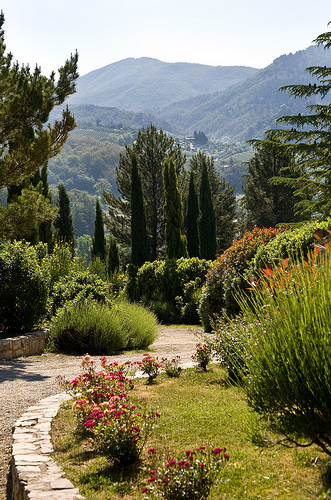 Imagine waking up early in an Autumn morning and meeting a group of people that is happy to run in the Tuscan countryside. The location of the running is special: the point of departure is Gaiole in Chianti, one of the most charming places in Tuscany. There are people that run/walk 6km (3,7miles), other that prefer a medium distance – 15 km (9,3 miles) and finally expert runners – 38 km (23,6 miles). The final prize for the participants is a bottle of Tuscan wine and later if you want you can taste truffles in a "Sagra del Tartufo" nearby.I don't know about you, but this is what I call a nice vacation! Healthy life, happy people and the perfect scenario... sounds like a dream? It's the first edition of L'Eroica running.
If you are used to read Around Tuscany, you'll probably remember we talked about L'Eroica before. In fact L'Eroica is a traditional Bike Tour: the 2010 was the 14th edition and put together 3.480 people cycling in vintage bicycles!
The L'Eroica running will happen next Sunday, November 7th and the departure is at 9.00am. 38km - The registration fee is Euro 15,00 and it's possible to enroll in the same day of the run. 15km & 6km - The registration is free For more information visit the official site: www.eroica-ciclismo.it
You might also be interested in