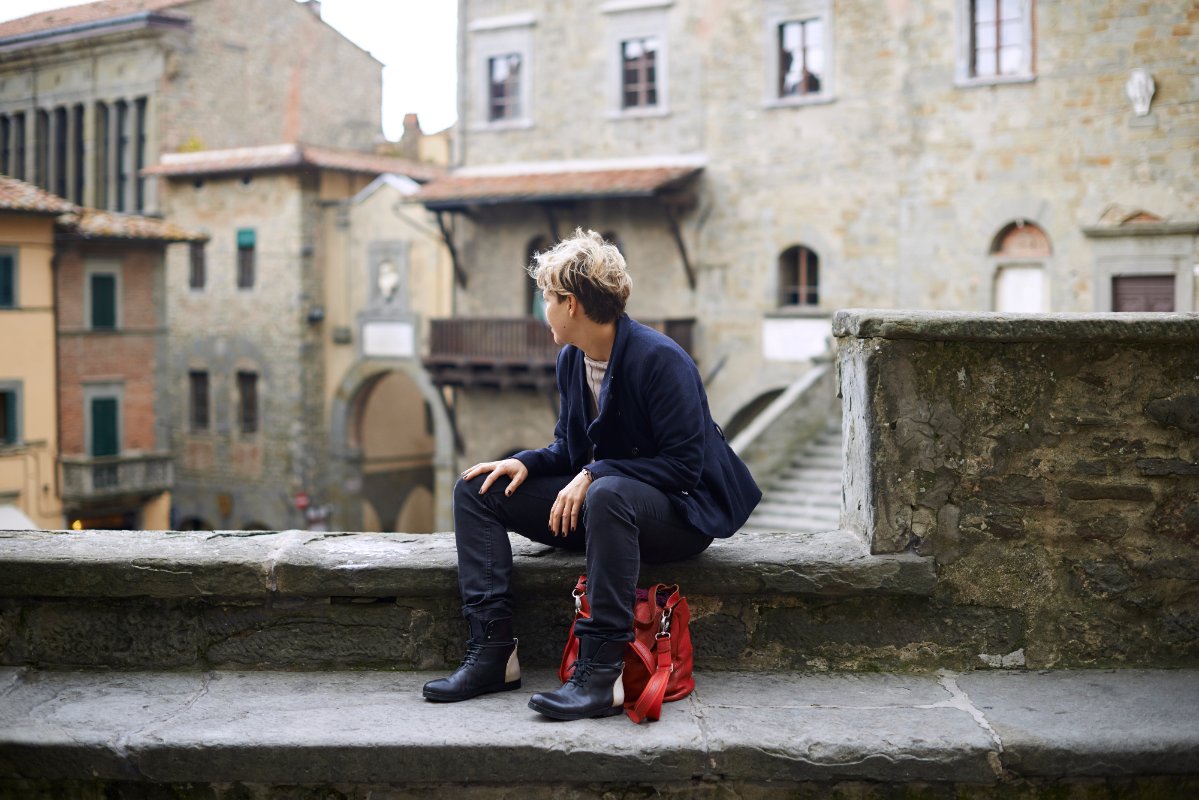 Laterina Medievale, the medieval feast near Arezzo
Laterina
is a town located about 50 kilometres southeast of Florence and about 14 kilometres northwest of Arezzo. The first human settlements date back to Etruscan and Augustean times, and the name could have originated from the Latin "
later
" or "
lateris
", which means "brick" and would underline the importance of the ancient clay quarries. To read more about the history of Laterina check out
this post
. The most important event of the year in Laterina is the medieval feast called "
Laterina Medievale
" during the last weekend of July. Here are the highlights for the medieval feast that in 2015 takes place on
July 24-25-26
.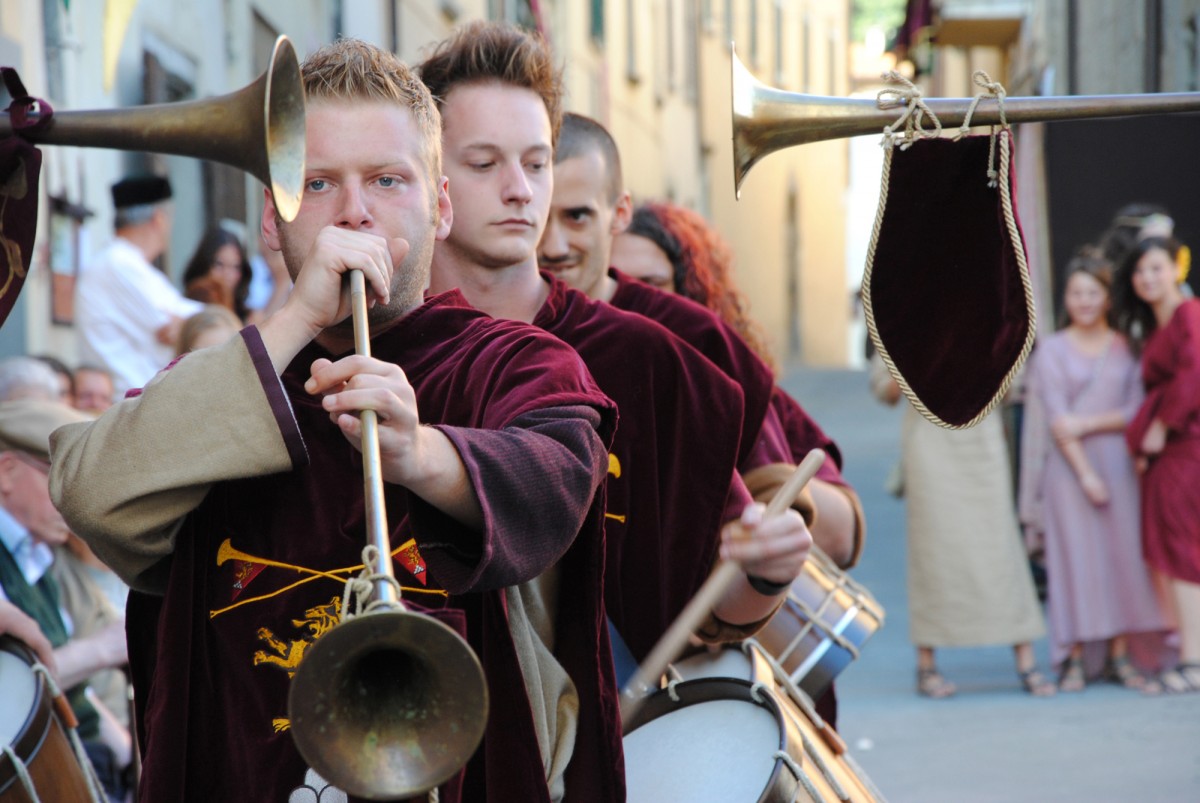 The event is organized by the Association La Rocca, which brings back to the ancient splendor the Laterina castle thanks to enchanting old atmospheres full of sounds and colors.
Here is the program:
- Two conferences (in Italian) at the "Giardini della Rocca". - During the three days of the Feast many acting companies will be in the village: the "Compagnia del Bossolo" musicians, "Il Fuoco Fatuo" and "Lux Arcana" companies with fantastic fire shows, and, on Sunday, there will be the performances of some birds of prey.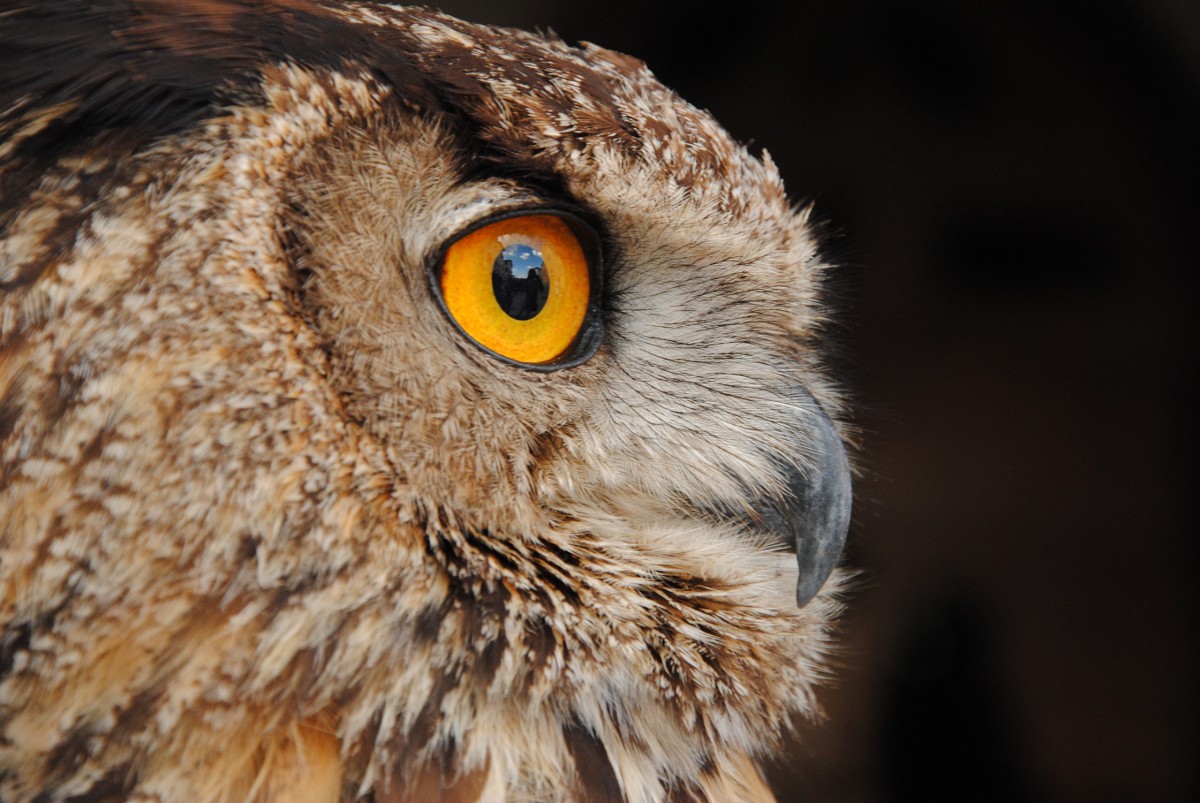 - Other shows include "I Giullari Fiorentini" with their jester-tricks,"Barabba" the fool and "I Francescani" Company. - There is also a Medieval Market organized by the "Fare Medievale" Association. - On Saturday night, in the "Giardini Pubblici", the Castle Drummers will make everybody dance all night long.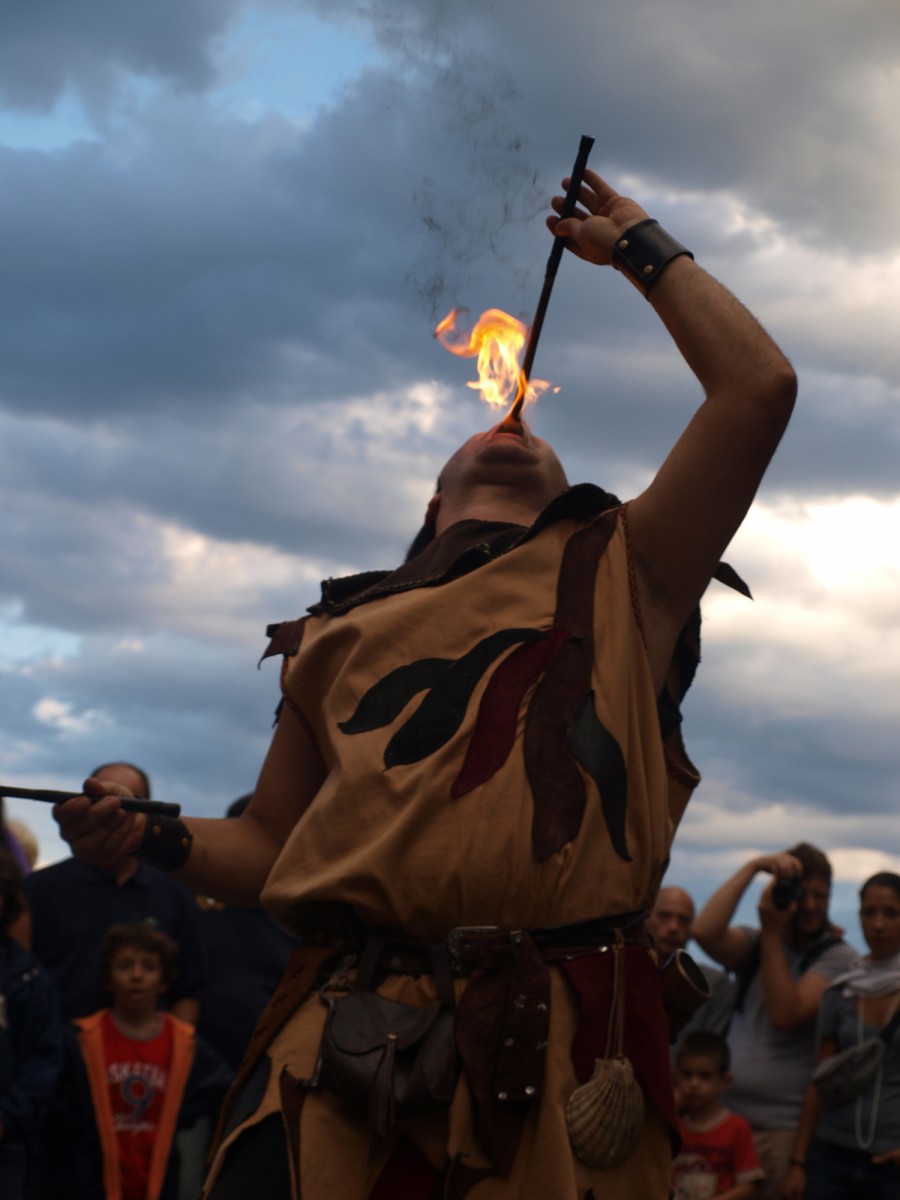 - During the three days of the Feast there will be historical parades, the oath of allegiance of Laterina Army, historical reconstructions of the past and War Machines. - You can visit the Torre Guinigi and eat or drink in the taverns.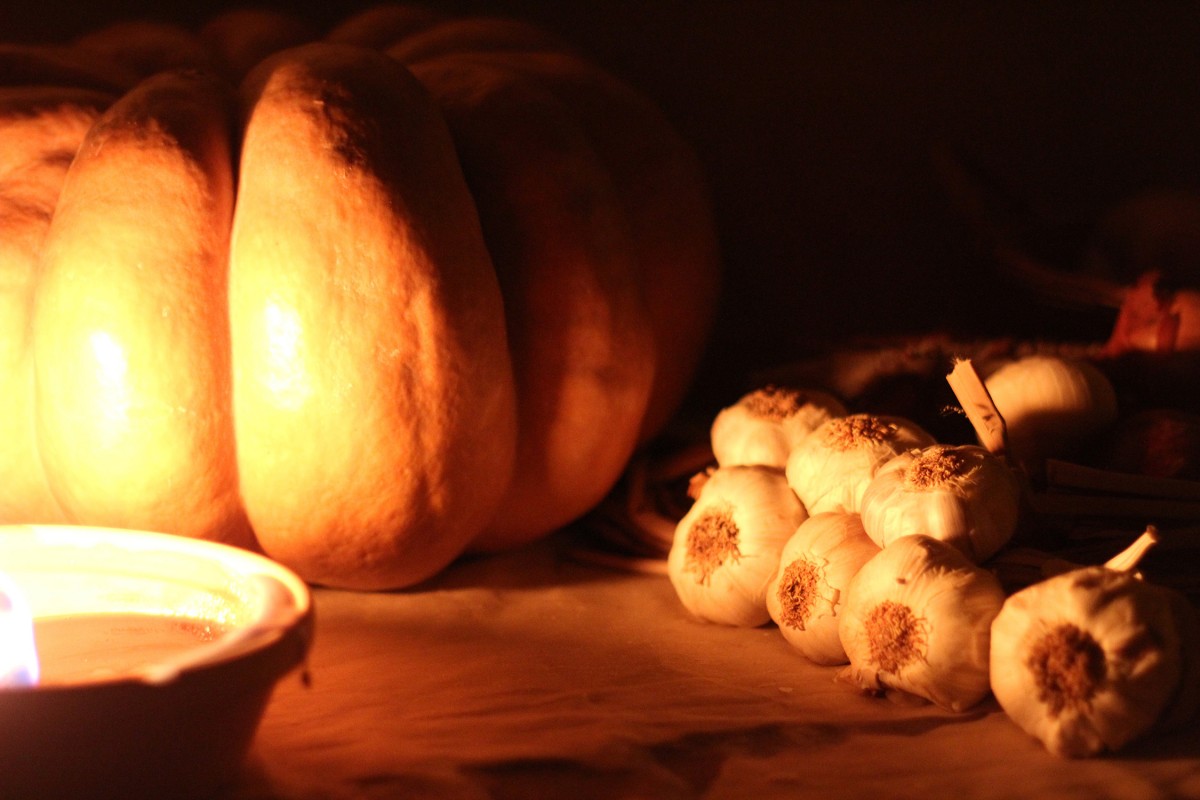 INFO
Laterina Medievale - 24-25-26 July
Friday, 24 July 2015: from 6:30 p.m. to 12:00 p.m. Saturday, 25 July 2015: from 6:30 p.m. to 12:00 p.m. Sunday, 26 July 2015: from 5:00 p.m. to 12:00 p.m.
FREE ENTRY
Shuttle bus available during the three days of the Feast. For more information:
info@laterinamedievale.it
Official website
Facebook Page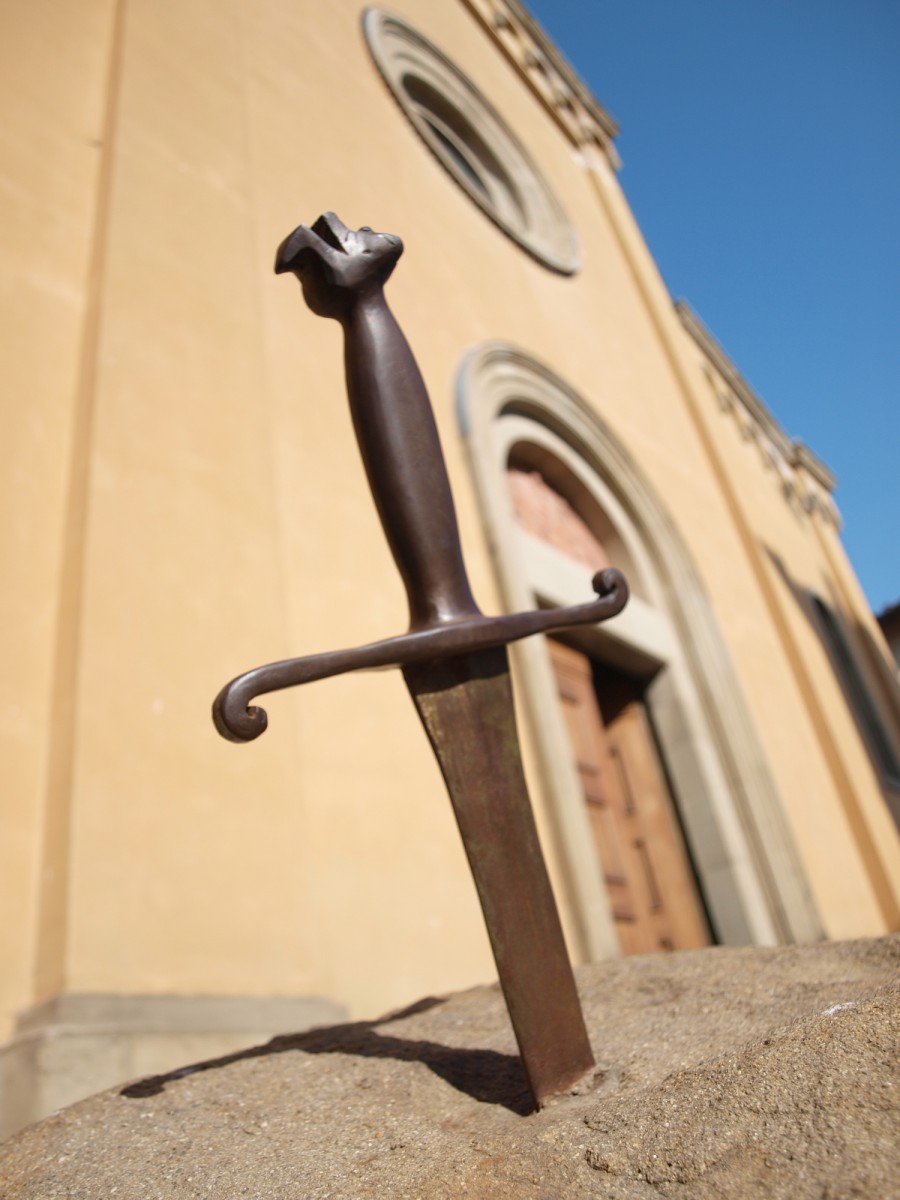 You might also be interested in