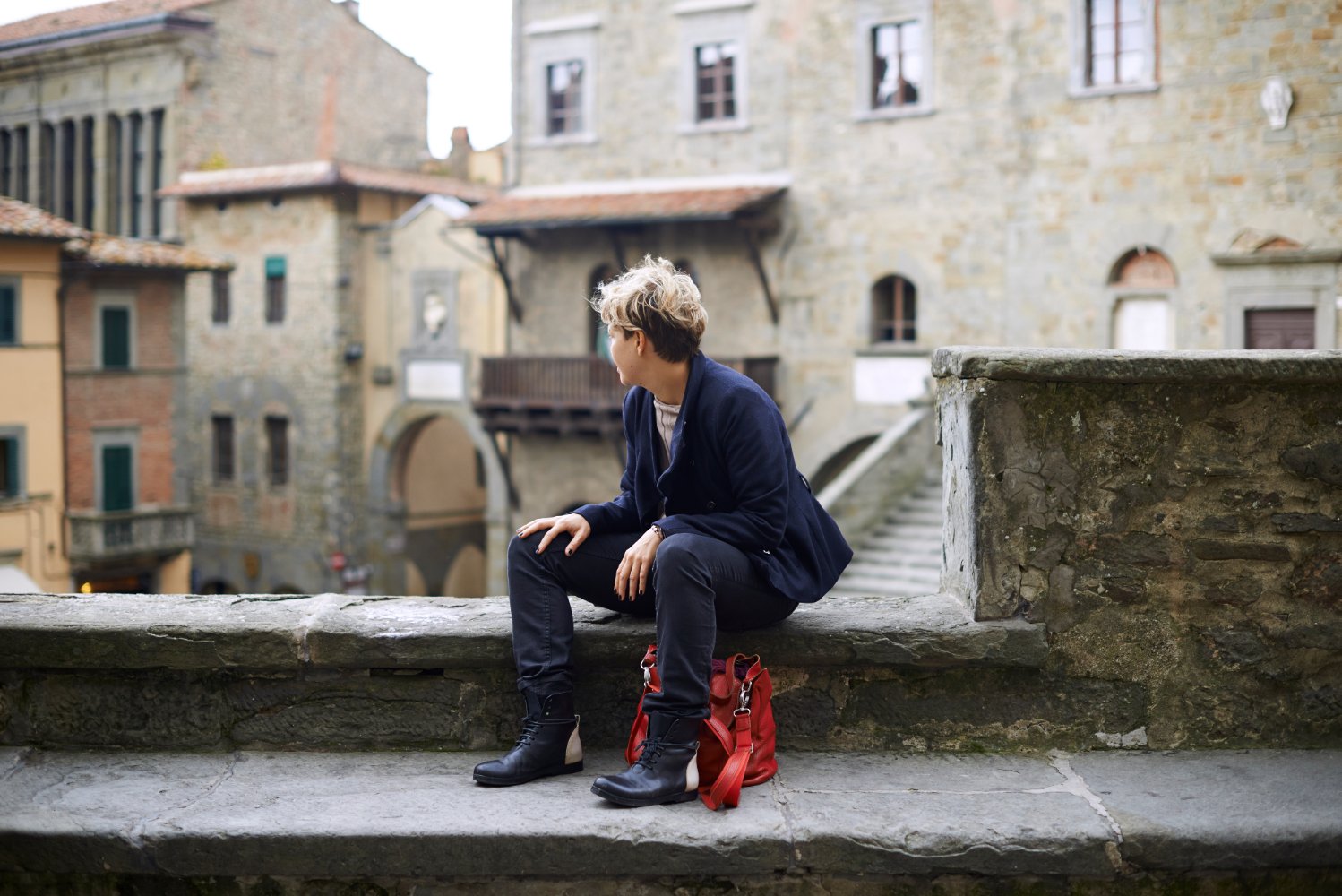 La Mamma della Mamma - Grandparent Culture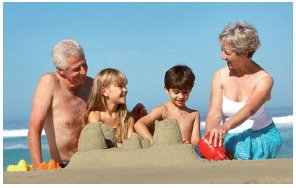 A veritable army of grandparents, and a busy army at that – over 2 million of them are relied upon to provide regular full-time day-care for grandchildren whose parents both work, another 2 million are regular part-time carers, and a further 1 million are called into action when their grandchildren are ill.
The 2nd October is national Grandparents' Day this year, and Giorgio Napolitano, President of the Republic, offered his official thanks: "We are deeply grateful for the generosity which Italian grandparents demonstrate every day.  With their constant willingness to listen, understand and help, they provide a solid point of reference in the lives of families who are dealing with social problems and the serious consequences of current economic trends" said Napolitano.  "Their contribution is unique, they are the witnesses of the generations that were the protagonists in the civil and democratic growth of our country" he concluded.
Grandparents' willingness to help could be transformed into a burdensome legal obligation in some circumstances - just two days before Napolitano made his 'gratitude' speech, the Italian Supreme Court ruled that, in principle, grandparents are actually obliged to financially maintain their grandchildren if the children's parents do not.  It seems that Italian grandparents are weighed down with duties, but what about their rights?  They have few or none.  The Justice Commission will soon be considering a proposal that would at least give grandparents the right to file for access to their grandchildren – something they have not been able to do until now.  Otherwise, in the case of a messy divorce, they could theoretically find themselves financially maintaining grandchildren they are not actually allowed to take to the park."
By Zara Nelson
You might also be interested in