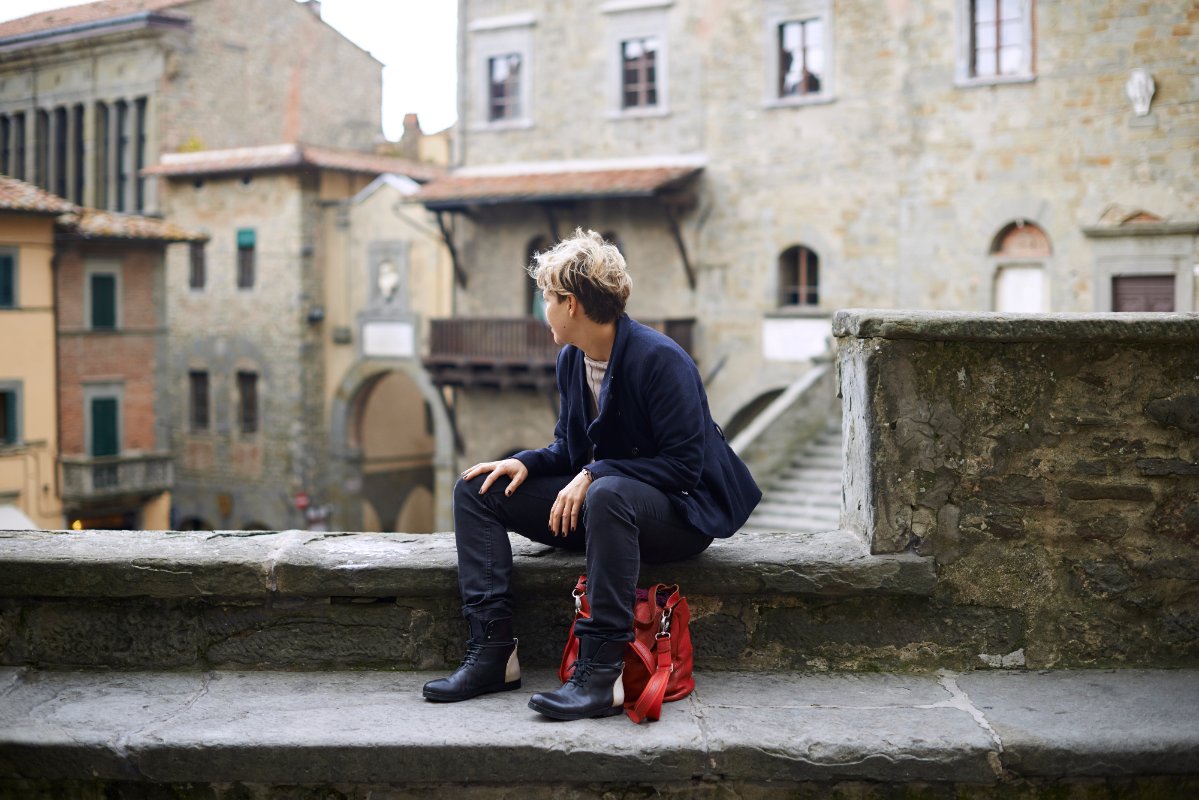 La Divina Bellezza 2016: Dreaming Siena
Get ready for an evocative and unexpected cultural initiative. Get ready for a new experience and a new way to enjoy the beauty of one of the most beloved Tuscan towns: Siena!
The unfinished Duomo Nuovo, part of Siena's Duomo complex, will "live" and travel through time, emotions, myth and beauty.
The Divina Bellezza - Dreaming Siena is in fact an immersive video mapping project - huge 3D images will be projected on the Facciatone and on the other two facades of the Duomo Nuovo - reconstructing the most significant moments in the history of the city.
Each summer night, between July 4 and September 30, 2016, as soon as the sun goes down, the poetry will begin!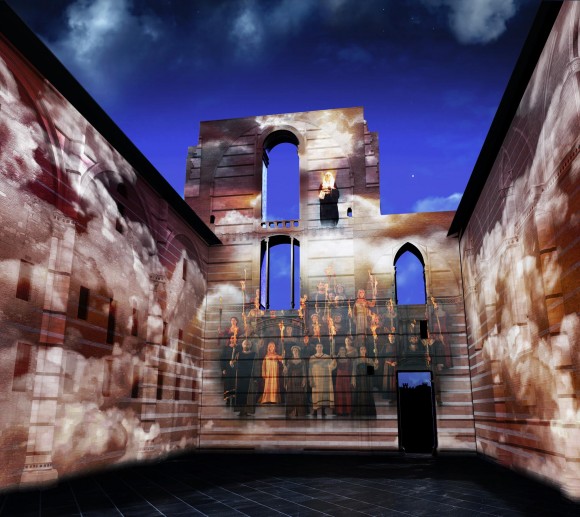 History has never been so exciting!
A 40 minutes show, an original soundtrack and a multilingual narrative in four languages (English, French, Spanish and Italian) that will give new life to the monuments and will let you get carried away through the long-lasting history of Siena.
Here's an example of what you will experience:
INFORMATION
Duomo, Siena Piazza Jacopo della Quercia July 4 – September 30, 2016 (note: the show will be suspended on Sundays and from August 13 to 16)
The show will start at 9.30 p.m. A tasting of typical products of Tuscany will be served starting at 9 p.m.
Tickets: 15 € full price Free entry for children under 6 years old and for disabled people (and one accompanying person) 27 € combined with OPA Si Pass All Inclusive ticket
Tickets can be purchased online through Ticketone, directly at the ticket office inside the Museo dell'Opera or by contacting the booking office (phone +39 0577/286300 – mail: opasiena@operalaboratori.com)
Link to the website. Link to the Facebook page of La Divina Bellezza - Dreaming Siena.
The original version of this post was written by Leila Firusbakht.
You might also be interested in