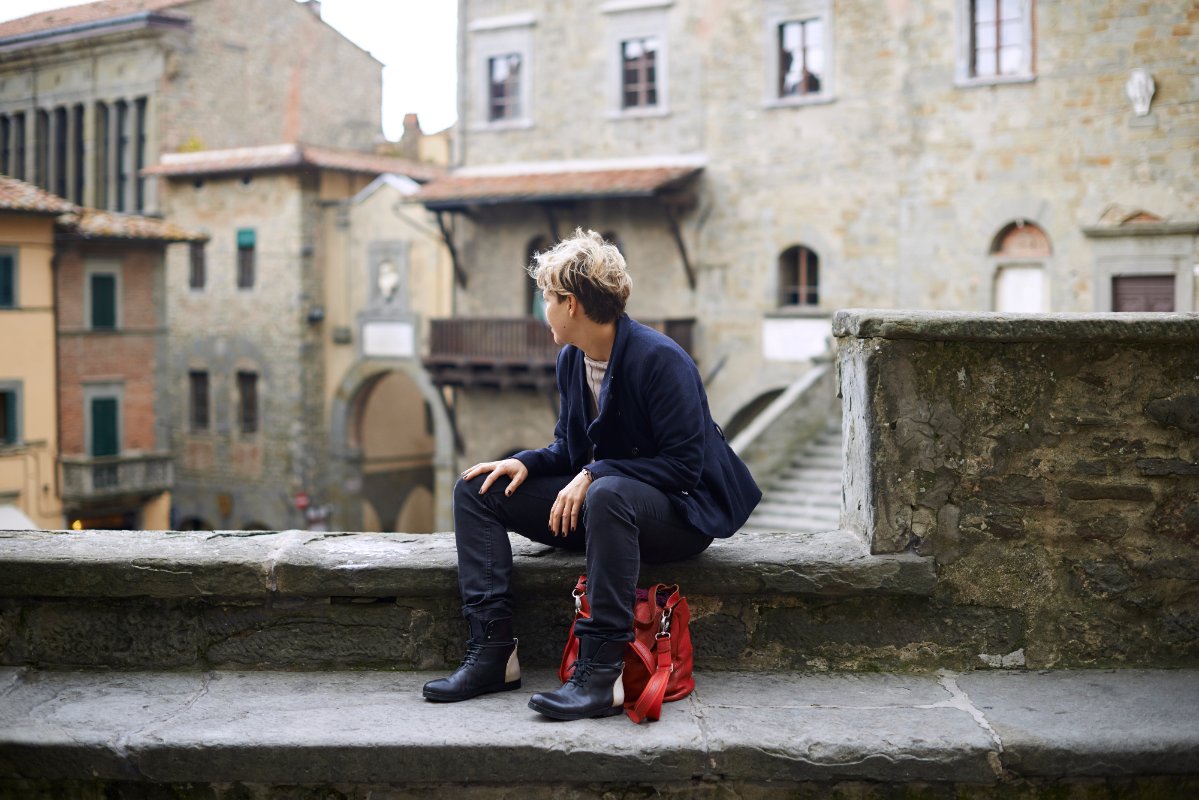 Kosher Restaurants in Tuscany
January 27 is the 
Holocaust Memorial Day
,  in Tuscany there is a large jewish community and many events have been organised to remember. For this reason I have decided to publish a list of
kosher
restaurants in Tuscany. I thought it might be interesting to have a page dedicated to this cuisine that is so unique and at the same time so interwined to italian heritage and food culture.
RUTH'S KOSHER VEGETARIAN FOOD – Florence
Via Farini 2/a phone: 055.2480888 Kosher Le Mehadrin, supervision of Rav Joseph Levi. Special dinner and lunch after Shabbat service. "Take away" and delivery to all hotels in Florence is available. Booking required for Shabbat meals and groups. Open from 12.00 a.m. to 2.30 p.m. and from 7.30 p.m. to 10.30 p.m.
http://www.kosheruth.com
Doktor KEBAB - Livorno
Corso Amedeo 46 phone: +39 0586894226 Cuisines: Israeli / Middle-Eastern, Mediterranean / Tunisian Hashgacha/Supervision: Chief Rabbinate of Livorno Open: 12-24 everyday except shabbat and mohadim
Beit Chabad - Florence
Via dei Pilastri 48 phone: 39-348-3826502 Cuisines: Eastern-Europe / Ashkenazi / Traditional / Jewish, Ethnic / International / Other, Israeli / Middle-Eastern Hashgacha/Supervision: Chabad of Florence Open: Fri. nights supper, Shabbat Lunch & Shalosh Seudos
Kosher Market - Florence
Via dei Pilastri 7A/red phone: +39 055 240 508 Cuisines: Grocery / Supermarket, Italian / Pizza, Take-out / Fast food, Vegetarian Hashgacha/Supervision: Various Open: 8:30 am untill 9:00 pm. On friday we are open until one hour before Shabbat. Free delivery service to your hotel is available.
Meat and chicken - Florence
Butchers – Falsettini Bruno – only with Kosher stamp S. Ambrogio market 055.2480740
Catering
Nencioni and Villa Viviani Specialized in small and big events –weddings, Bar/Bat Mitzvà etc. 055.6549111
Kosher Catering - Lucca
http://www.cookingintoscana.it/koshertuscancooking.html
Useful links:
Kosher services for tourist visiting Tuscany 
Sources:
http://moked.it/jewishflorence/
http://www.jewishitaly.org/
http://www.shamash.org/
You might also be interested in