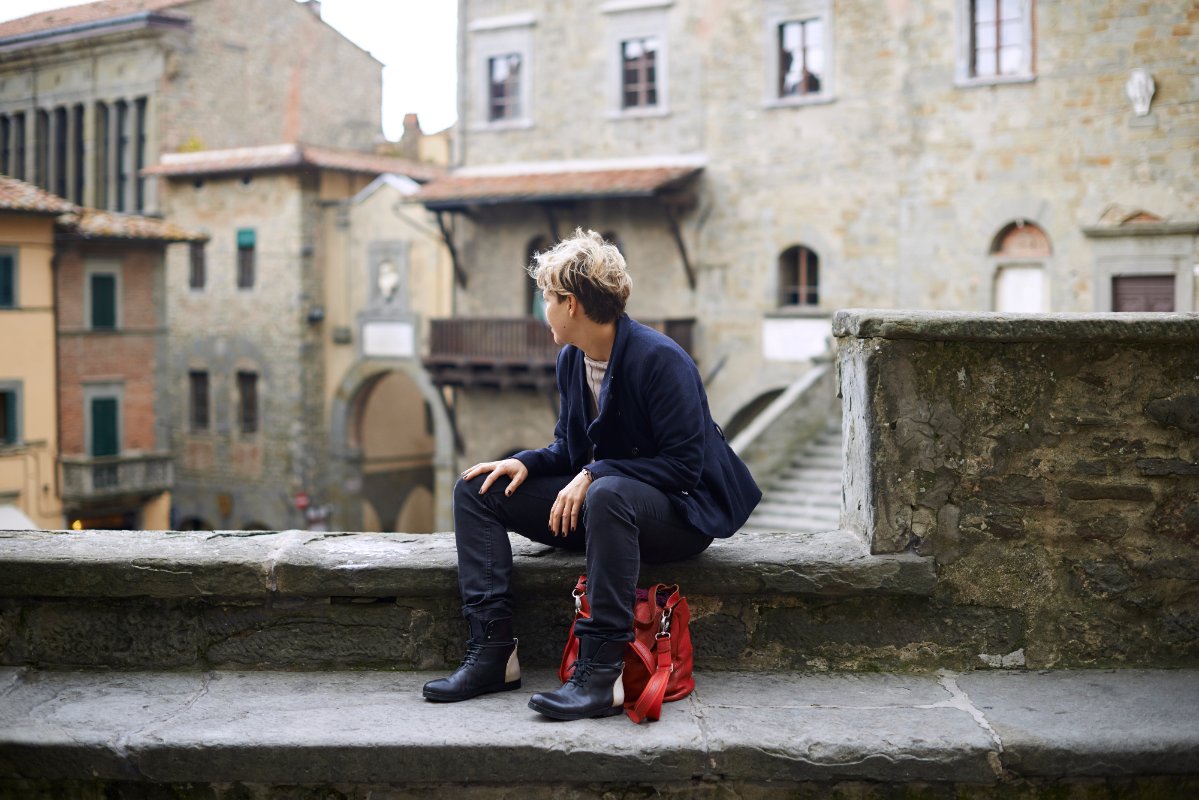 Korean Film Fest in Florence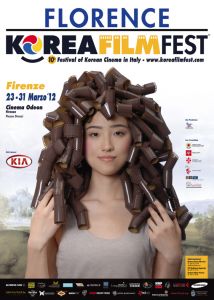 The 10th edition of the Florence Korea FIlm Fest
, is the international film show devoted to South Korean film which will take place at the
Odeon cinema in Florence from March 23-31
. During the festival 32 films will be shown (most of them Italian or European premiere), at the end of each film a panel discussion is often organized with directors and actors and and an exclusive concert will close the Festival at the
Hard rock Cafè in Florence!
The most important european premiere organized for this year is the screening of
"Always" by director Song Il-gon.
This film opened the sixteenth edition of the
Busan International Film Festival,
the most important festival in Asia and tells the story of ex-boxer Chul-min who goes back into the ring after many years thanks to an encounter with the mysterious Jung-hwa.
The closing of the 10th edition
, which will be on
March 31st
, will host the first Italian screening of the documentary
Arirang by Kim Ki-duk,
the master of the rebirth of Korean cinema, to whom the sixth edition of the Festival was dedicated.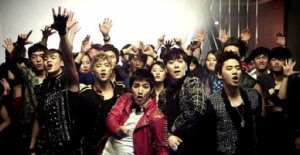 The festival will also include an evening devoted to horror with the projection of "The Cat of Byeon" by Seung-wook and two different sections: Korean Horizons, which focuses on contemporary cinema, and Independent Korea, which shows independent and underground films rarely visible even in Korea.
Saturday March 31st from 11.30 pm at the Hard Rock Cafe in Piazza della Repubblica there will be a crazy final party with a korean Dj set by Oh Yoo-suk.
At the
Auditorium al Duomo
in Via Cerretani 54r you'll be able to visit the photographic exhibit called 
"Story of a Day"
created by the director
Song Il-gon
. The opening will be on
Friday 23rd March
at 6 pm. The exhibit will be opened during the whola lasting of the Festival. To know more about the scheduling of the movies during the festival you can visit the
official Korea Film Festival web site
(in italian) or the
Odeon Theatre web site.
You might also be interested in