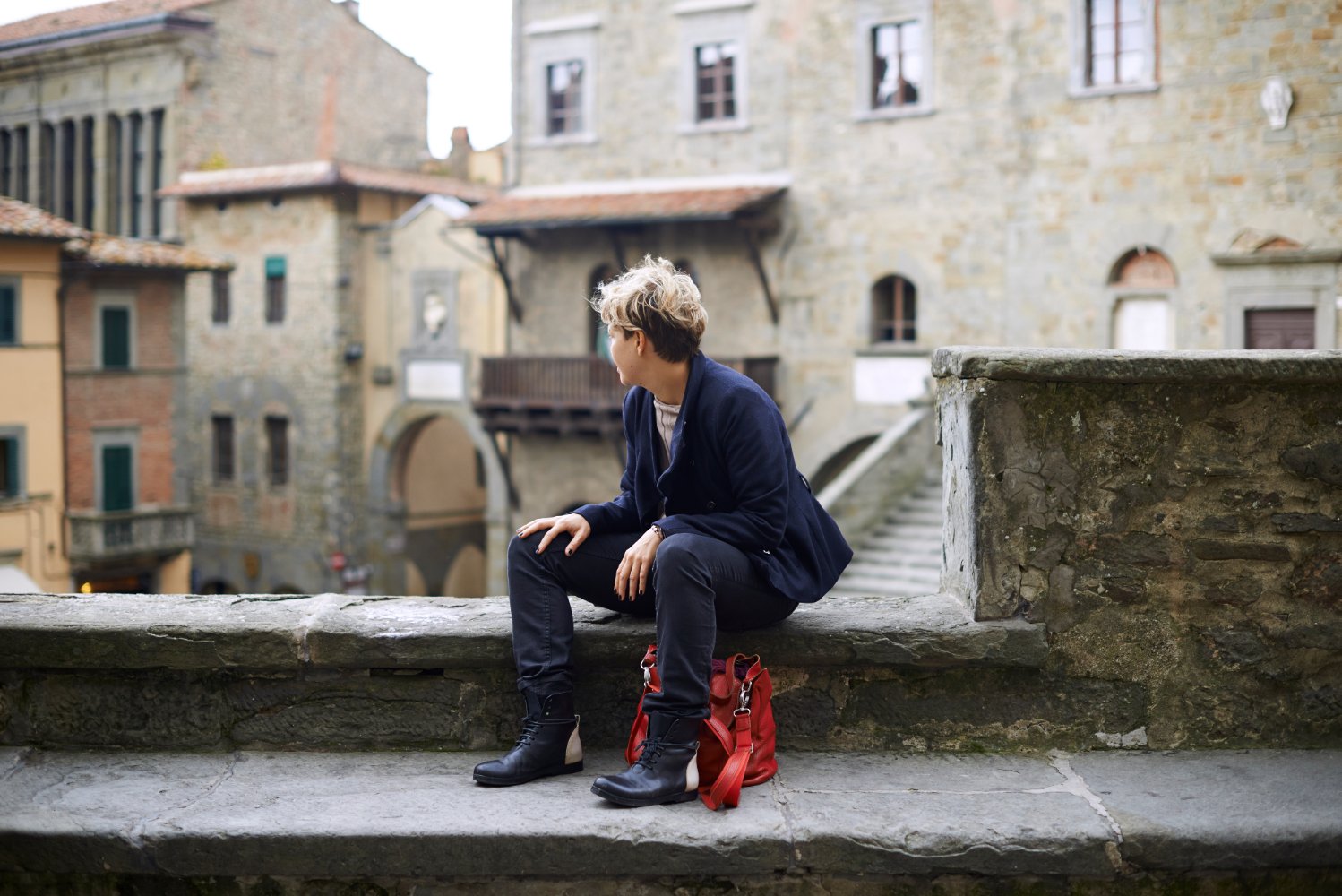 Are you looking for a different way to discover the Tuscan coast, lakes and rivers? Try
kayak
! There are many places to try this sport, let's have a look! Before living for a kayak adventure be sure to know the
basic information
about kayaking. A kayak is a small, relatively narrow, human-powered boat primarily designed to be manually propelled by means of a double bladed paddle.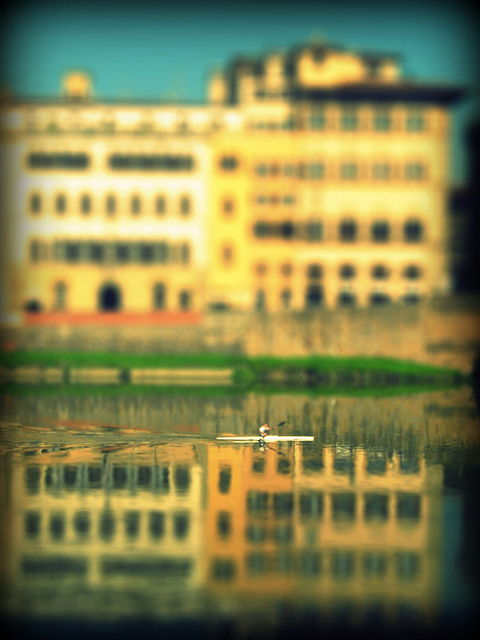 Kayaking in Garfagnana
You can try this experience in the Lakes of Vagli, Gramolazzo and Pontecosi.These lakes are artificial and used for hydro electric production, but all around there are mountain and villages, so the landscape is incomparable.
Kayaking in Elba Island and Capraia Island
There are many opportunities to discover
Elba Island
by kayak: you can take a lesson of a couple of hours, stay out for a day or take part of a one week tour during the summer. These itineraries are interesting from a landscape and geological point of view and offer the opportunity to experience the island from several angles: in the sea during the day and at night on the mainland.
Kayaking in Arno River
Take the Arno kayak means not only to be surrounded by beautiful scenery but also by history. In the stretch citizen of Florence and Pisa you can see the city from the water and you can choose different paths with different lengths.
Kayaking on Serchio River
This is another great place for kayaking. The large stream of water is covered in one direction to follow the flow of the river.
Kayaking in Massaciuccoli Lake
The strength of kayaking in this area is the wide variety of biodiversity that can be seen like marsh plants, fish and birds. You can go from
Massaciuccoli
to Torre del Lago passing through a green and blue landscape.
You might also be interested in