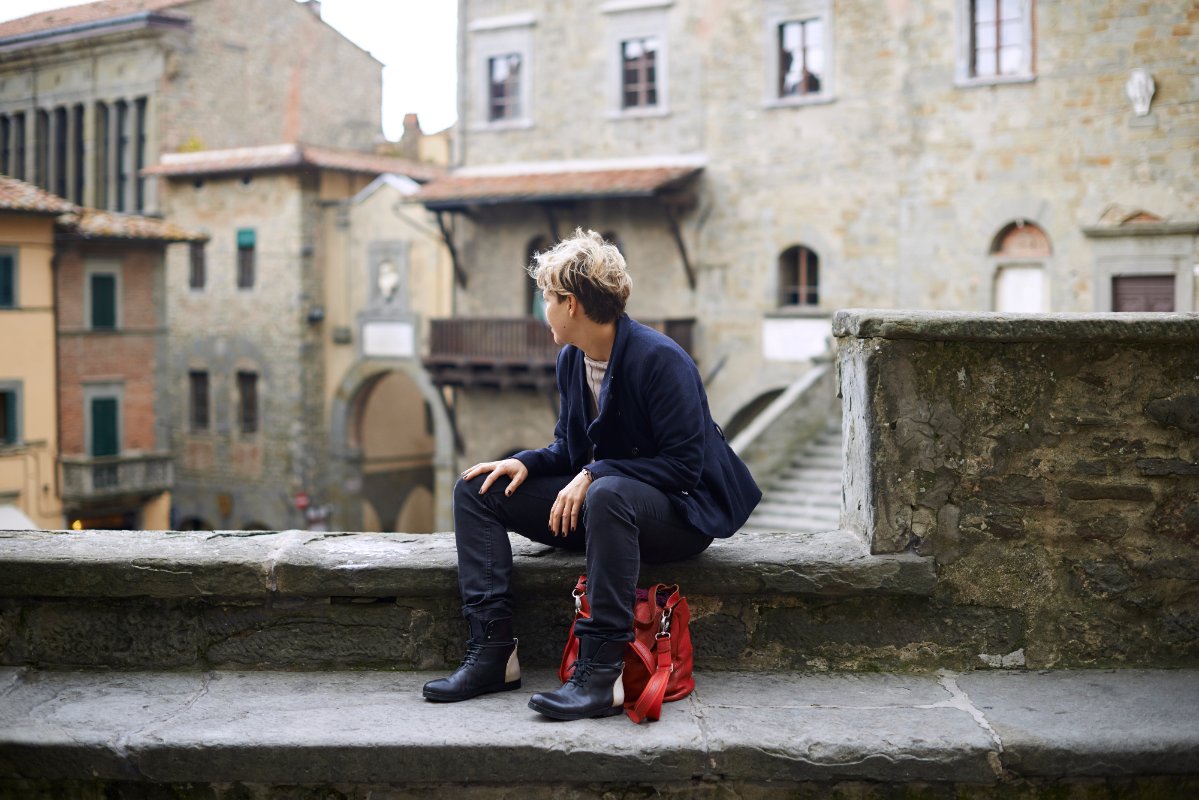 July events in Tuscany 2010
In case you got confused by the stormy weather of the last days, here in Tuscany Summer is arrived (yesterday) and shortly is going to be July.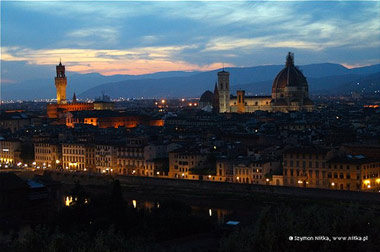 July has always been one of the most busy months in terms of events, concerts, open air theatre and nighlife. That's why I think it might be useful to assemble the most important tuscan summer events al in one place, to allow a good planning of your summer holidays and to carefully make you choose which event much suits your tastes. Also I thought about local workers still stucked in town, and  waiting for summer holidays to arrive, so here there might be a few ideas to make the waiting a bit more light and funny!
FLORENCE:
- 
Pelago on the road festival it'
s a four days event dedicated to national and international buskers, jugglers, acrobats, painters, poets, artists and musicians. This is the 22nd edition and is going to take place from
July the 1st until Sunday July the 4th
. -
Chianti Festival
from the 5th until the 16th July in the towns of
Radda in Chianti, Castelnuovo in Chianti, Gaiole in Chianti
with Jazz music, theatre and italian songwriters and artists. -
Sesto d'Estate
at
Villa Solaria
in Sesto Fiorenino (nearby Florence) from June until September there's Sesto d'Estate, this festival includes different events and concerts (from Caetano Veloso to Buena Vista Social Club, and many others)
.
-
Estate Fiesolana
from June until July 28th
Fiesole
organizes different entertainment to suit everybody's tastes, from classical to pop music, from ancient theatres acts to more modern ones. -
Opera Festival
at
Boboli's garden
in Florence or at
St. Galgano's Abbey
nearby Siena.
Here
you can check the complete programme and book the one that you prefer. -
Live on festival
At
Fortezza da Basso
in Florence, from the 14th July until the 7th August every night there will be a different concert: international artists, local ones, pop, rock, folk etc. A good reason to spend some time in Florence during summertime and a lighter way to face the boiling hot days waiting for italian summer holidays!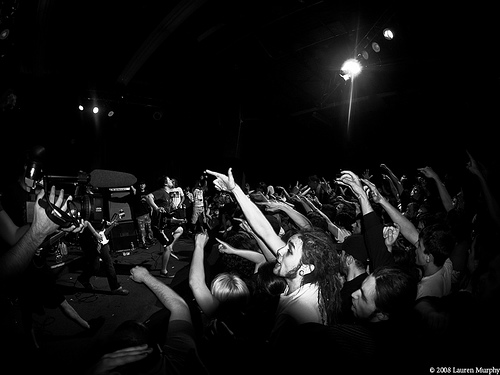 AROUND TUSCANY
In this list you can find the best events taking place in Tuscany in the month of July. From medioeval festivals to live music, theatre acts and Opera too! Pick up the ones that you prefer!
- Summer nights at Pecci Museum (Prato)
- Medioeval Festival in Monteriggioni (Siena)
- Lucca Summer Festival (Lucca)
- Pistoia Blues (Pistoia)
-Italia Wave Love Festival (Livorno)
- Puccini Festival (Torre del Lago - Lucca)
- Tuscan Sun Festival (Cortona)
- Play Arezzo Art Festival (Arezzo)
- Nighlife in Pisa (Pisa)
- Nightlife in the tuscan coast & Effetto Venezia in Livorno
For weekly updates about events in Tuscany join
TuscanyTunes
Fan page!
You might also be interested in