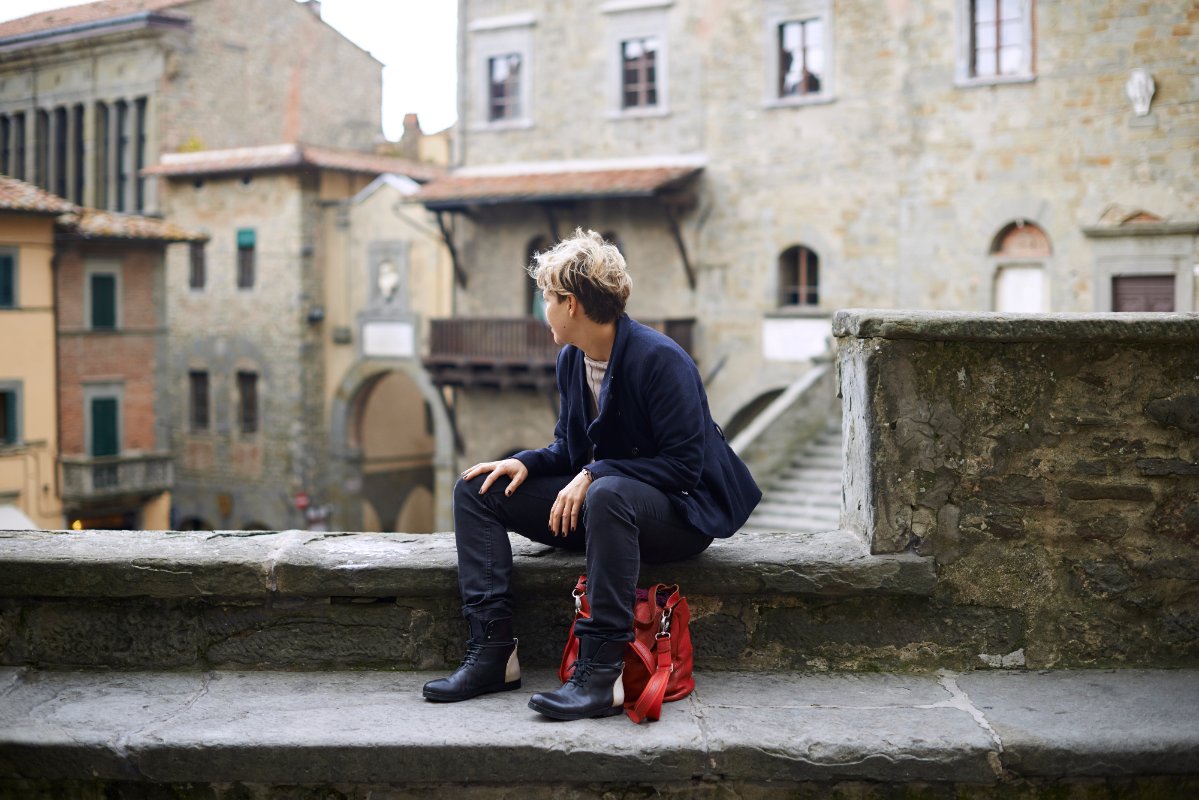 Join "TuoMuseo" - a co-creative tourist experience!
"TuoMuseo is among the four European projects pointed out for their ability to innovate the Cultural Tourism sector." (Europeana – European Commission)
Wouldn't it be nice to easily discover thousands of museums and cultural sites and plan your visit online? Wouldn't it be nice and fun to explore a city through hundreds of quests and challenges, unlocking rewards to get free parking coupons or museums discounts? Wouldn't it be nice to share the experience, creating stories and uploading photos? Wouldn't it be great to have it all… in an app?
Brace yourself. This will all soon be possible, with a little help from you too …
TuoMuseo is the new Smart Tourism & Museum cross platform (mobile/desktop), available in different languages. A free, playful and participatory platform that connects museums and visitors. An interactive system, which guides you from the online discovery and planning phases, to the on-site experience, to the following personal storytelling. An easily accessible online database, that gathers points of interest and exhibits, making them available for future visitors and museum professionals.
TuoMuseo has also a deep layer of gamification - missions, quizzes, badges, points, rankings, awards, newsfeed - to encourage a positive tourist behavior and help discovering and experiencing new places with a more stimulating and participatory approach.
An experience created by the visitors themselves, selecting targets, writing reviews, sharing emotions, creating content accessible to everyone. For the first time,
the on-site and online experience meet each other
, bringing new life to our amazing heritage! An innovative tool also for
cities and museums administrators
, thanks to a flexible CMS that allows them to manage every aspect of the platform, insert text and images and evaluate the visitors characteristics, behavior and needs, obtaining a complete real time set of data analytics. Cool huh?! If you want to support the cultural heritage and be part of the digital revolution, you can
support the TuoMuseo project by joining the crowdfunding campaign.
Web:
tuomuseo.it
(ITA)
Facebook:
tuomuseo
You might also be interested in