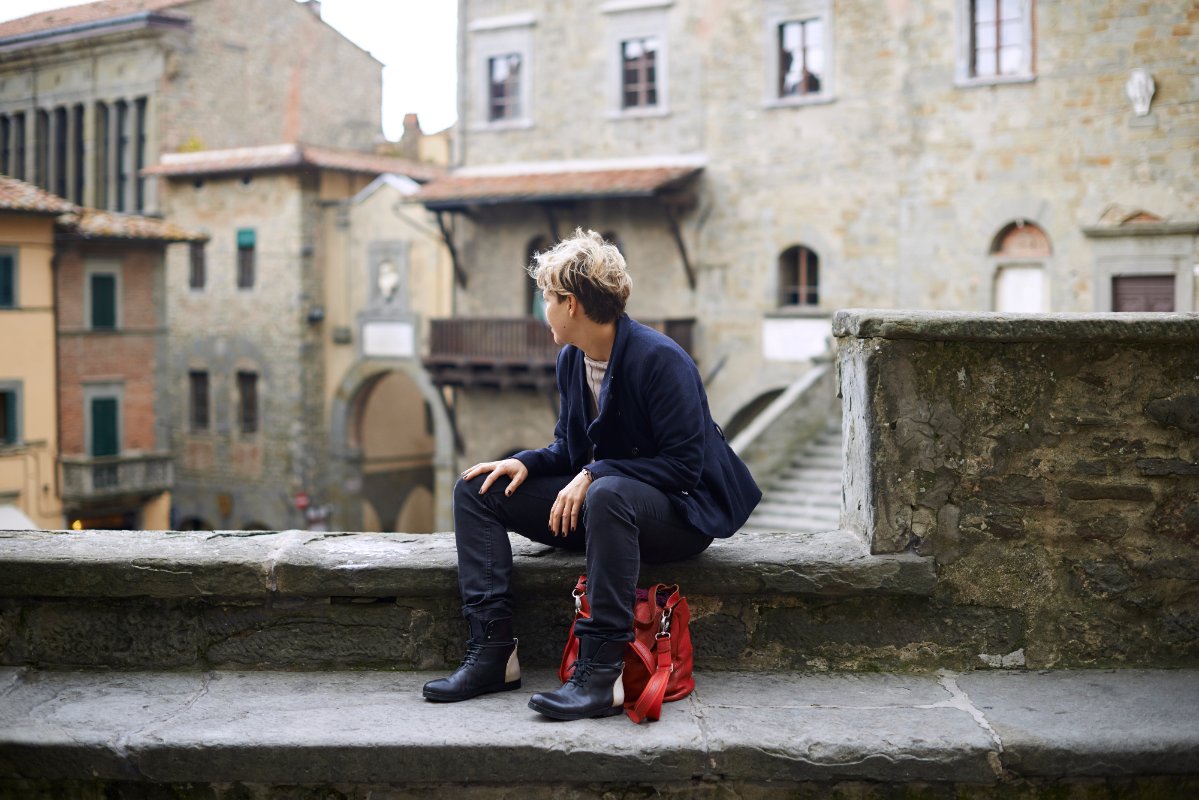 IZIS: poetry and photography in Florence
Dreamers, sleepers, fishermen, children, vagabonds and lovers: "The Seine always attracts me. I there have an appointment with my characters."
Forget Florence and leave the church of Santa Maria Novella behind you. Once you enter the Alinari National Museum of Photography, you'll suddenly find yourself in Paris, during the '50s and '60s.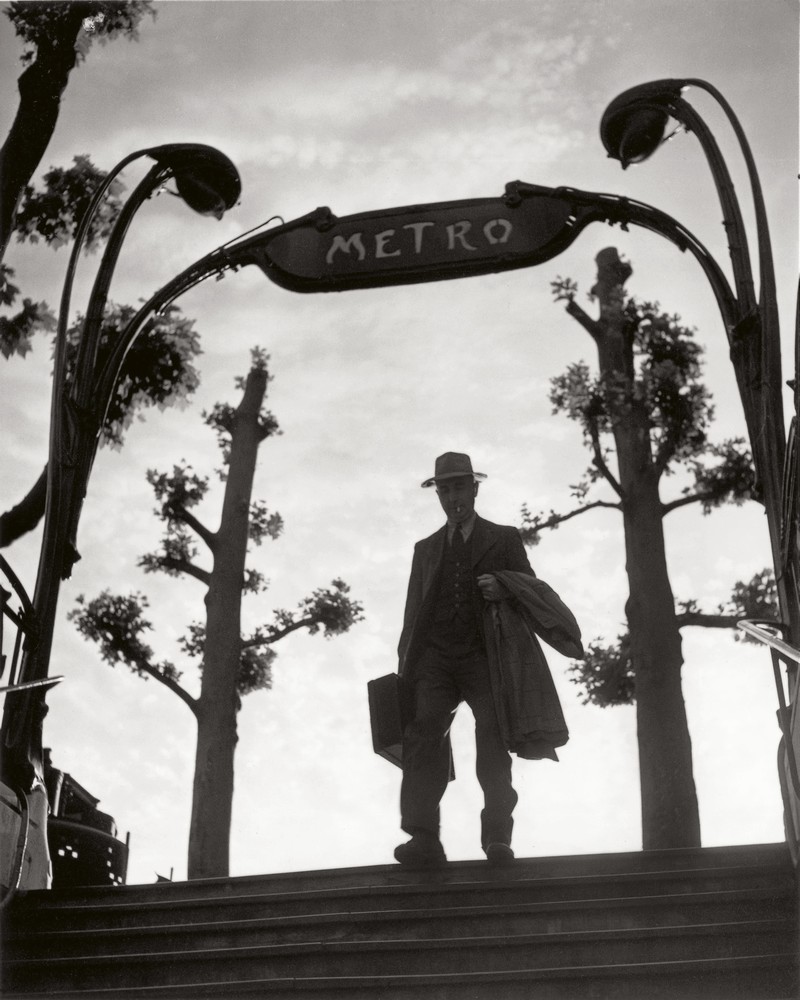 The Alinari Foundation, in collaboration with the Mairie de Paris, presents IZIS. THE POET OF PHOTOGRAPHY, a temporary exhibition that somehow repairs an injustice, highlighting the work of a capital artist, like his contemporaries (Doisneau, Rouis, Brassaï and Cartier-Bresson, currently the star of a stunning exhibition in Lucca), yet still little known.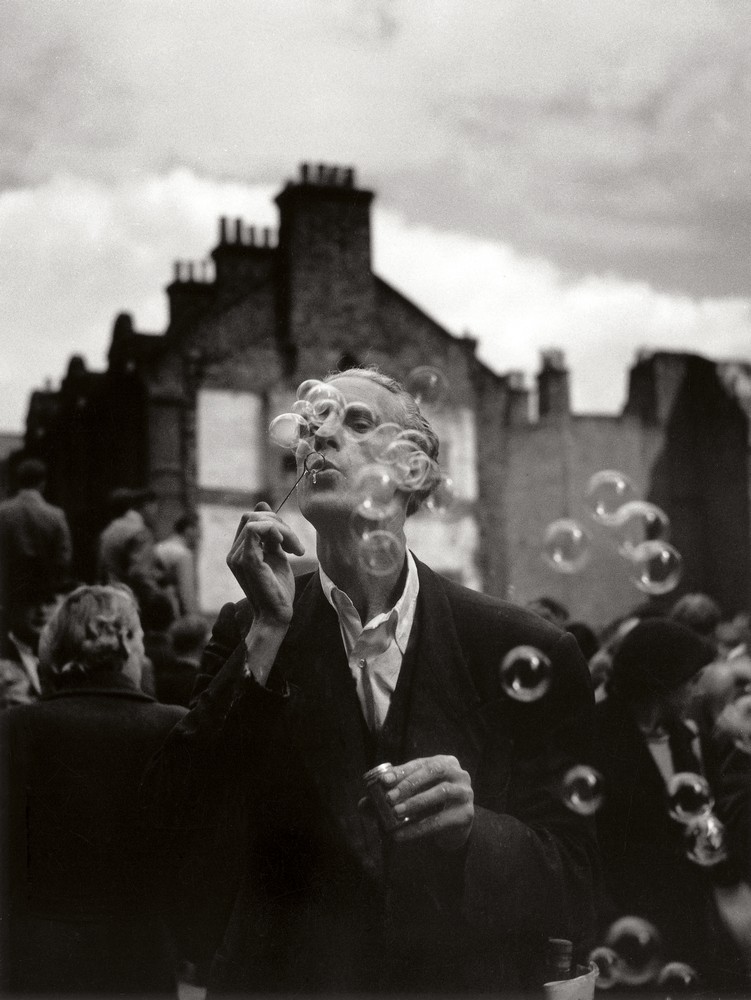 A poet of the image, a portraitist, a reporter. One of the greatest humanist photographers of the last century. Often quoted, rarely shown.
The exhibition is also the story of the journey of this young Lithuanian, who ran away from home in 1930, just 19 years old, to escape the misery and live the "
Paris of Dreams
", the one of the painters, of the Impressionists. An adventurous life and an important career: collaborator of
Paris Match
for over 20 years, friend of Chagall (who gave Izis a scoop, allowing him to be present during the making of the ceiling of the
Opera Garnier
), atypical reporter attracted by the most unlikely subjects. In the exhibition there are also photographs taken during his
travels to London and Israel, the portraits of the French Resistance fighters and the circus world
(the artists, but also the amazed faces of the spectators). But most of all Paris, his dream and the daily life:
"Why Paris? Because Paris excited my imagination."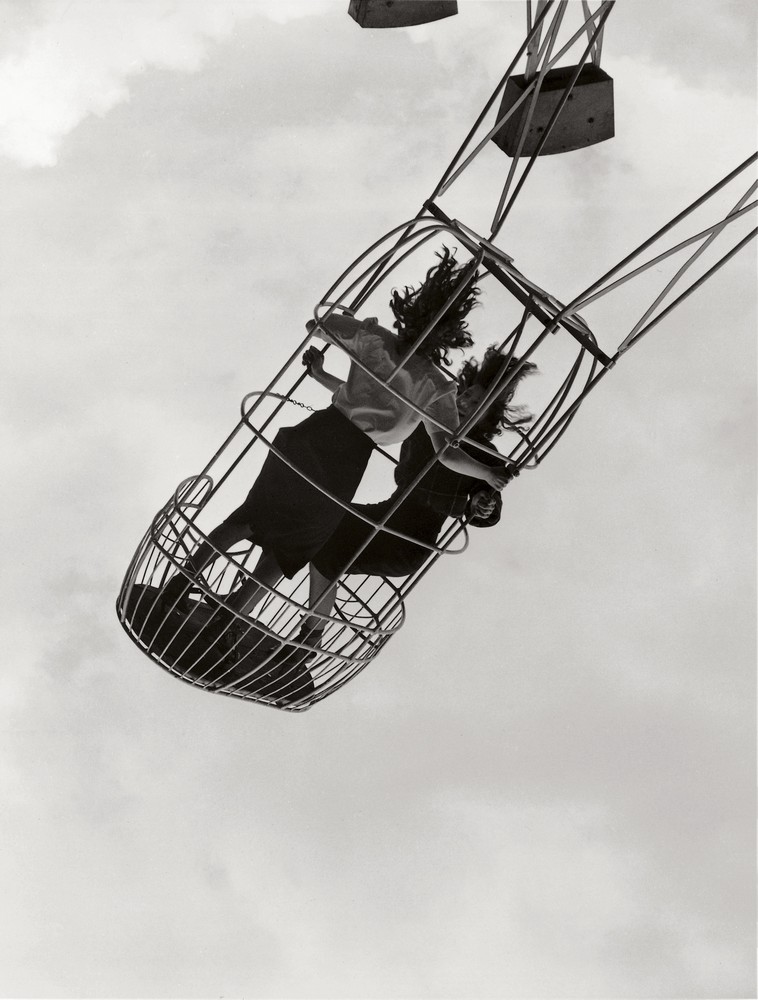 INFORMATION Izis. The poet of photography.
September 7, 2013 – January 6, 2014
MNAF – Museo Nazionale Alinari della Fotografia
Piazza Santa Maria Novella –
Florence
Opening times:
10 am – 6.30 pm, closed Wednesday
Tickets:
9 € (includes the ticket for the Alinari National Museum of Photography-MNAF)
You might also be interested in