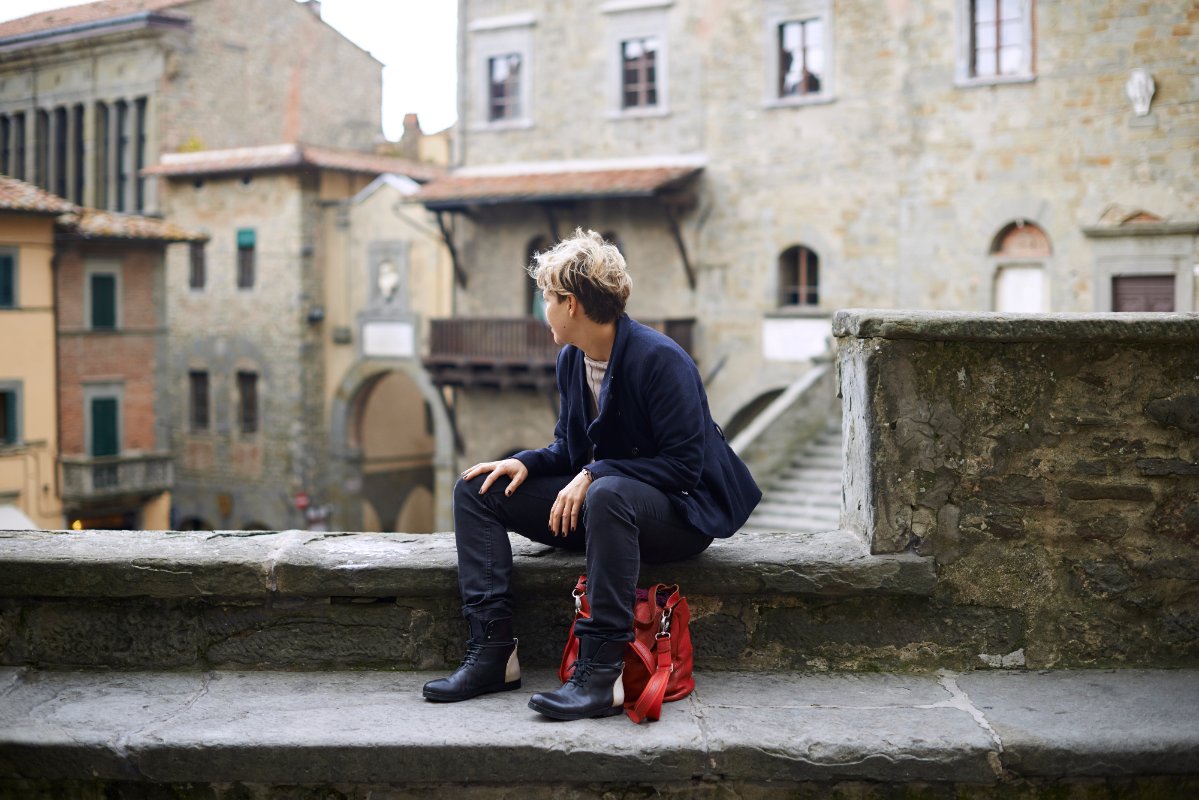 It's time for Pitti generation(s): 2016 fashion events in Florence
Pitti fashion events are back in town! From January 12 to January 30, 2016, Florence hosts three of the world's most important showcases for fabrics, clothing and accessory collections: Pitti Uomo, Pitti Filati and Pitti Bimbo. As every year there is a guiding theme for all the exhibits and Pitti Generation(s) is the 2016 leitmotiv.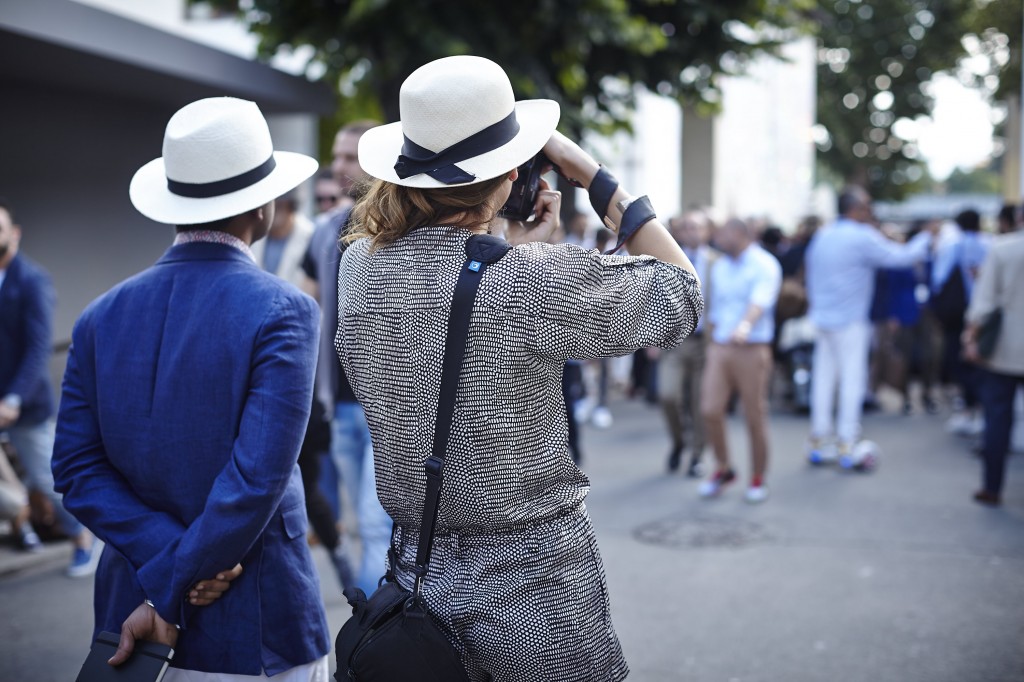 "Contemporary life compresses and mixes personal and generational time, taking in nostalgic references and experimentation, in a global action that goes beyond borders" says Agostino Poletto, vice-CEO of Pitti Immagine. "
Pitti Generation(s)
will give an ironic look at an era where age is increasingly more a mental attitude than a number, with mature men in jeans and Tees and youngsters with Victorian-style beards and a passion for vintage".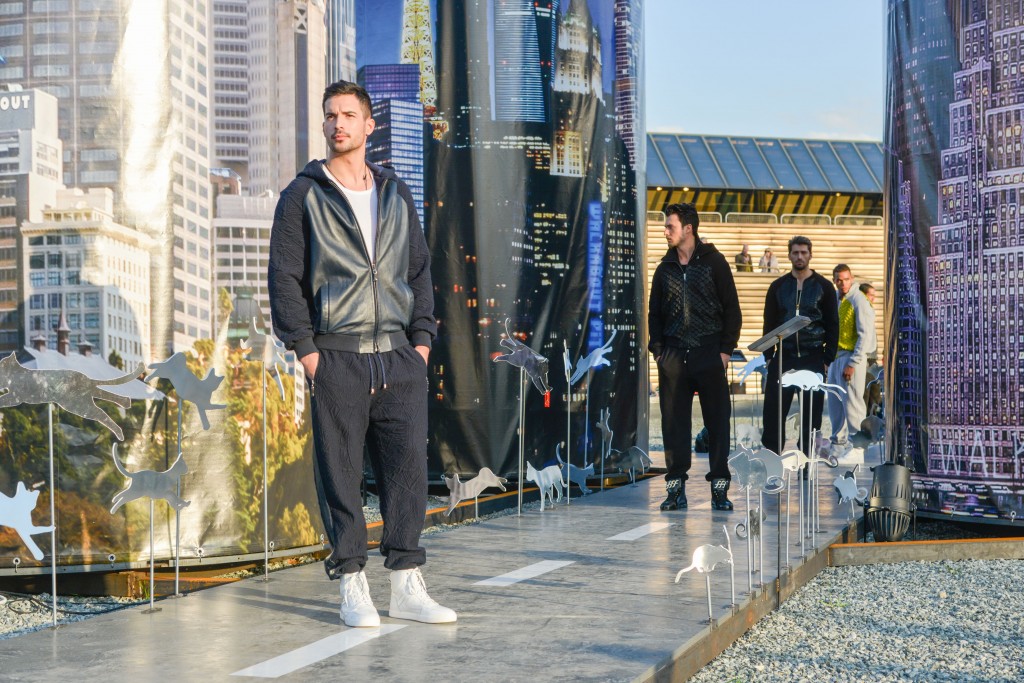 2016 Pitti dates in Florence
Pitti Immagine Uomo is the key international trade event showcasing men's fashion and contemporary lifestyle trends. It will be held in Florence from January 12 to 15, 2016, at the Fortezza da Basso. As part of the MAKE section program, the 2016 Pitti Uomo edition will showcase a new generation of artisans from all over the world whose items are characterized by a new spirit in step with the speed of today's life.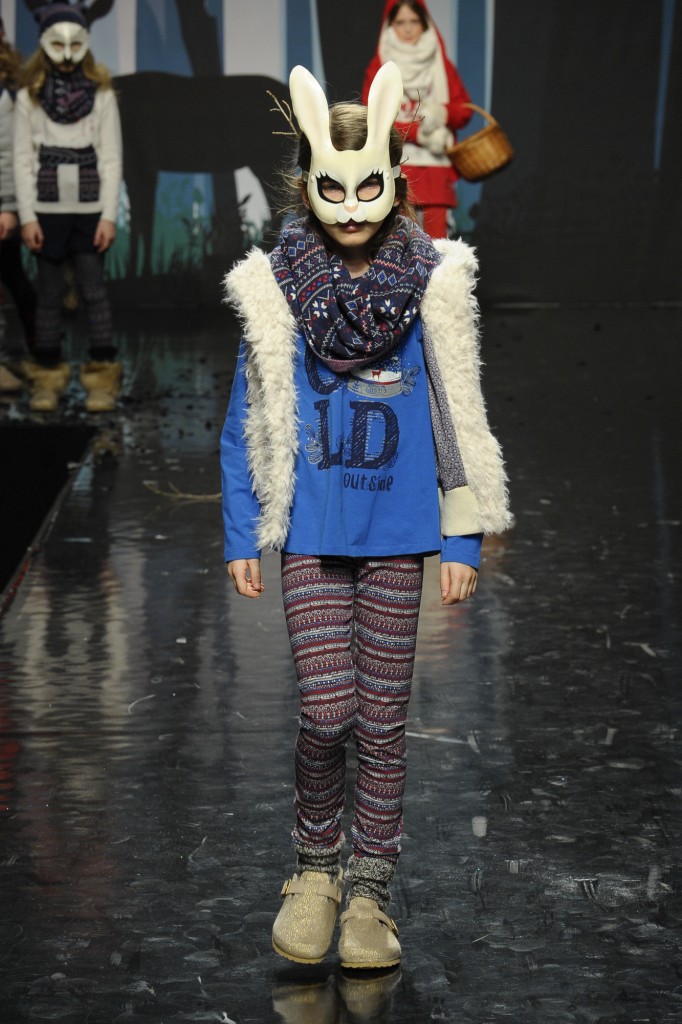 From January 21 to 23, Pitti Bimbo will offer a complete overview of the universe of children's fashion and new lifestyle trends. The success of Pitti Bimbo is also due to the important runway shows and cultural initiatives. Among the important events around town, we should mention a big fashion show at Palazzo Corsini on the evening of January 21.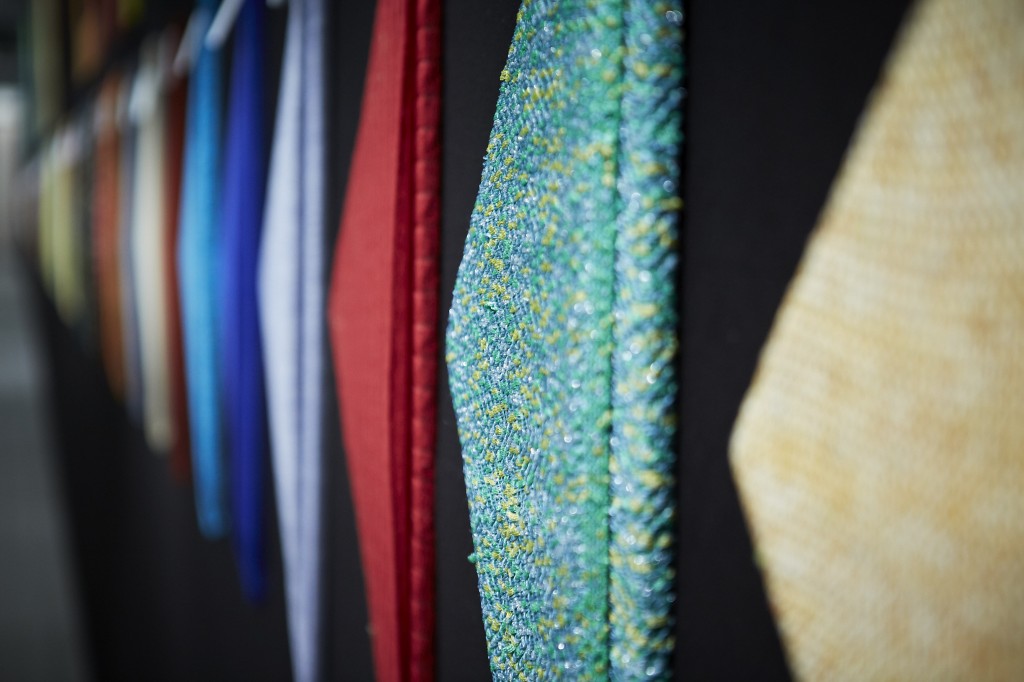 Pitti Immagine Filati, is the key international event featuring yarns for the knitting industry and will be held at the Fortezza da Basso from January 27 to 29. Simultaneously with Pitti Immagine Filati, the Stazione Leopolda in Florence will host Vintage Selection, the market-fair featuring vintage fashions, accessories and design objects.
[Photo credits: Pitti Immagine]
On the Pitti Immagine website you can find all the information about every single fair and the many exclusive events in town! Pitti events happen twice a year (in January and in June).
You might also be interested in