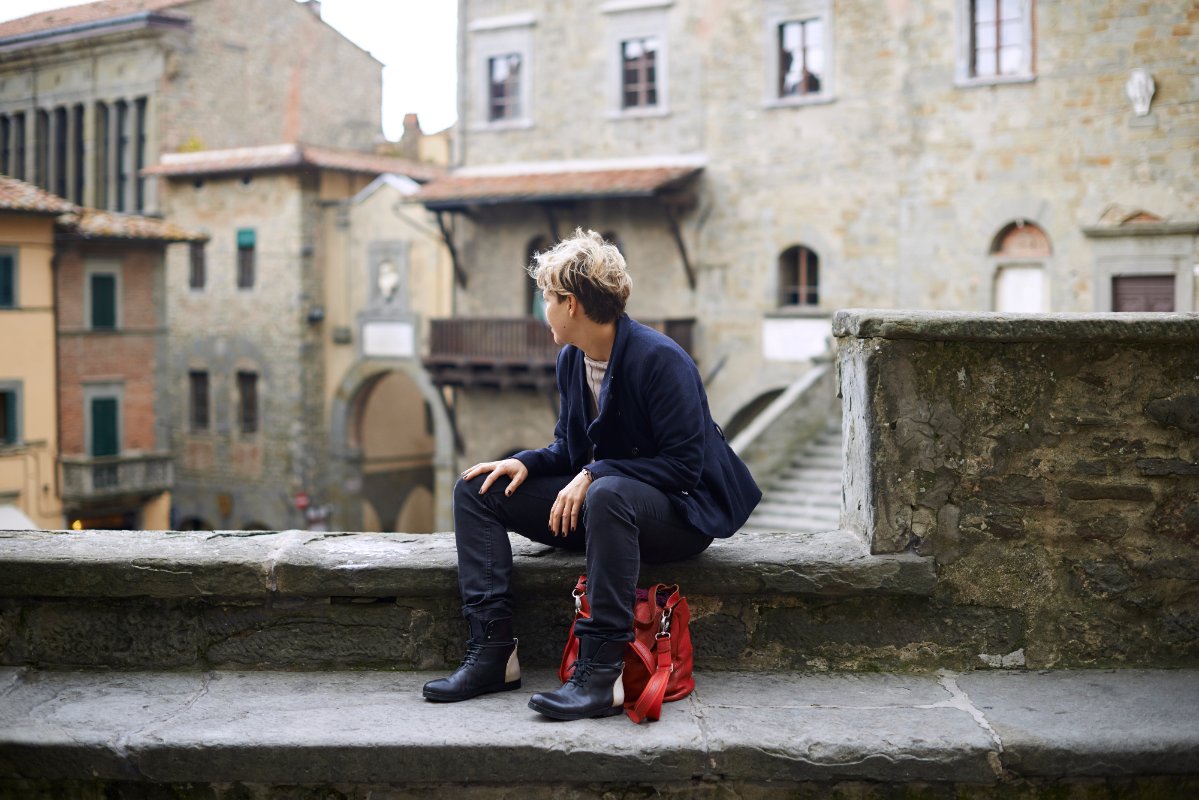 It's THE DALI UNIVERSE. And it's in Florence!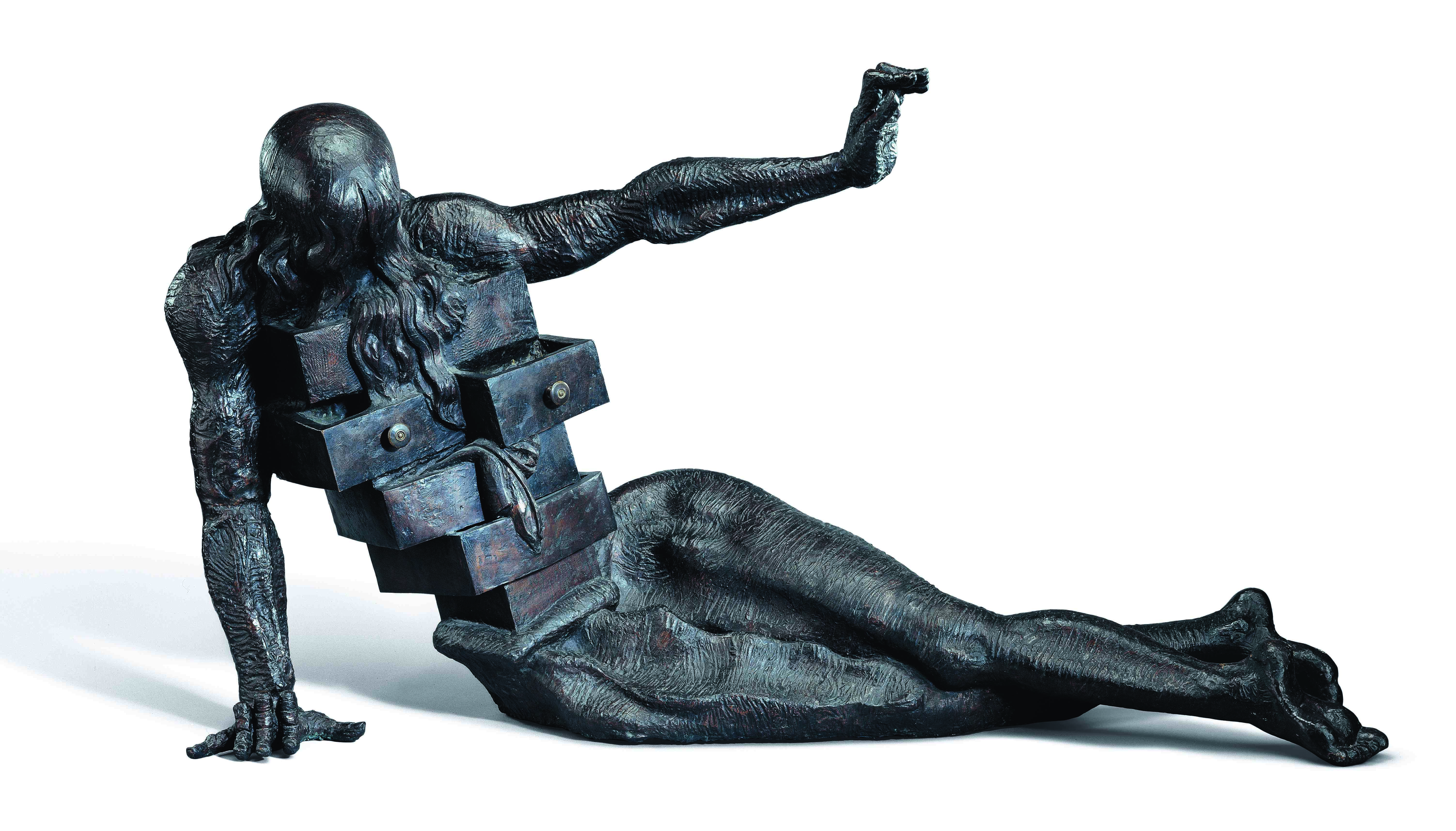 The master of Surrealism is back!
The world of Salvador Dalì has come to Florence, with
over 100 artworks
at the
Palazzo Medici Riccardi
's exhibition,
"The Dalì Universe"
.
"An immersion into his wild and vibrant imagination"
, to use the words of the exhibit curator (and Dali's friend), Beniamino Levi. An extensive collection of his
sculptures
, glass and gold objects, furniture, collages and graphic portfolios… A unique opportunity to discover a lesser-known side of the Catalan artist's work and enter further into the labyrinth of his mind.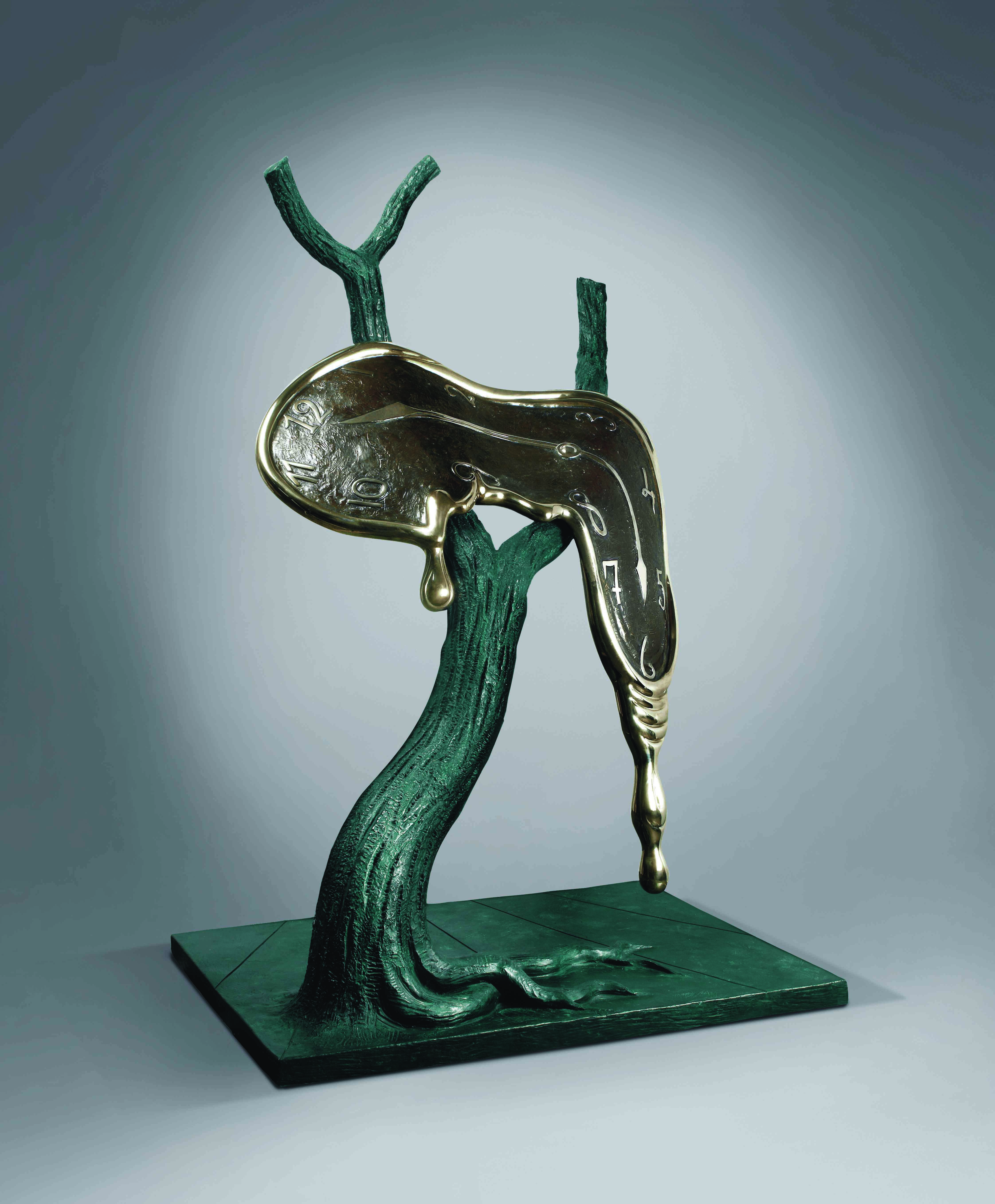 Different techniques and different materials to shape his unlimited imagination and his dreamlike world as well as his obsessions, like "time" - the melting clocks, his signature symbol, representing fleeting time and fading youth – and "femininity".
On show are also Surreal pieces of furniture, giant sculptures, a few mystic Tarots and Dalì's re-interpretations of some famous literary works, such as the
Divine Comedy
by Dante and the
Decameron
by Boccaccio. So, you have over 100 reasons to go and see this exiting exhibition and to understand, once and for all, why Dalì used to say:
"The only difference between Surrealism and myself is that I am Surrealism".
INFO
"The Dali Universe"
February 1st – May 25th Palazzo Medici Riccardi Via Cavour 1 – Florence Opening times: 9 am – 7 pm Tickets: 10 €, reduced 5-9 €, free under 6 years old
You might also be interested in