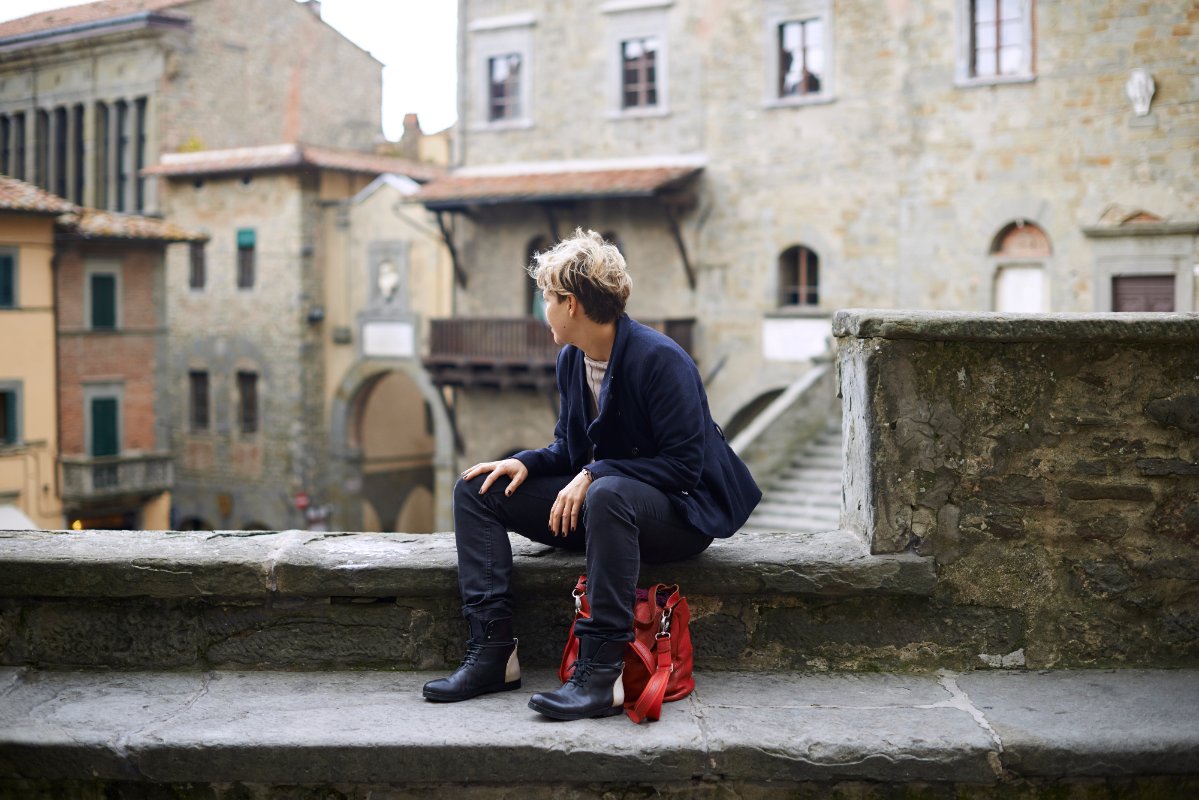 Itinerary: Weekend in Maremma Tuscany
This itinerary in Maremma, the southern coastal area of Tuscany and its inland, contains suggestions for things to see from art parks to etruscan tombs, but also thermal baths and beautiful beaches. I've called it "Weekend in Maremma" but there's enough here for a long weekend or even a whole week, especially if you like to alternate cultural activities with lying on the beach like I do! So rather than provide a strict order in which to visit these locations of interest I'm just providing some information for each.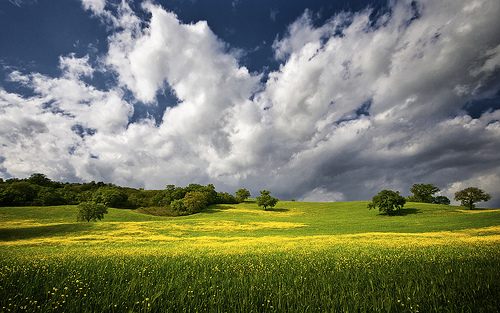 Artists' parks and sculpture gardens
Niki de Saint Phalle Tarot Garden
This sculpture garden is becoming more famous but is still never very crowded. It's a place like you'd never imagine, a wonderful colourful world of mosaics and curvy forms and a brilliant sense of humour. While the term "sculpture park" promises to be boring, this garden will not bore you, nor your children. This is one of my favourite places in the world so I took a ton of photos and have written an article - see "Niki de Saint Phalle Garden" on TuscanyArts.
The Swiss Artist Daniel Spoerri began this sculpture garden in the early 90s. It has been open to the public since 1997 and can be visited from Easter until October. There are 87 installations by 42 artists in an area of about 16 ha. For more information and photos please see the article "Daniele Spoerri sculpture garden" on TuscanyArts.
Giardino di Piero Bonacina "Arte a Parte"
This art garden is open on demand - stop by the tourist office in Castel del Piano and ask when/if it's open, or phone/email them (sistemamusealeamiata@cm-amiata.gr.it). The various sculptures by Bonacina are inspired by his worldwide travels.
Etruscan tombs and towns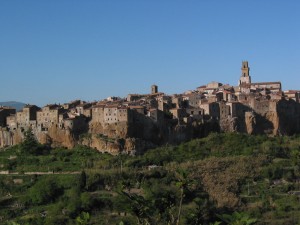 The whole of Maremma is rich in Etruscan heritage. There are two main items of interest related to this period: tombs and other ruins, and the "vie cave", and the tuff towns. I already wrote about the Vie Cave near Sovana - roads dug out of the tuff (tufa) stone with very tall walls. We don't know the purpose of these roads so they remain a rather attractive enigma. Close-by there's the tuff town of Pitigliano, while the geographically similar Vetulonia is at the other side of Maremma. (At Vetulonia they recently discovered a whole etruscan Domus, or house! and lots of other tombs are being discovered every month.) The World Monuments fund is working to preserve these towns because they are particularly subject to erosion:
The towns of Pitigliano, Sorano, & Manciano lie balanced on the crests of steep Italian hills, built into the tufa (or tuff) bedrock, a soft stone formed from volcanic ash. In the 6th century BC, Etruscans settlements were arrayed along these hilltops, providing ample defense positions above highly arable land. The area has since undergone several impressive periods of building; most of the surviving architecture in the hilltop towns dates from the Middle Ages and the Renaissance. Unfortunately, the soft tuff stone has deteriorated over the centuries and many of the buildings have been destabilized. Natural erosion from wind, rain, and normal climate cycles has also caused landslides. A full 10% of the town of Sorano has disappeared
There are assorted tombs and other remains dotting the entire landscape, so I haven't added them all to the map (it'd be impossible). However, any time you see a brown sign with an archaeological symbol, I suggest you follow it. Sometimes all you find at the other end is an overgrown hole in the ground, but the fun is precisely in the adventure of discovering them for yourself. On the other hand, I've already written in detail about the archaeological site at Roselle, which was an extensive Etruscan and Roman town. There are also examples of Romanesque architecture in this area, mostly in ruins, and I have yet to visit them properly and write about them. Luckily Gloria of At Home in Tuscany is a real Maremma local who loves explorig her area so she has written about two of these - the Ardengheschi Abbey and the better known San Galgano (with the famous sword in the rock, spada nella roccia).
Beaches, nature, fun and food in Maremma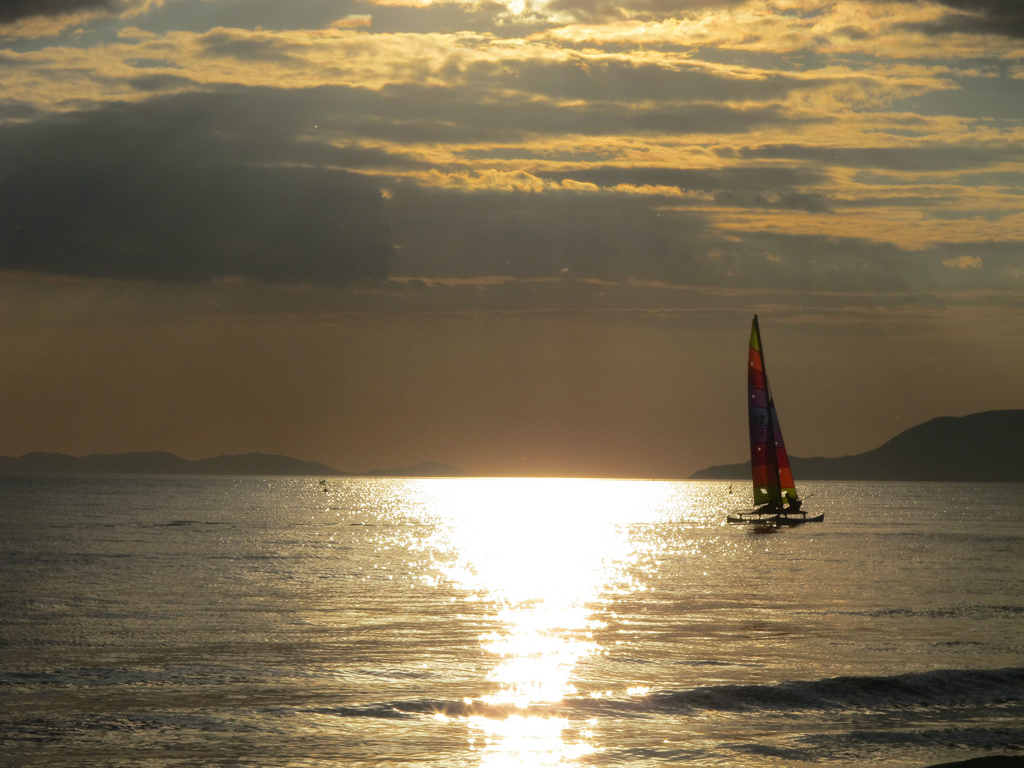 Other types of fun that is not art-related, that is ;-) ! The beaches that line the Maremma coast are some of Italy's best. Castiglione della Pescaia routinely receives the blue flag, awarded to the cleanest beaches with the best services. Castiglione, however, is mostly taken over by bathing establishments for which you pay a daily entry fee in order to have your own umbrella and lounge chairs. There are two free beaches here with access to the main road; parking is sometimes hard to find. Continuing south, Marina di Grosseto is a bit more 'popular' but has better parking. And south again, below Capalbio you'll find some VIP type beaches, and then some gorgeous free beaches, all with reasonable car access. The other two beaches worth mentioning are the much touted cala violina which requires almost an hour's walk under the sun (I have never done it as I burn too easily) and the beach at Alberese inside the natural park. Our friend Roberta Ristori has made a google map of beaches in Tuscany that you might find useful. If you're going to be in Maremma when it's not super hot, rather than going to the beach you'll probably want to opt for the thermal baths. These are not very close to the coast; the top ones are Saturnia and Petriolo. With all this walking and lying in the sun you're going to be hungry so I've asked Tuscanycious what to eat in Maremma. The area has great fish, of course, as well as a tradition of meaty dishes of fowl, cinghiale (wild boar) and other game, much of which you see while driving along the small country roads. (If you hit it you can eat it??)
Best time to visit Maremma
The best time to visit the archaeological sites and tuff towns is in Spring or Fall, while July and August get rather hot. On the other hand, there's usually some breeze in the hill towns of this area come evening, so if you're spending a day at the beach you could easily head inland to see something around 5pm (it often clouds over at the coast at this hour anyway). Or, get really overheated seeing the towns during the day and then make a run for one of the free beaches I've located on the map for a quick dip.
You might also be interested in