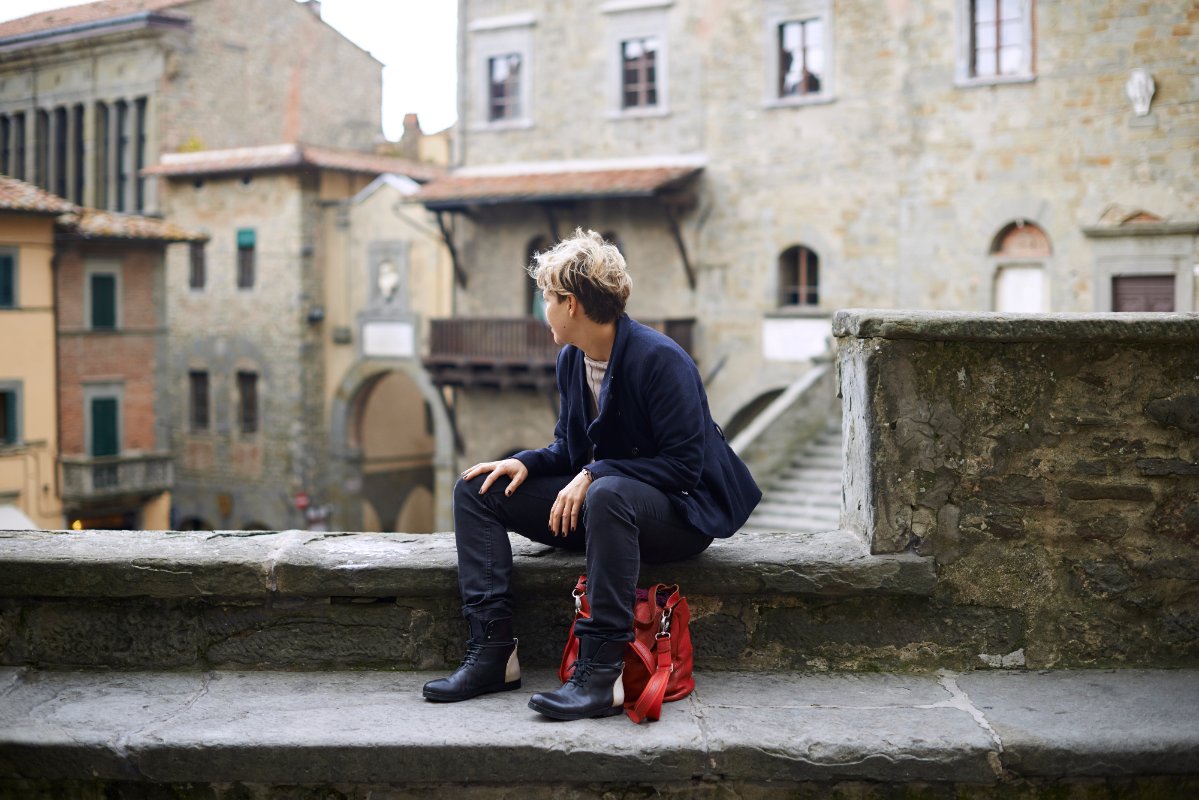 Italian Restaurant Dictionary
Just a list of terms I think you might need in an
Italian Restaurant
! How do you say, gluten free or vegetarian, hot or cold, well done or rare? Feel free to ask for other terms you think you might need to know!
Table Wine or House Wine
Vino della Casa: If you need to ask for table or house wine just say Vino della Casa-  in Tuscany you're lucky because the house wine is usually of good quality.
The tip
La Mancia
, it's your choice here it's not part of the bill.
To take away, bring some home
"Da
Portar Via
" or "
Asporto
"
Soft Drink
"
Bibita
" this is how you say soft drink and beware refills don't exist
Today's Special
Piatto del Giorno -
literally plate of the day. If you're in a restaurant in Tuscany you'll surely find a special something that the chef thought of just for you!
Vegetariano
(click for a list of vegetarian restaurants in tuscany)
Senza Glutine ,
(if you cick on the title you will find a user generated list of restaurants that serve gluten free pizza and pasta).
Spicy, Hot, Cold, Sweet in Italian
Piccante
if you want something spicy.
Caldo
if you want your coffee to be hot.
Freddo
if you want a cold glass of water.
Dolce
means sweet as in sugar sweet but also dessert!
Rare, medium or well done
"Poco Cotto-Cottura Media-Ben Cotto" - expect some waiters to be disappointed if you ask for A
Fiorentina steak
to be well done...
We have reserved
"Abbiamo prenotato"
What do you recommend ?
"Cosa mi consiglia"? Thank you to Ilamnudds for |
On a Mission
You might also be interested in