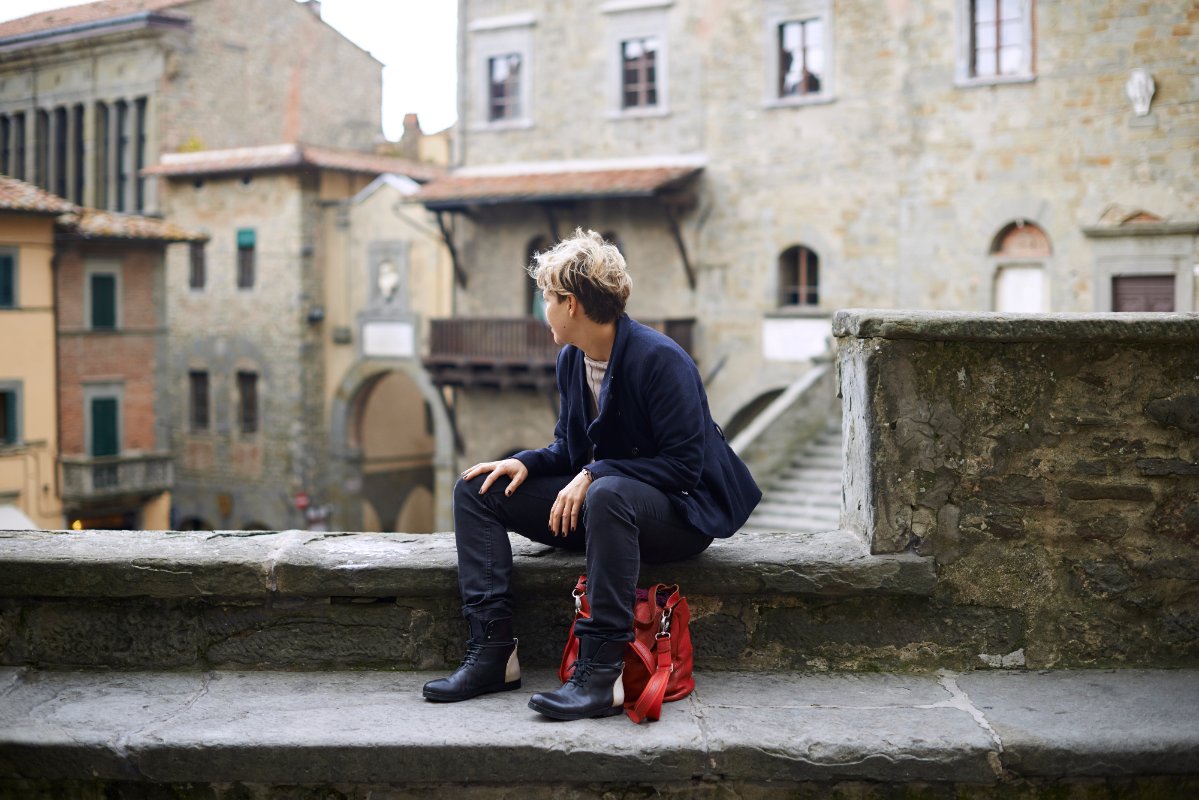 In Tuscany there is a Park for everyone!
In Tuscany there are several possibilities to spend an unforgettable day with your family and friends. One of these is having fun in a park! You can choose between amusement, water, adventure, theme, and faunal parks depending on your taste! Adventure Parks If swinging through the treetops, balancing on a trunk, silently sliding through the air on a zip line is what you call "fun", then you have to go to an adventure park! Those are the places where you can do all sort of exciting experiences: it's suggested for adrenaline addicted!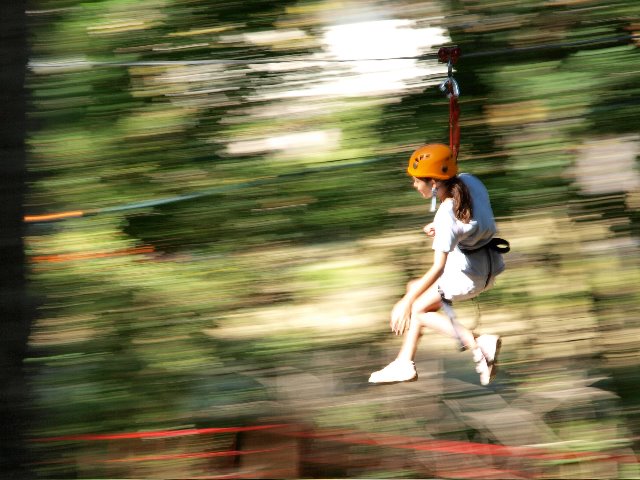 Theme Parks
Open your mind to imagination: dinosaurs, mining tunnels, Medieval villages, open-air museums, prehistoric attractions, bouncy castles, famous characters of fairy tales like Pinocchio… there is a park for every preference!
Parco archeominerario di San Silvestro
Parco Preistorico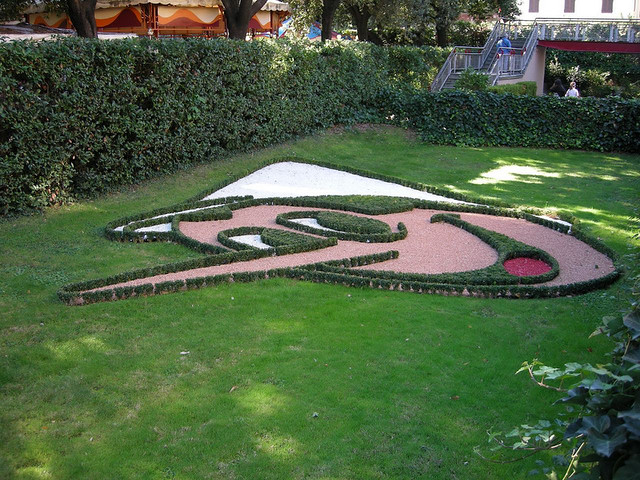 Water parks A day in a water park can be both relaxing and amusing: in fact, you have a wide choice of things to do. There are pools, slides, acquagym and aerobic courses, solarium and much more!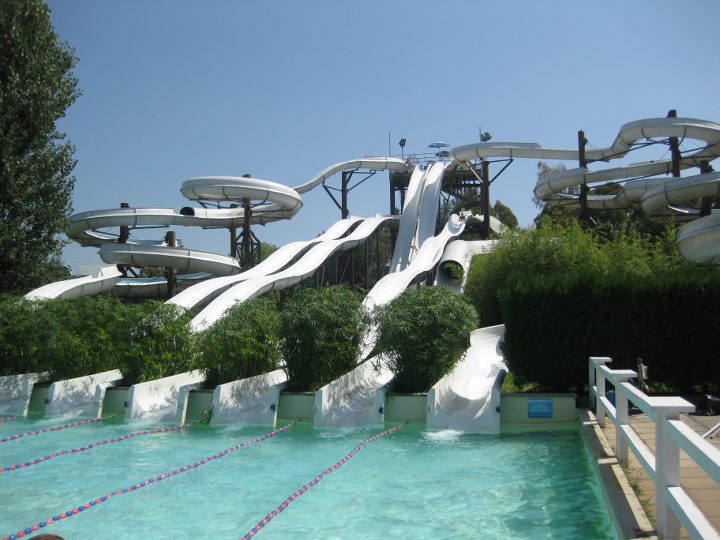 Amusement Parks
There are several types of amusement parks, all identified by children's playground, soccer and basketball fields, table tennis, skating rink, bowling green and so on. In general, there are also entertainment shows.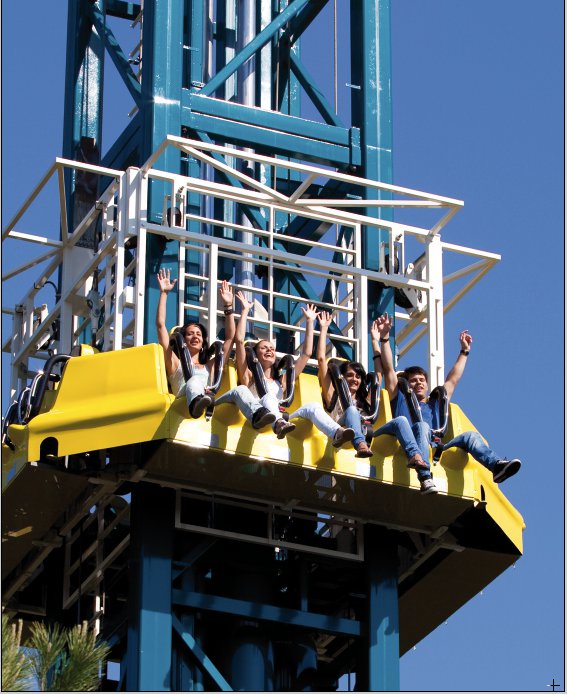 Faunal Parks
Faunal parks are interesting both for the landscape and from a naturalistic point of view. These are perfect observation points for nature and they respect the habitat of the animals.
Parco faunistico Monte Amiata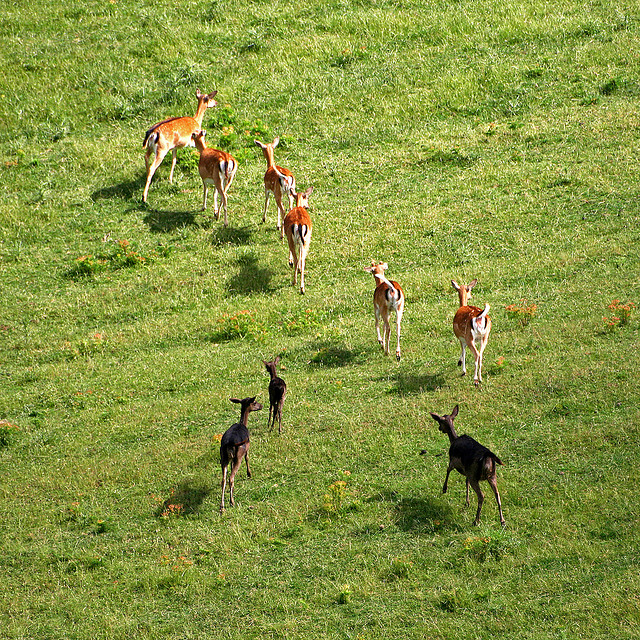 View Parks in Tuscany for the whole family in a larger map
You might also be interested in