In the footsteps of the Etruscans
From Volterra, Fiesole and Arezzo to Populonia
According to Dionigi di Alicarnasso, a Greek historian, the Etruscans were an ancient and unique people who had absolutely no connection, either linguistically or culturally, with any other populations at the time. The term 'Etruscan' simply indicates the people who lived in Etruria between the ninth and third centuries BC. Etruscan civilisation was one of the richest in Italy and in the whole Mediterranean speaking in terms of culture. They came from Etruria, which was the area between the river Arno and the river Tevere, and spread over much more territory. They travelled as far north as the Padana Plain and into Emilia, Liguria, Umbria, Lazio and even Campania. They also had strong economic and trading ties with all the other populations of the Mediterranean.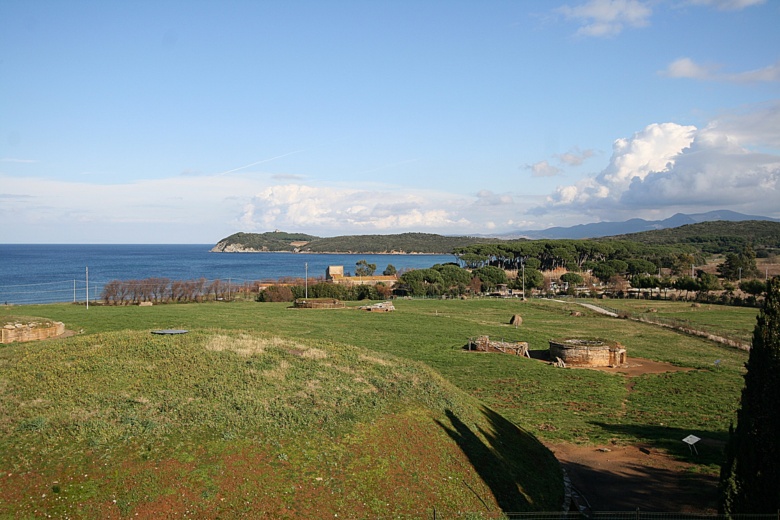 Etruria was never ruled as one single state. Instead, each Etruscan town had its own government and fighting between these individual city-states often occurred. One of the rare occasions when all the Etruscan cities united together was when they held meetings at the federal sanctuary of Fanum Voltumnae. There were twelve main cities which, in the seventh and sixth centuries BC, made up the 'Dodecapoli'. Six of these cities are in Tuscany: Chiusi, Vetolunia, Volterra, Cortona, Arezzo and Fiesole. It is believed that some of these towns may have fallen into decline due to economic and political crisis and were substituted in the 'Dodecapoli' by Pisa, Populonia and Roselle.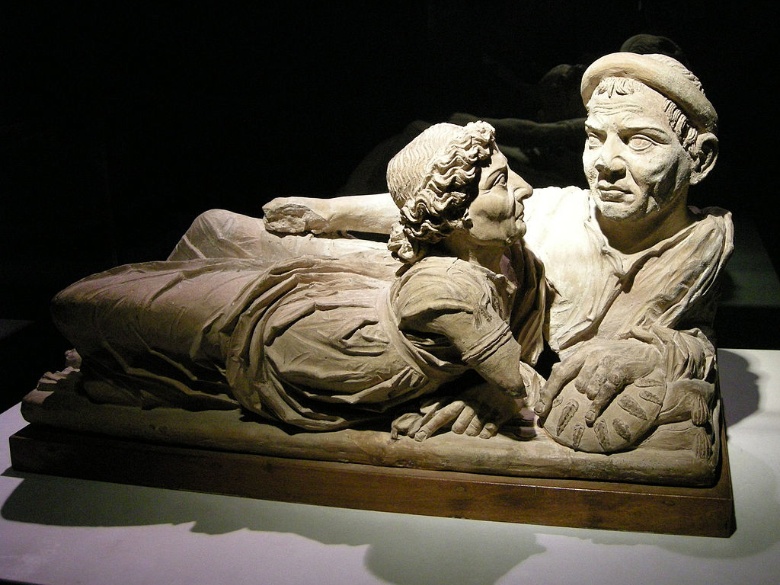 In Volterra, it's possible to take a tour of fascinating funerary urns in the museum. There are elaborately worked sarcophaguses, jewellery and bronzes. Populonia, which was already an important city in from the ninth to the eighth century, is home to many necropolises (showing all the main types of burial) and the ruins of an ancient acropolis. Many towns in the Siena region also have evidence of Etruscan civilisation such as Chianciano Terme and Chiusi. Finally, Arezzo, Cortona, Fiesole, Prato and some parts of the Chianti region also contain many sites which help us to know more about this unique and mysterious people.
You might also be interested in