In Florence the terracotta nativity scene is back
In Florence, as every year, during
Christmas season
, a nativity scene with life-size terracotta statues, is set upon the parvis of the Cathedral of Florence. Cardinal Giuseppe Betori will bless the nativity scene on
December 8
, before the celebration of the Holy Mass in the Cathedral for the feast of the Immaculate Conception.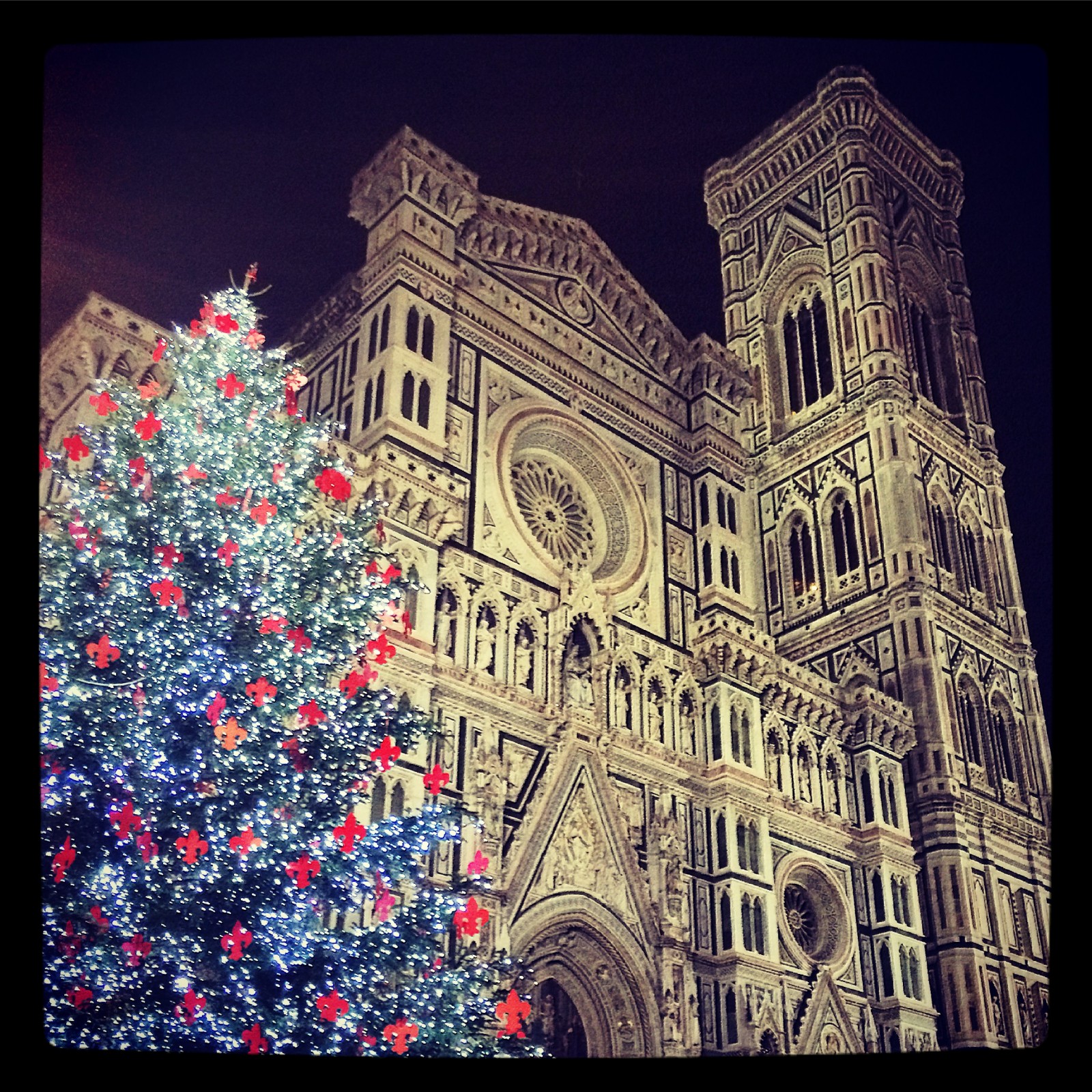 The nativity scene will remain in the cathedral square up to the
Epiphany, on January 6.
 On that day, real people and animals will replace the terracotta Magi figures, giving life to the installation and making it even more impressive. The terracotta statues are
unique handmade pieces
made by the craftsman Luigi Mariani of the historic furnace of Impruneta Angiolo Mariani and sons, which have donated them to the Opera di Santa Maria del Fiore.
You might also be interested in