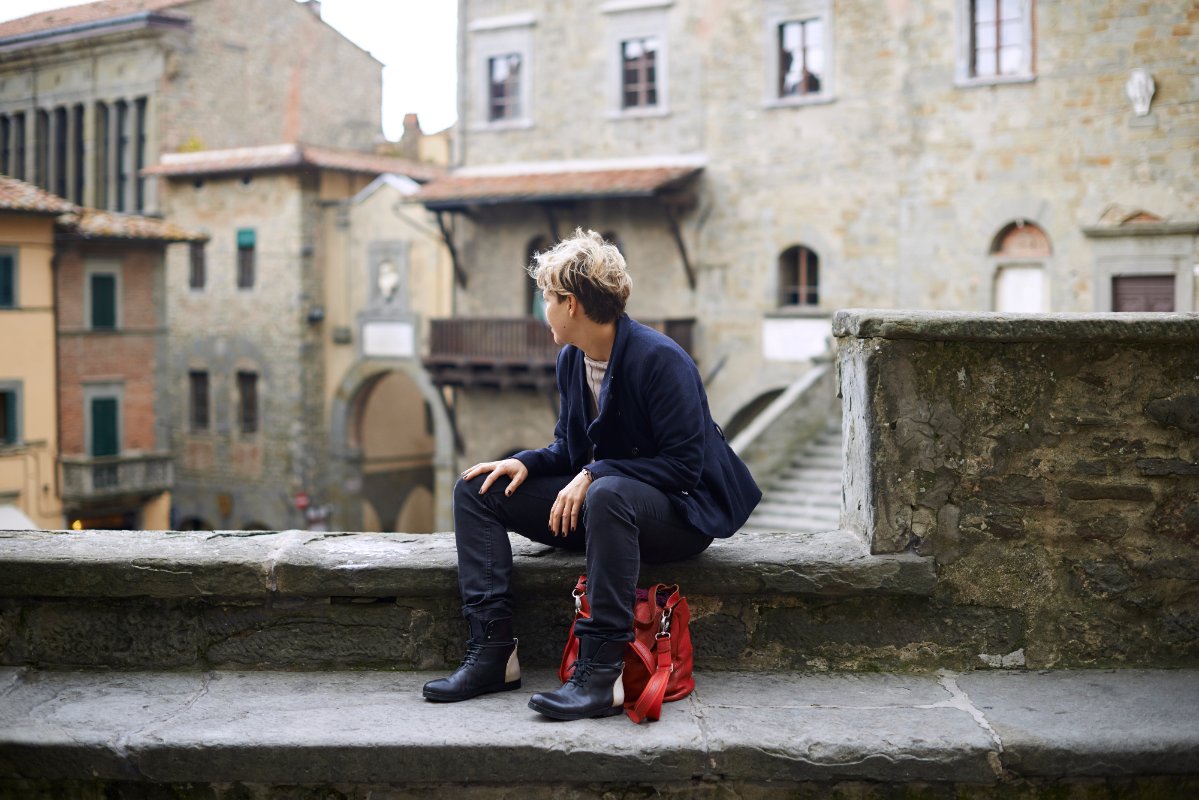 In Florence it's bicycle-time, also at the museum
The
Road World Cycling Championships
is coming to Tuscany, so isn't this the perfect time for
a little bit of bicycle-history
? On the occasion, the
Galileo Museum – Museum of the History of Science
in Florence has prepared an exhibition called:
"
Cycling Through the Past: Stories of Men and Trades.".
A special set-up full of surprises, dedicated to some of the most significant stages in the development of two-wheeled vehicles.
The exhibition is divided into two sections. The first one displays
a collection of antique bicycles
from the Museo Galileo collections (after been heavily damaged by the 1966 flood, these bicycles have been restored in the last 10 years but are usually kept in storage). The second section is dedicated to the
"working bicycles" (biciclette dei mestieri)
: vehicles that have been modified to be used for different jobs.
What are you going to find in this exhibition?
Here is a little preview! - 
The Draisine
 - The first two-wheeled vehicle for personal transportation, invented in 1816 by the German aristocrat Karl Christian Ludwig Drais von Sauerbrohn. While riding this model, you had to push your feet against the ground to break, not a good news for shoes! :)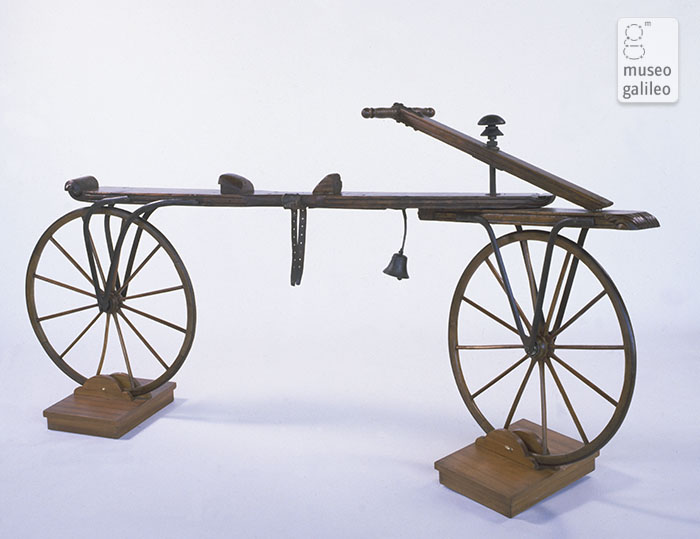 - The "Boneshaker" - The pedals and the breaks were only added 50 years later by the French maker Ernest Michaux: the bicycle was born! And it was a huge success from the very beginning (even though, as the name implies, a vibration problem still persisted!).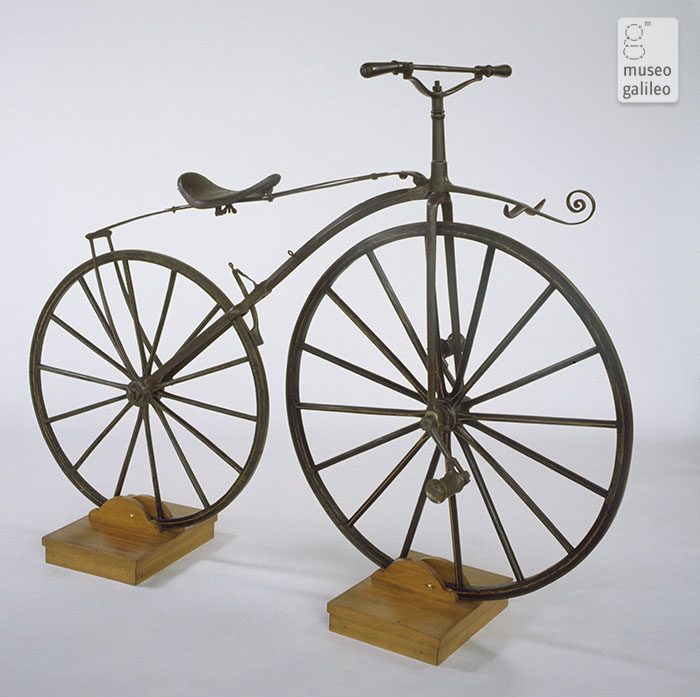 -
The "Bicicletto"
- A bicycle with a wooden frame and rope wheels invented by the maker from Turin Costantino Vianzone in 1884; it's the model that opened the door to the industrial-scale production of bicycles.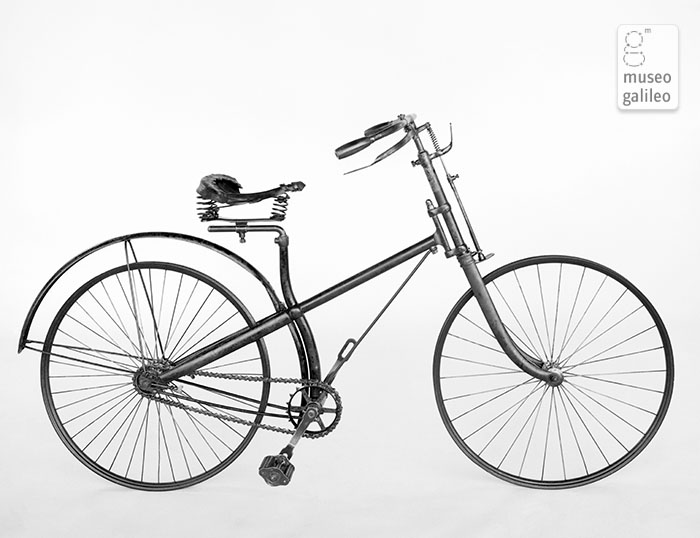 -
The "working bicycles" of Marco Paoletti's collection
: special bicycles expressly modified for carpenters, farriers, mechanics, silversmiths, goldsmiths and many others, including jobs that no longer exist. Dating from the early years of the 20th century to the 1950s, these bicycles show a vivid glimpse of working-class life.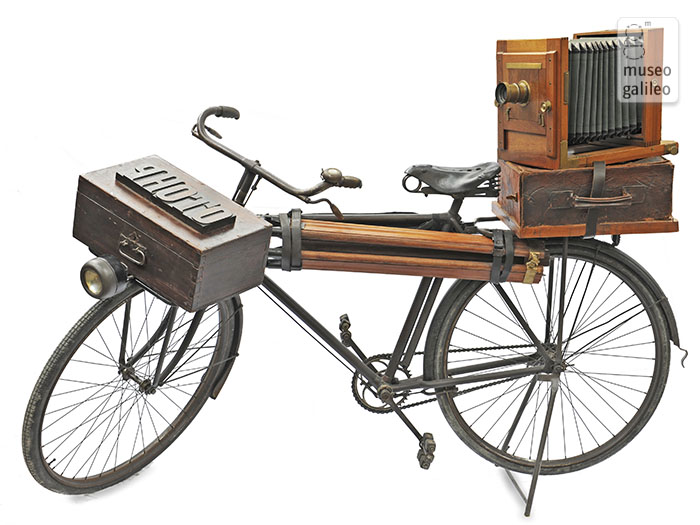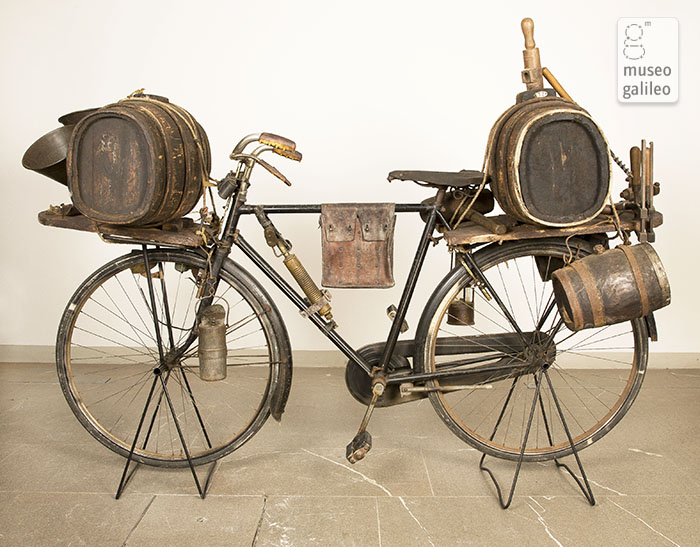 INFORMATION
Cycling Through the Past: Stories of Men and Trades.
Until November 17, 2013 Galileo Museum Piazza dei Giudici 1,
Florence
Opening times:
9.30am-6pm; Tuesdays 9.30am-1pm
Tickets
(entrance to the Galileo Museum included): 9€, reduced 5,50€ (6-18 years old, over 65 years old), free under 6 years old
You might also be interested in