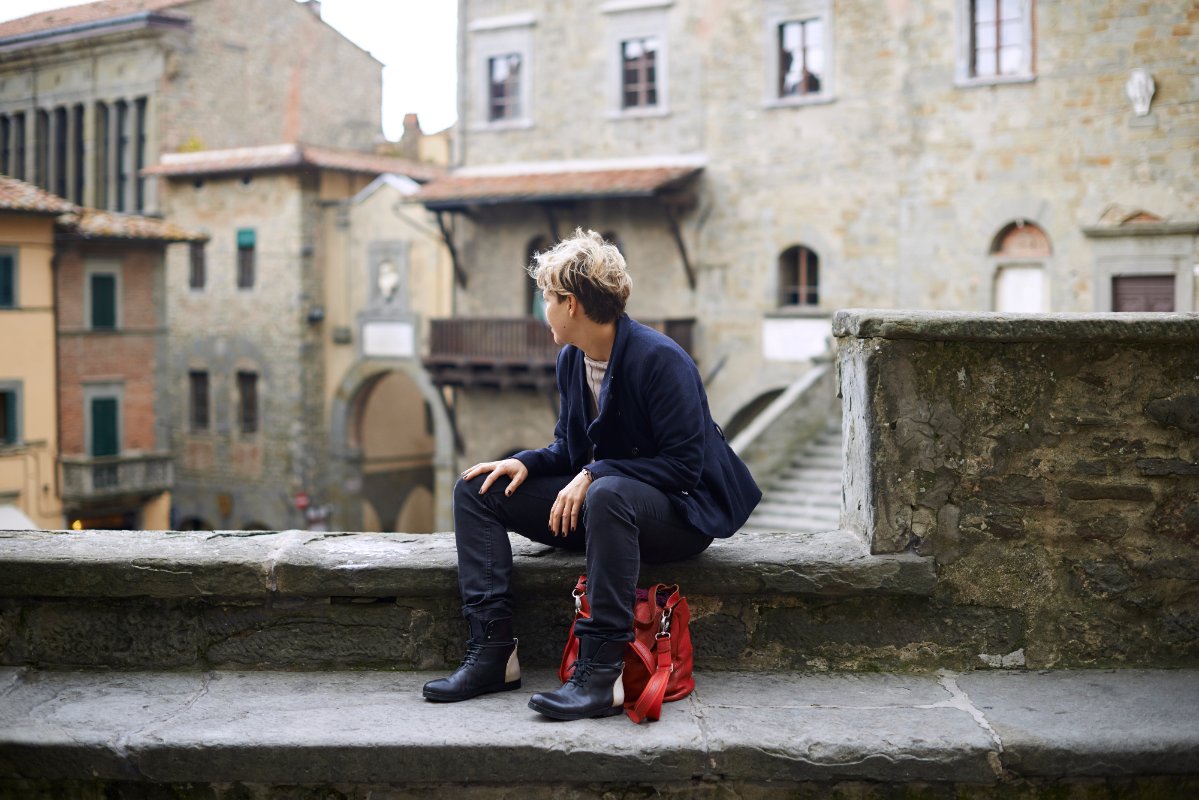 In Florence, Guy Bourdin has "a message for you"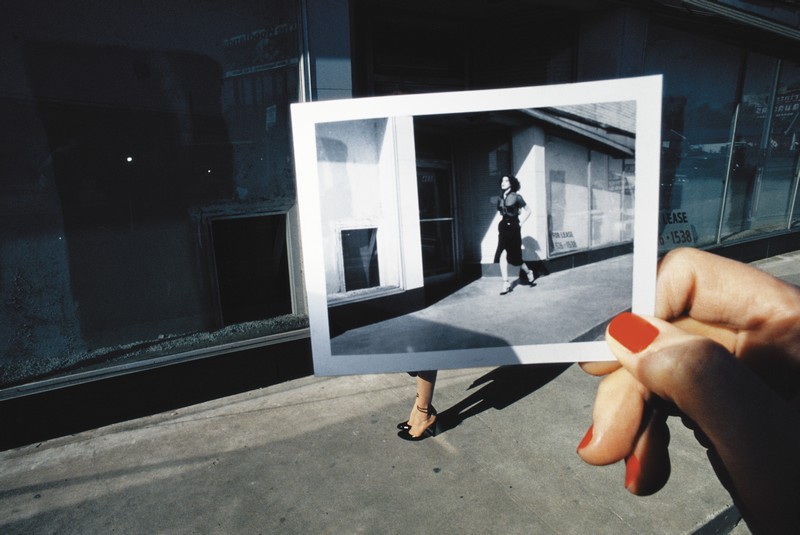 75 prints, and
an explosion of glossy colours and beauty
, are covering the walls of the rooms dedicated to temporary exhibitions, inside the
Alinari National Museum of Photography
. The prints are the work of artist
Guy Bourdin
, French photographer (born in Paris in 1928). His photos were a turning point in the world of image-making in the late 70s, as he created groundbreaking advertising campaigns, was a Vogue France favorite for over 30 years and partner of the most prestigious photography magazines of the time. The exhibition
"A message for you"
gathers Bourdin's photographic production of the late 70s, his most significant period and peak in artistic maturity. The works on display focus on the images he made together with Nicolle Meyer, his lead model and muse. The collection includes some unpublished images. An even more remarkable fact, considering that
Bourdin did not collect his work
or make any attempt to preserve it; on the contrary, he refused several offers of displaying it at exhibitions or published in books and wanted his work destroyed after his death (however, because he didn't keep so much of his work for himself, most of it was saved). Bourdin is considered one of the most intriguing artists in the world of 20th century visual culture.
He was able to create fascinating and surreal images, permeated by humor, ambiguity, provocations, light, shadows, bright colours...
In a relentless search for perfection and constantly breaking conventions of commercial photography. Or, using the words of Grace Coddington, fashion director of Vogue USA:
"Trying to make the impossible, possible!".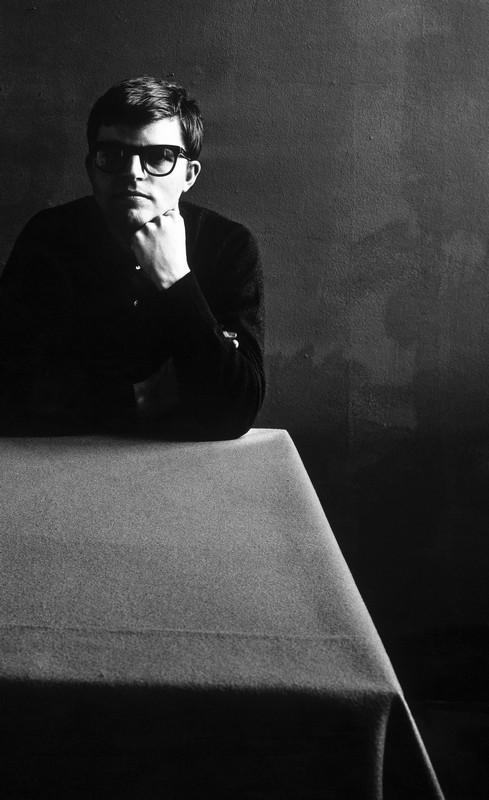 INFO
"Guy Bourdin – A MESSAGE FOR YOU"
January 10 – March 10, 2013
MNAF – Museo Nazionale Alinari della Fotografia
Piazza Santa Maria Novella – Florence Opening times: 10 am – 6.30 pm, closed Wednesday Tickets: 9 € (includes the ticket for the Alinari National Museum of Photography-MNAF)
You might also be interested in