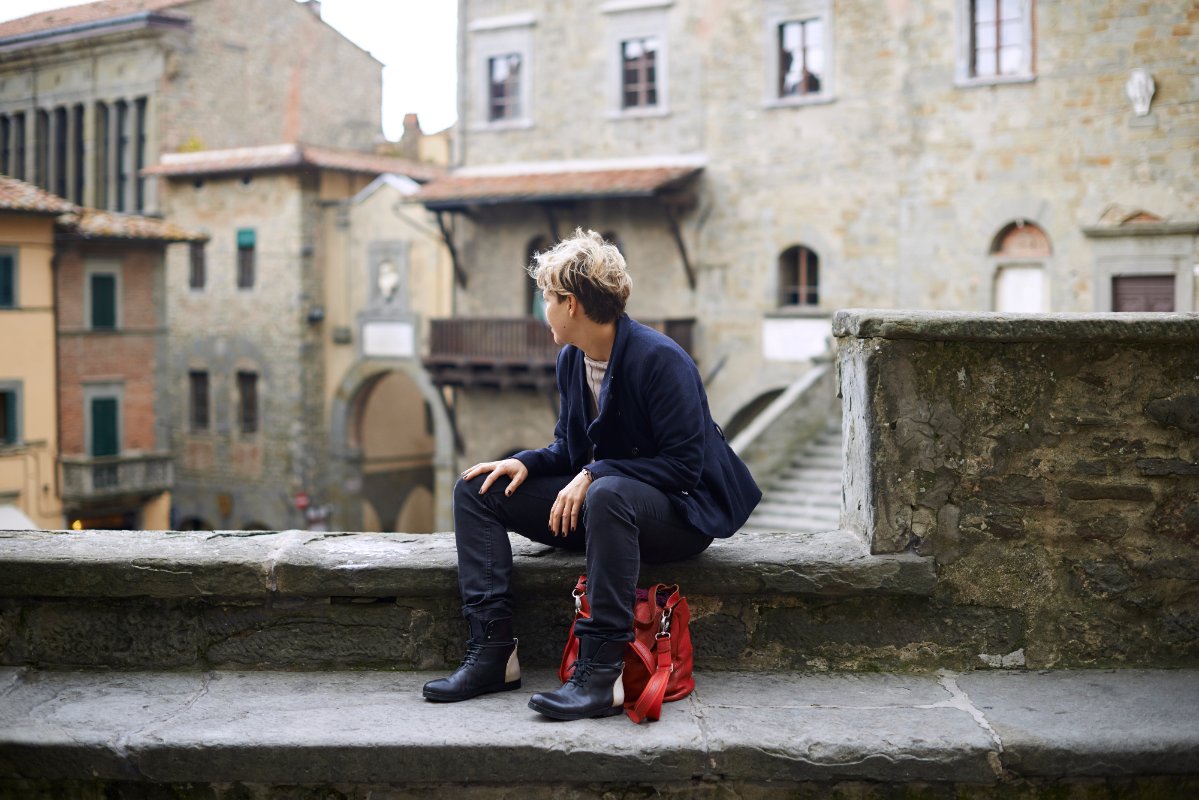 "If you want reality take the bus". LaChapelle in Lucca.
Last week the world was
black and white
... this time it's all about colors! Welcome to the world of David LaChapelle:
photographer, artist, visionary, creative, video and film director, celebrity among celebrities
and so on. David LaChapelle's career started in the 1980s in New York City, when his work caught the attention of a certain
Andy Warhol
, who offered him a job as a photographer at "Interview Magazine." And so, a star was born. Since then, the colorful, sensual, fabulous and allegorical pictures by David Lachapelle have been on the cover of international magazines and books. They have been used for memorable advertising campaigns and exhibited in innumerable galleries and museums; he shot some of the most famous and iconic fashion and celebrity images, transposing on film some of the obsessions of the contemporary world. Fifty-three of these photos are now on display in
Lucca
, at the
Center of Contemporary Art
, whose sparkling white walls and floors make the colors of the pictures look even brighter and more powerful. However, sometimes the color of the background is used to emphasize the message of the photographic series: blue-grey walls for the floating corpse of the
Awakened
series; pink rooms to introduce the sexual obsessions of the
Excess
series and the grotesque physical stereotypes portrayed in the
Plastic People
series.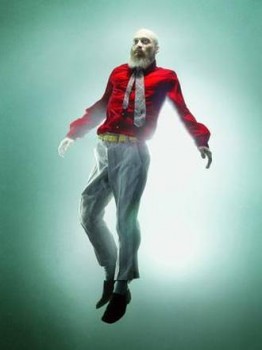 An intense journey, one series after another.
From
Star System
- voices, passions, obsession, follies, fixations and torments of the music, fashion and movie industry – to
Deluge
– a warning to our frivolous and consumerist society. From
Destruction and Disaster
– where beautiful models, with impeccable dresses and make-up, are photographed in catastrophic scenarios – to the oneiric world of
Dreams
. From
Negative Currency
– where Lachapelle use an experimental technique with dollar notes in place of the negative – to
Earth Laughs in Flowers
, one of his latest series – "classic" floral compositions corrupted by abandoned toys, bags, vegetables, mobile phones, plastic items.
Provocative. Ironic. Kitsch. Intense. Irreverent. Surreal. Pop. Lachapelle.
INFO From June 29 to November 4, 2012
LU.C.C.A. – Lucca Center of Contemporary Art
Via della Fratta 36, Lucca Tickets: 9 €, reduced 7 € Opening hours: Tuesday to Thursday and Sunday 10am-7pm; Friday and Saturday 10am-midnight; closed Monday
You might also be interested in