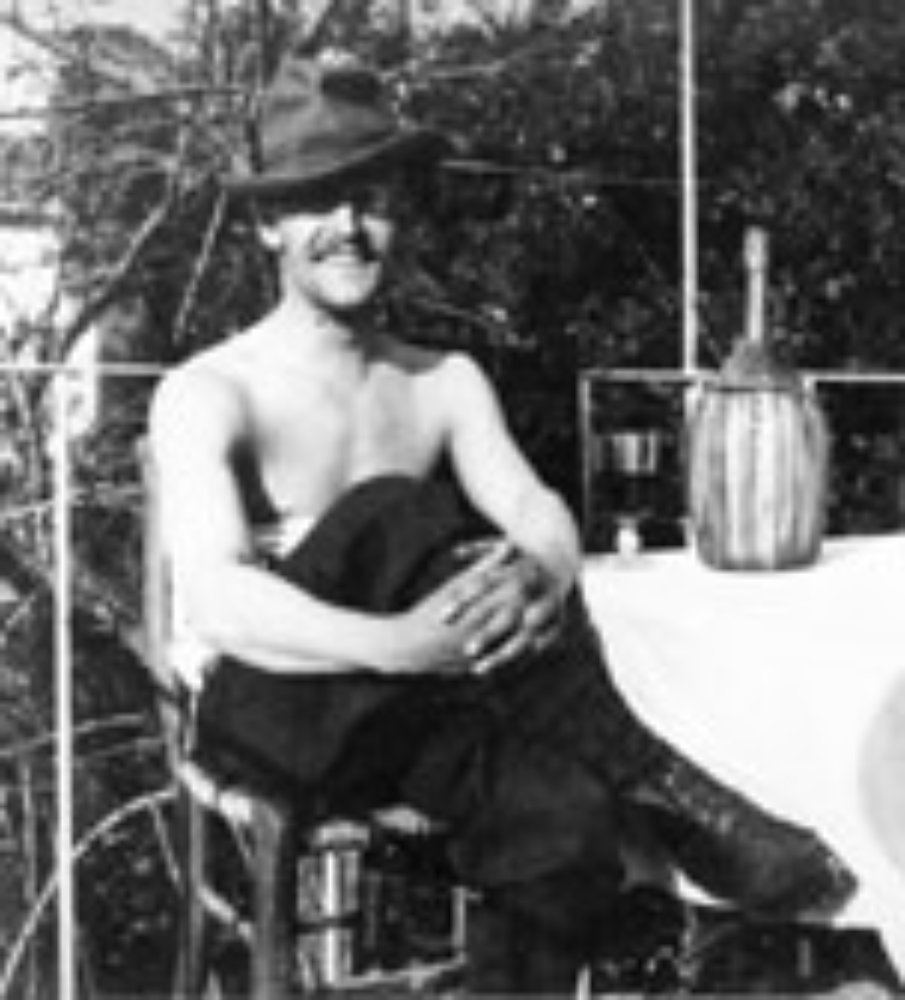 I vagabondaggi fiesolani di Hermann Hesse
Lo scrittore tedesco torna a Fiesole grazie a una mostra
Durante la sua gioventù lo scrittore tedesco Hermann Hesse viaggiò spesso in Italia, capitò più volte a Firenze e da lì a Fiesole.
La città gli sembrò "un luogo di pace come un'immagine da sogno". Hesse fu colpito dalla vegetazione, dalla splendida vista, dalle persone che conobbe e incontrò.

ìOltre che prolifico scrittore, i suoi romanzi sono ancora oggi fra i più letti al mondo, Hesse fu anche pittore, iniziò infatti molto presto a dipingere. La mostra Hermann Hesse a Fiesole. Poeta, pittore, viandante che la città di Fiesole gli dedica è proprio un omaggio ai suoi acquerelli, venti in tutto, accompagnati da disegni a china e matita e a un quaderno di schizzi del 1917. Ci saranno anche testimonianze di Hesse scrittore, con manoscritti come lettere, poesie e prime edizioni delle sue opere.
Il tutto è ospitato al Museo Civico Archeologico e alla Sala Antiquarium Costantini, in una mostra realizzata in collaborazione con la Fondazione La Montagnola di Lugano curata da Luca Scarlini.

La Fondazione Hermann Hesse, che in Svizzera cura lo studio e la memoria dello scrittore premio Nobel per la letteratura nel 1946, ha sede in Casa Camozzi, domicilio di Hesse che, in fuga dalla Germania nazista, della Svizzera scelse il Cantone più meridionale, quello più vicino a uno stato d'animo che lui definì "l'incantesimo del Sud".

Hermann Hesse a Fiesole. Poeta, pittore, viandante
dal 29 marzo al 31 maggio
Fiesole, Sala Antiquarium Costantini
Aperta dalle 10 alle 19, chiusa il martedì
Ingresso: € 5,00; ridotto € 3,00
Ingresso gratuito per i cittadini svizzeri
Biglietto cumulativo con area archeologica e musei fiesolani € 12,00 ; ridotto € 8,00
Info 055 5961293
infomusei@comune.fiesole.fi.it
You might also be interested in
The power of art and the vitality of culture in Florence, stretching back to Antiquity, have an energy that expands all throughout Tuscany. ...
Scopri keyboard_backspace