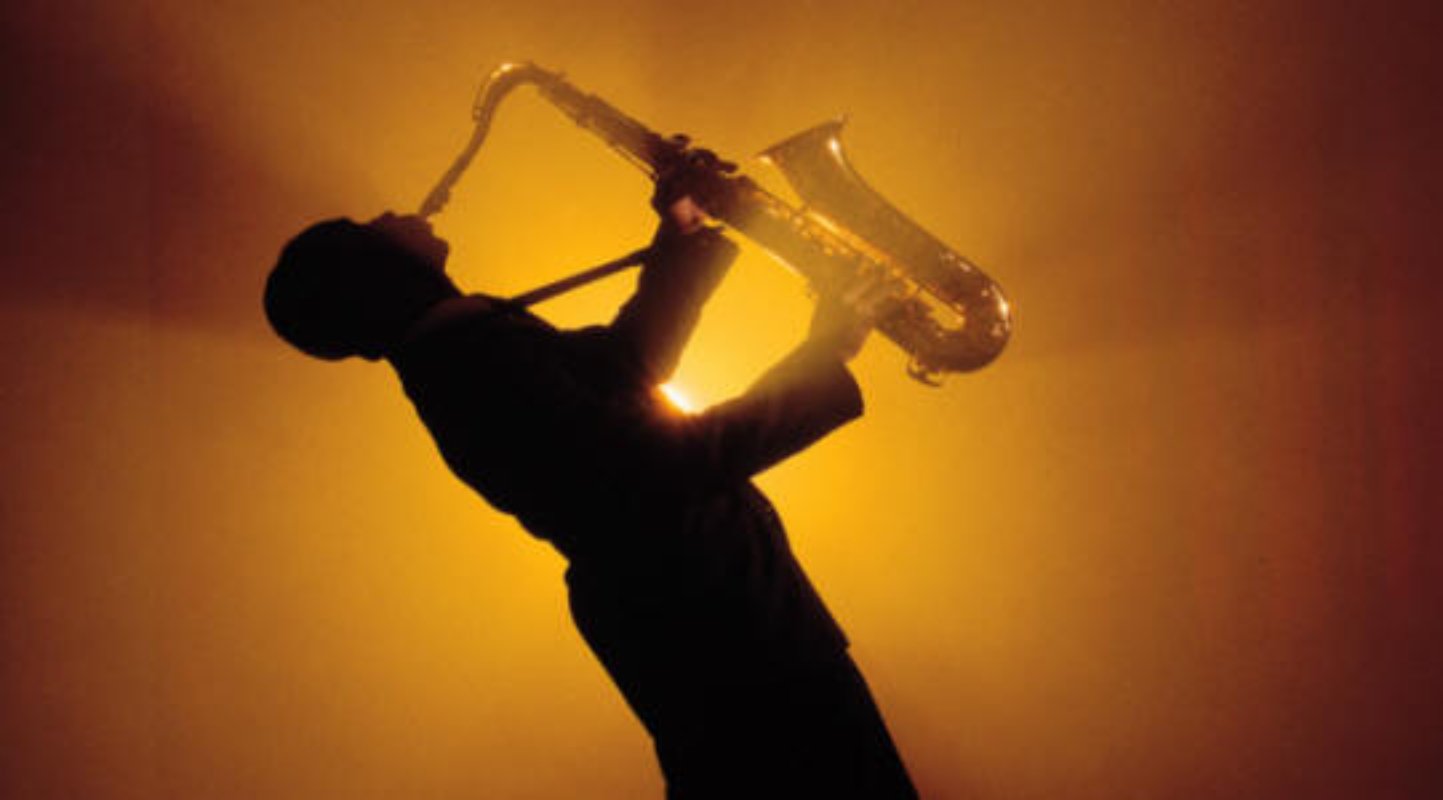 I Travel Alone
The summer of women traveling alone in Tuscany
Summer is just around the corner and as the sun comes out, it is time to leave the city for a vacation to enjoy the summer season. Vacationers have began their search for the perfect, cost-effective getaway. Family vacations or all-girls trips are common every summer, but what if you want to get away alone or just with the kids?

Tuscany is the place for you then. The region welcomes women traveling alone with great summer discounts. This summer, a network of companies is participating in Welcome to Tuscany, which provides ad hoc services and promotional initiatives for women traveling alone or with their children.

For those traveling alone there is certainly a critical factor: to not feel alone. In Tuscany this summer, take advantage of the rich calendar of events or socialize in the beautiful landscape. Music festivals, such as the Pistoia Blues Festival or the Lucca Summer Festival are events dedicated to culture. The region has not forgotten about sports fan, with events like the Calcio Storico Fiorentino. All of these events take place in the towns, small villages and coasts of Tuscany. The festivals offer solo travelers the chance to socialize with others, without feeling lonely.

For the fashion-addicted, the outdoors-y types, history buffs or for those who want to pamper yourself in the hot springs, then this is the summer in Tuscany is for you. This is the summer of women in Tuscany.


You might also be interested in