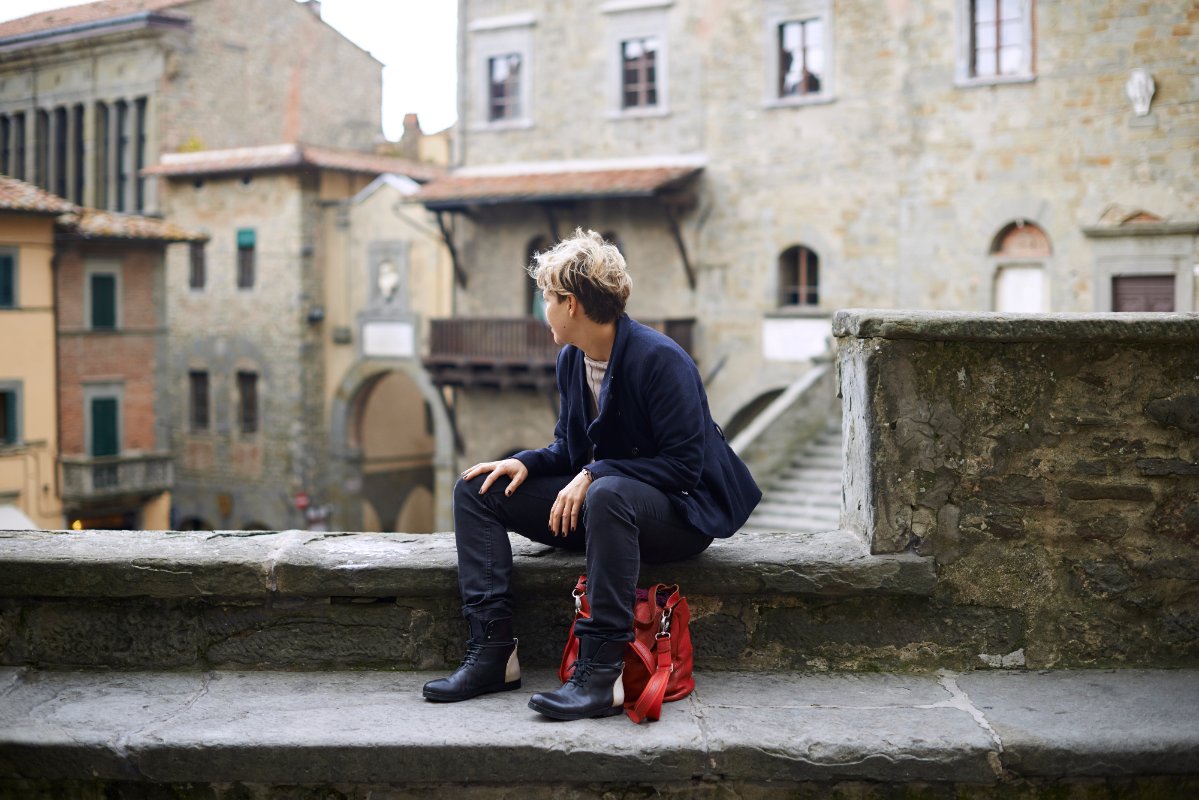 How to win a ticket for #EXPO2015
EXPO 2015
will be held
in Milan from May to October
and the inauguration is just around the corner! The Region of 
Tuscany
will be the first protagonist of the
Italian Pavilion
: from May 1st to 28 you'll feel the Tuscan atmosphere in the "Cardo north-west" area and after that Tuscany will be in the city centre with events, exhibitions and cooking shows until the end of
EXPO 2015
, in October. In anticipation of this great event there are many initiatives going on in every Tuscan cities and even an
Instagram Contest
is about to start!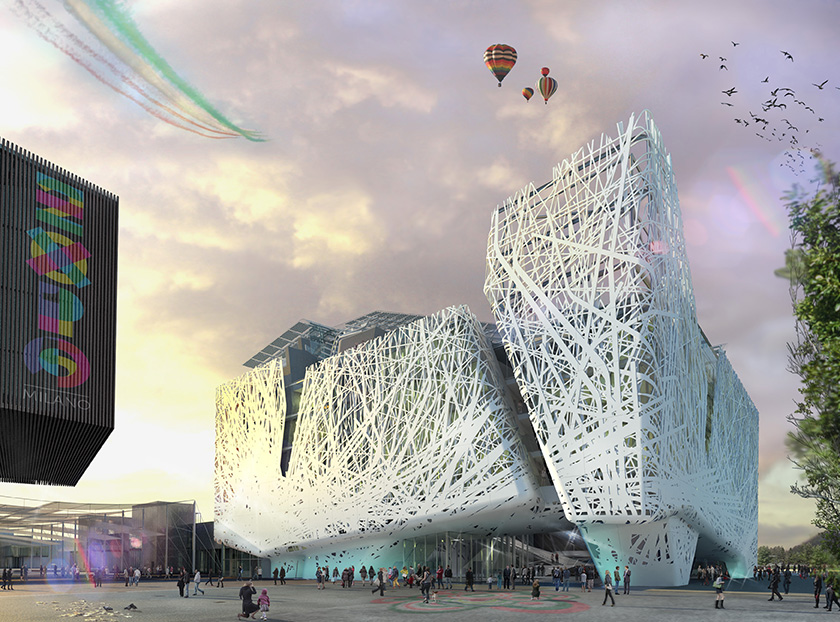 What's your idea of the Tuscan lifestyle? Share it on Instagram!
From April 7 to 20, 2015
, the 
Instagram contest
"Tuscany: land of good living" 
takes place. To participate, entrants must have an Instagram® account that is open to the public (an account where anyone can subscribe to follow your stream). The goal is
to capture the essence of the Tuscan lifestyle
, with no limits to creativity: from landscapes to local food, from typical events to faces. 
Ask yourself what gestures, smells, tastes, facial expressions, landscapes and everyday scenes are the soul of Tuscany
and then share your picture(s) on Instagram! You can share all the pictures you want, but
to participate you have to include in each photo:
• an
evocative caption
• the hashtags
#EXPOTuscany
and
#IgersToscana
• the tag 
@VisitTuscany
This
Instagram contest
is in collaboration with
IgersToscana
and
IgersItalia,
two strong local communities connecting people who love Italy, Tuscany, photography and Instagram®.
The prizes of the "Tuscany: land of good living" Instacontest
Tuscany will host three winners at the Expo!
The committee will choose three photos and
announce the winners on April 27, 2015
. The prize offered includes: •
A single ticket for EXPO Milano 2015
•
Return journey (within Italy) to reach Milan
 via public transport (train or bus)
The prize must be used by May 28, 2015.
 If you don't live in Italy, you have to pay your journey till an arrival point in Italy. Read the
Terms & Conditions here
. What are you waiting for?
Start to capture your "Tuscany: land of good living".
You might also be interested in