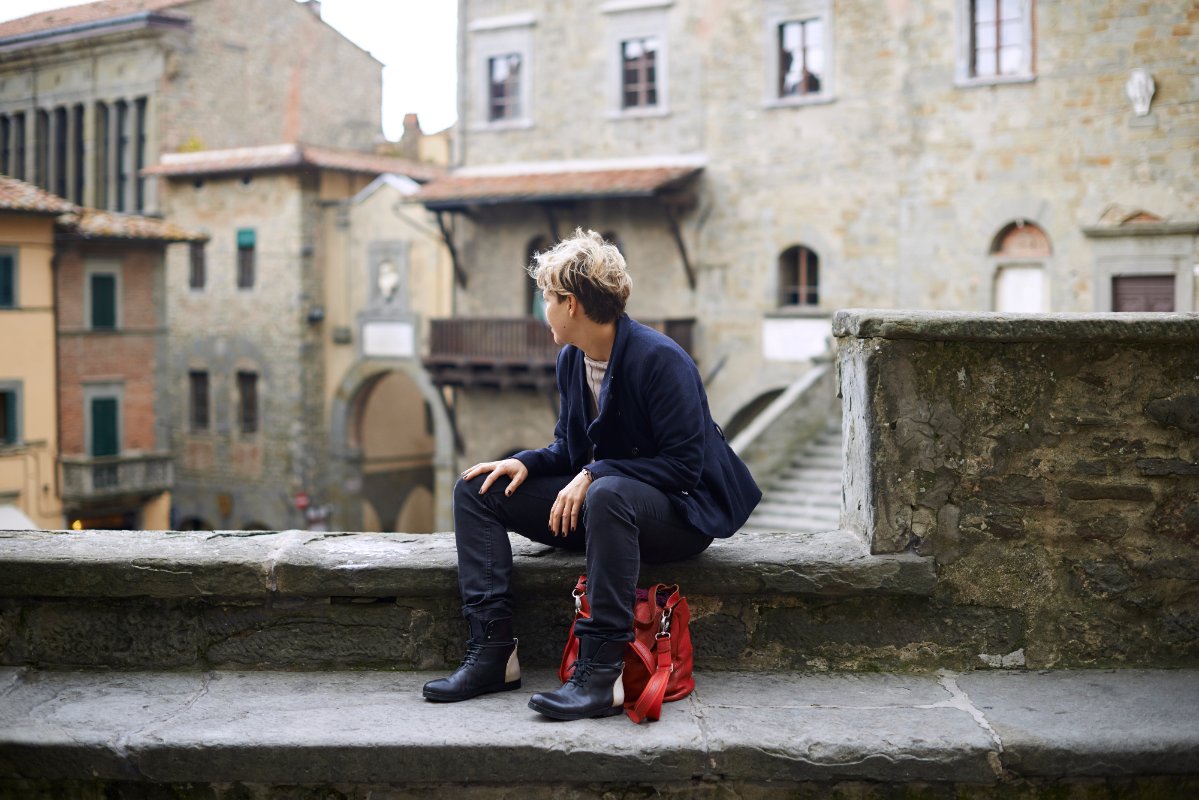 How to win 2 tickets for the World Refugee Day Live in Florence
The
World Refugee Day Live
is a big event aimed to raise awareness about the conditions of more than 50 million people around the world, forced to flee due to war, discrimination and human rights violations. It will take place on June 20, 2015 at the Hippodrome of Visarno in Florence and each ticket (10€) will guarantee a month of drinking water for a refugee who lives in emergency and needs humanitarian assistance. Here is a post with
complete information about the event
. Why are we talking again about the
World Refugee Day Live
?
We bought two tickets to support this great cause
and we give you the possibility to win them 
to attend the concert
!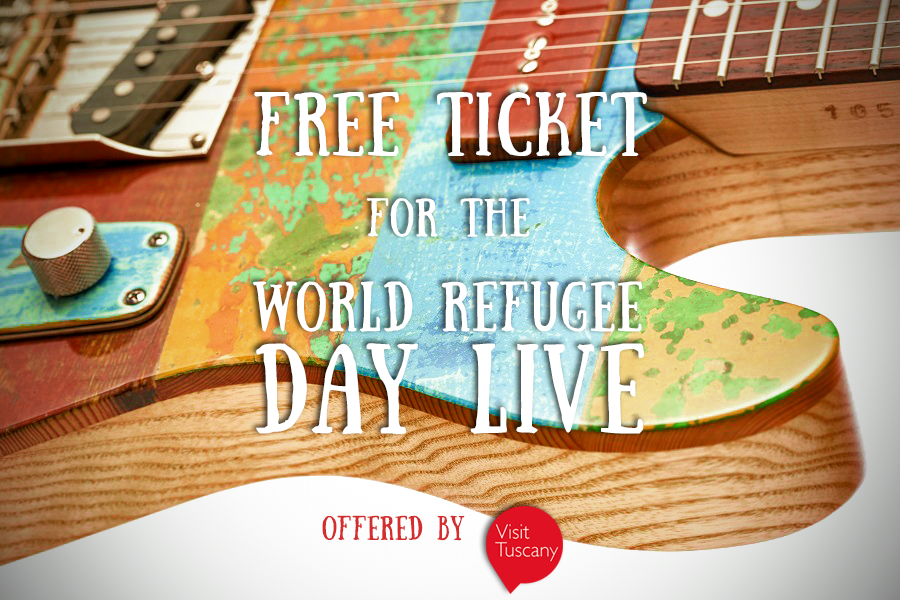 How to win the #WRDlive tickets
To enter, all you need to do is follow
Visit Tuscany
on Facebook and Twitter and share a
selfie
in which you're offering a glass of water to someone.
How do I participate through Facebook?
You can win a ticket using Facebook, commenting the
Visit Tuscany update about this post
.
How do I participate through Twitter?
You can share your picture on Twitter with the hashtag
#wrdlive
by replying to the
Visit Tuscany tweet
about the World Refugee Day Live contest Do so and you'll have a chance to win 2 tickets for the World Refugee Day Live!
The deadline is June 19 at 3 pm
. Visit Tuscany will choose the most inspiring photos and the winners (one on Twitter and one on Facebook) will be contacted as soon as possible. The concert tickets will be send
via email
. Please note the prizes do not include any travel or any other costs.
Good luck!
You might also be interested in