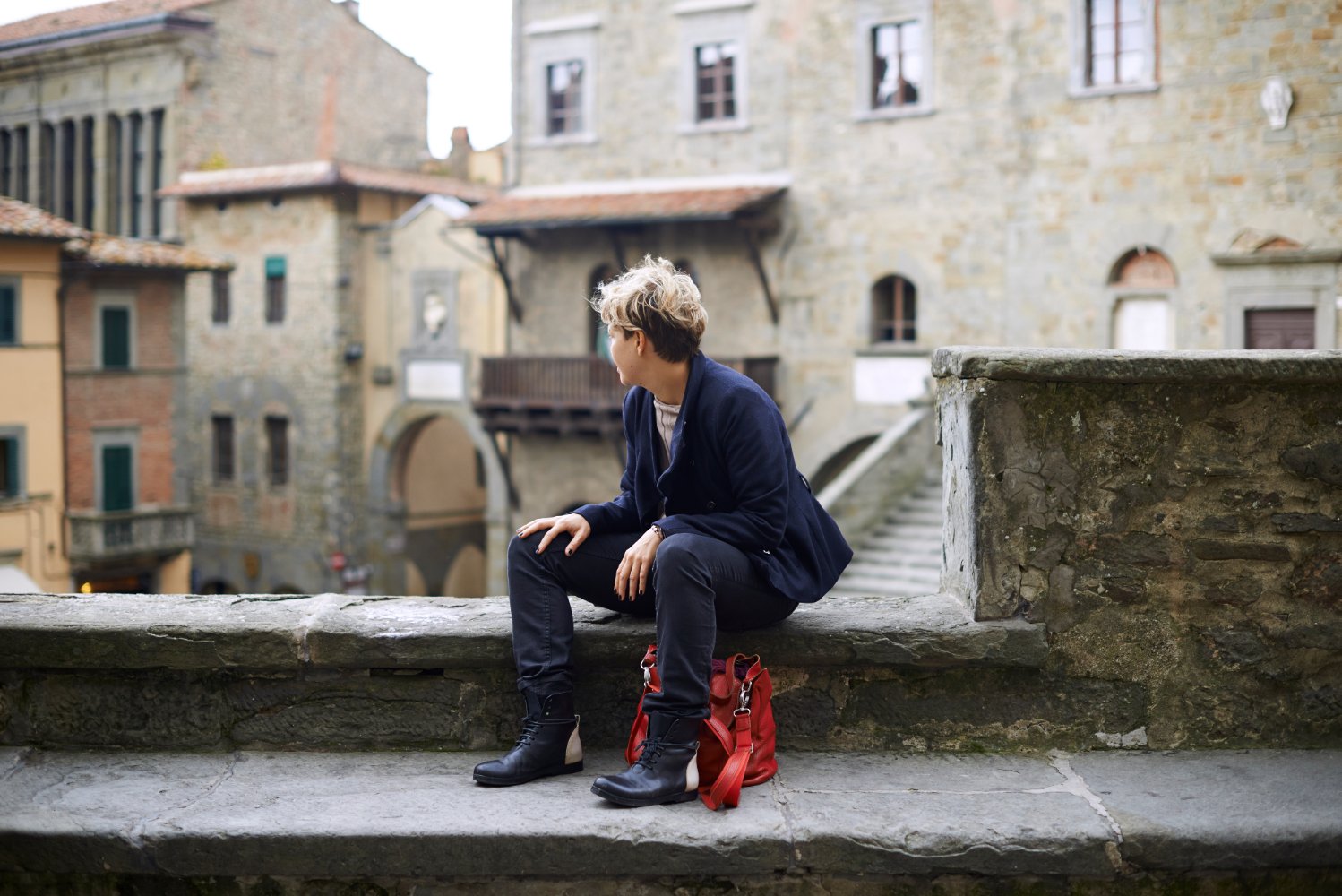 How to visit Tuscany and learn Italian at the same time
Everyone loves Italy, right?
And everyone loves art, food, beautiful landscapes, fashion and the Italian language, as sweet and as warm as a song. After all, Tuscany is the region of Italy where Dante Alighieri was born! If you're thinking about learning a bit of it without taking standard lessons, Tuscany has the solution! There are a myriad ways to
learn Italian in Tuscany
, and the good news is that you don't actually have to go to school. How so? You can visit the region's monuments and museums with an Italian teacher/tour guide! Here are some examples to
practise Italian in the open air
while discovering Tuscany!
"Itinerary/classes" with Roberta and Beatrice in Florence
Roberta and Beatrice offer itineraries that are essentially Italian lessons "on the street", designed for users who want to learn the language in a fun alternative way to get up close and personal with Italian culture. Many tourists choose Tuscany because they are interested in culture (food, art, architecture, lifestyle, etc.) and in the Italian lifestyle. Tourists want to understand how Italians speak, eat, drink, gesticulate... live. These people, too often bored by standard grammar lessons in class, have now a different opportunity to learn Italian. The itineraries are flexible and customized, tailored to your interests, spoken Italian ability and language of origin. The most popular tours are those focused on wine and the aperitivo culture, the markets (Central, Sant'Ambrogio) and gelato shops. When we interviewed Roberta and Beatrice, they told us that teaching Italian to foreigners has helped them to appreciate Italian language and culture more. They also said that learning Italian where it is actually spoken and where Italians are living proves more motivational, informal and inspiring, in direct contact with daily life. For more information, email:
fate.italiano@gmail.com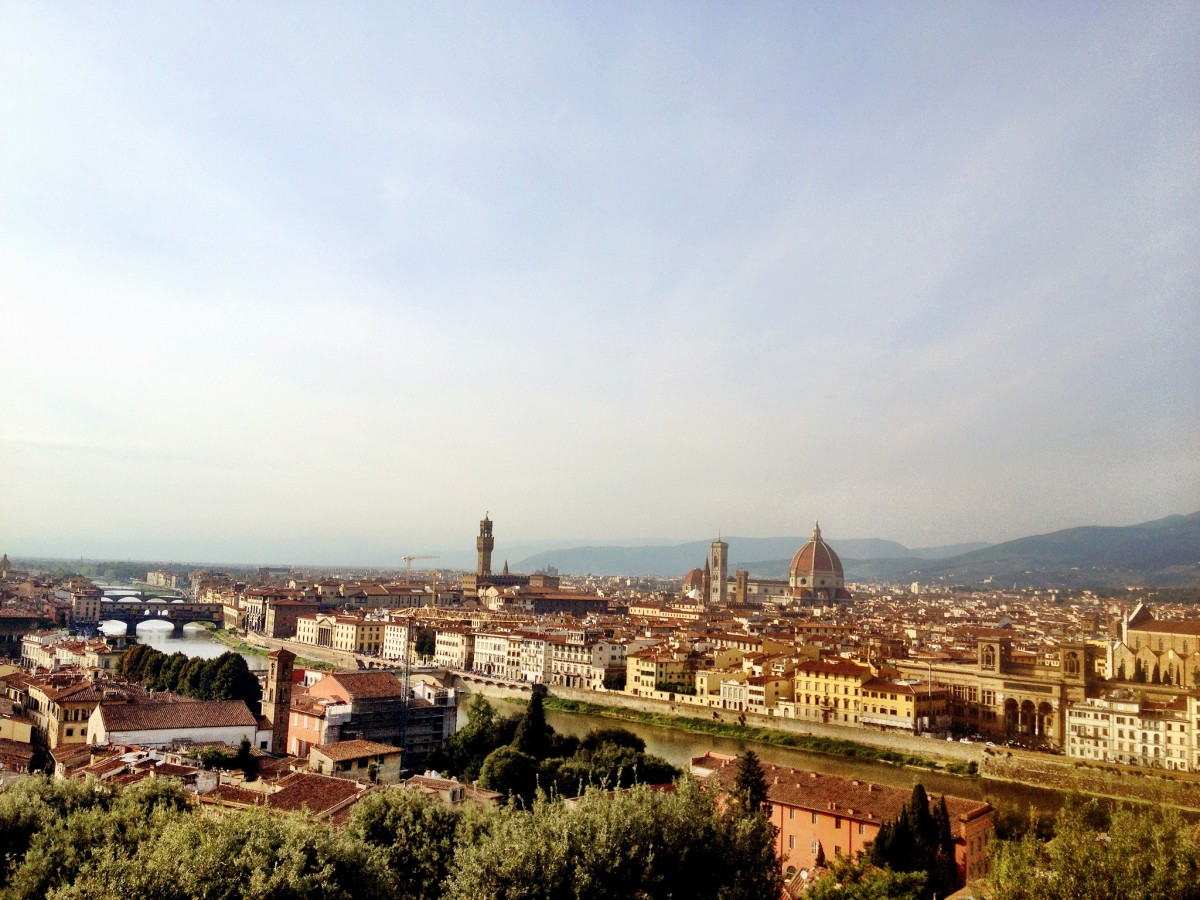 Speak and walk Italian with Lucca Italian School
Learning Italian in Tuscany is an experience that combines all the qualities of a holiday in this wonderful region. Moreover, Lucca, a renowned city of art, has a relaxed atmosphere that makes it an ideal place to learn. This is why Lucca Italian School decided to focus on an alternative way of studying the Italian language. We read on their website that "Lucca will become the classroom where you'll learn everything to service your needs, whatever they may be; shopping, asking for information, ordering in a restaurant, or getting to know the secrets of Italian culture and mentality." Not only do they organise general
Italian language courses
but also practical Italian courses for individual or small groups, i.e. 3 lessons a day outside the classroom getting around the town to practise Italian in real contexts: shops, markets and restaurants. They also have a "Speak and cook Italian" program, suitable for individual participants and small groups with customized lessons upon request, where you can learn both to cook and speak like an Italian. There's also the "
Speak and Walk Italian
" program, which combines walking tours with nature, history and traditions. Website:
Lucca Italian School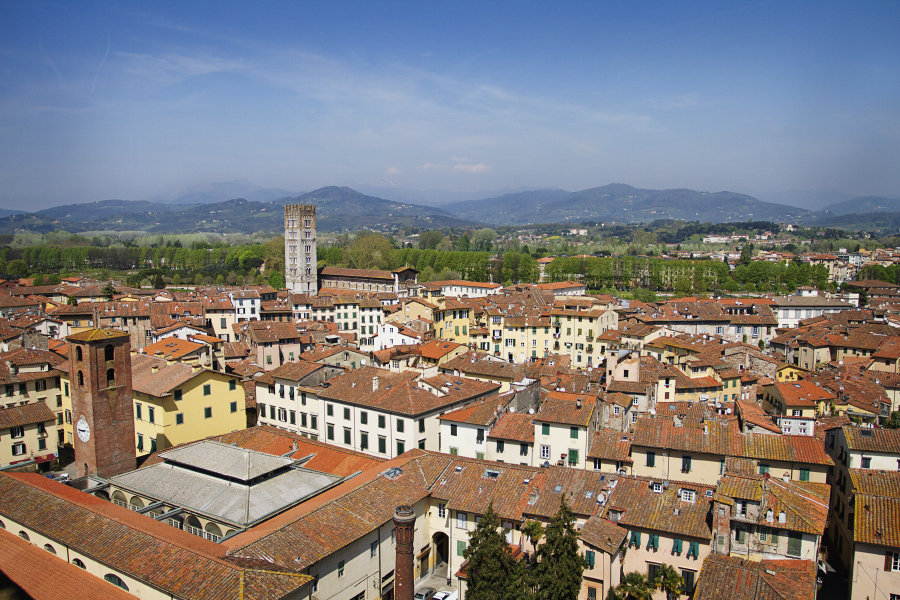 Learn Italian in Cortona with Polymnia
If you're heading to south-eastern Tuscany and are looking for a different way in which to learn Italian, you can contact the Polymnia centre of Italian language in the beautiful Etruscan town of Cortona. The school is open all year round both for group and individual lessons. Teachers are specialized in teaching Italian as a second language. Polymnia offers many ways of
learning Italian
: Italian literature and culture courses and Italian arts courses; a walking tour of Cortona to learn Italian during a walk with teachers; visits to wine estates and cooking classes with local chef. During the cooking classes, the students prepare lunch or dinner in an interactive way: they cook with a chef and at the end they eat and enjoy the meal altogether, always in an Italian atmosphere, speaking Italian with a teacher. The walking tours are usually held in Cortona, but you can also choose another city, such as Arezzo, Siena, Pienza, Montalcino and Montepulciano. It is a relaxing to walk surrounded by beauty in the cities, speaking Italian, drinking at a winery and tasting traditional Tuscan foods. Website:
Polymnia
Email:
info@polymnia.net
polymnia.cortona@live.com
You might also be interested in