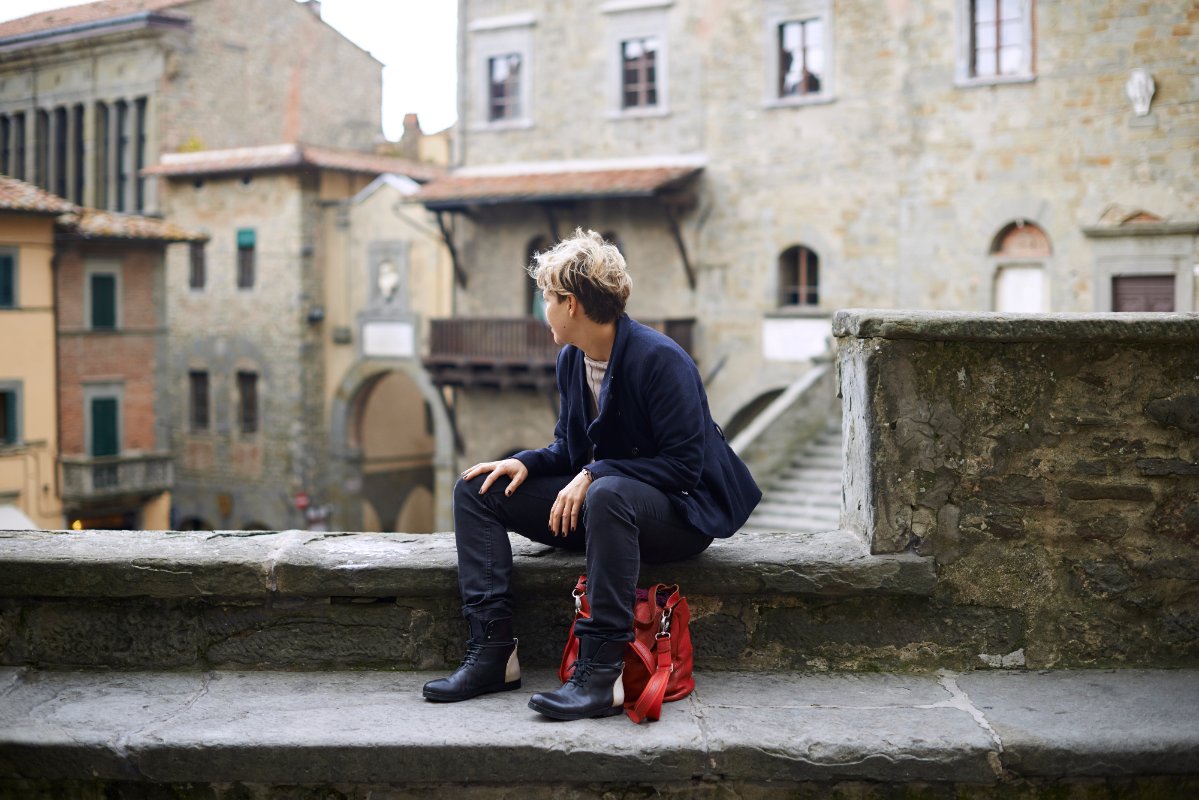 Horsing around in Tuscany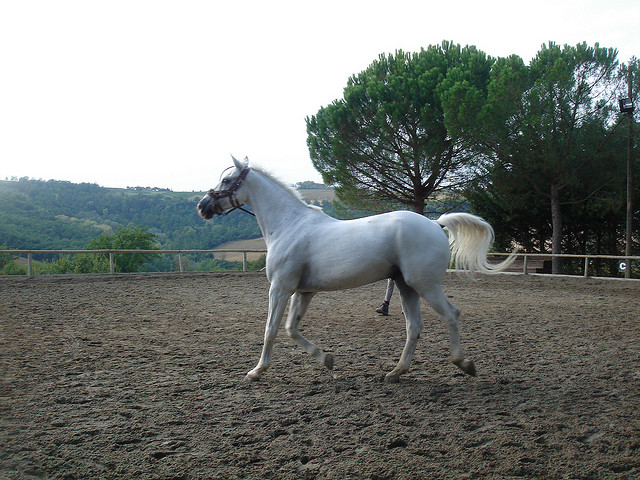 If you love horses and are on holiday in Tuscany it is really worthwhile organising a trek somewhere beautiful. Tuscany is ideal for horseback riding in every month except June, July and August when it is usually too hot, although if you go up into the mountains or are willing to ride very early you will find that you can ride even in these baking months. Local tourist offices will know the nearest riding centres which take out treks. Be warned: most riding in Tuscany is Western style so expect to develop your cowboy seat!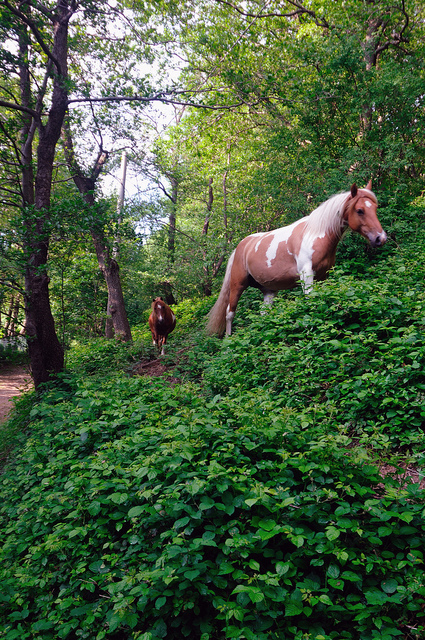 Safety is not quite as tight as it is in many other countries. Sometimes you are not required to wear a hat, although all reputable stables should provide you with one. Make sure you are completely honest about your riding ability... it;s the pits to either fall off on holiday and end up in the emergency room or simply to over extend yourself and be left not being able to walk for the following two days! Pay attention to the time of year and climate where you are riding. If it is summer you need to remember suncream and mosquito repellant. In winter, even if it starts off warm, make sure you have an extra layer just in case. If you want to ride but your partner doesn't know how, do a combination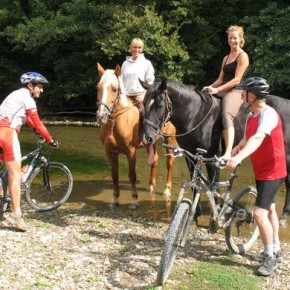 horse and mountain bike excursion - these are available in the cool mountains above Barga in Northern Tuscany www.sportvillagechiocco.it There are a small number of companies offering week long riding holidays in the glorious Tuscan countryside. Truly there is no better way to see the sights of Tuscany than from the back of your trusty steed!
Sarah Fraser
You might also be interested in