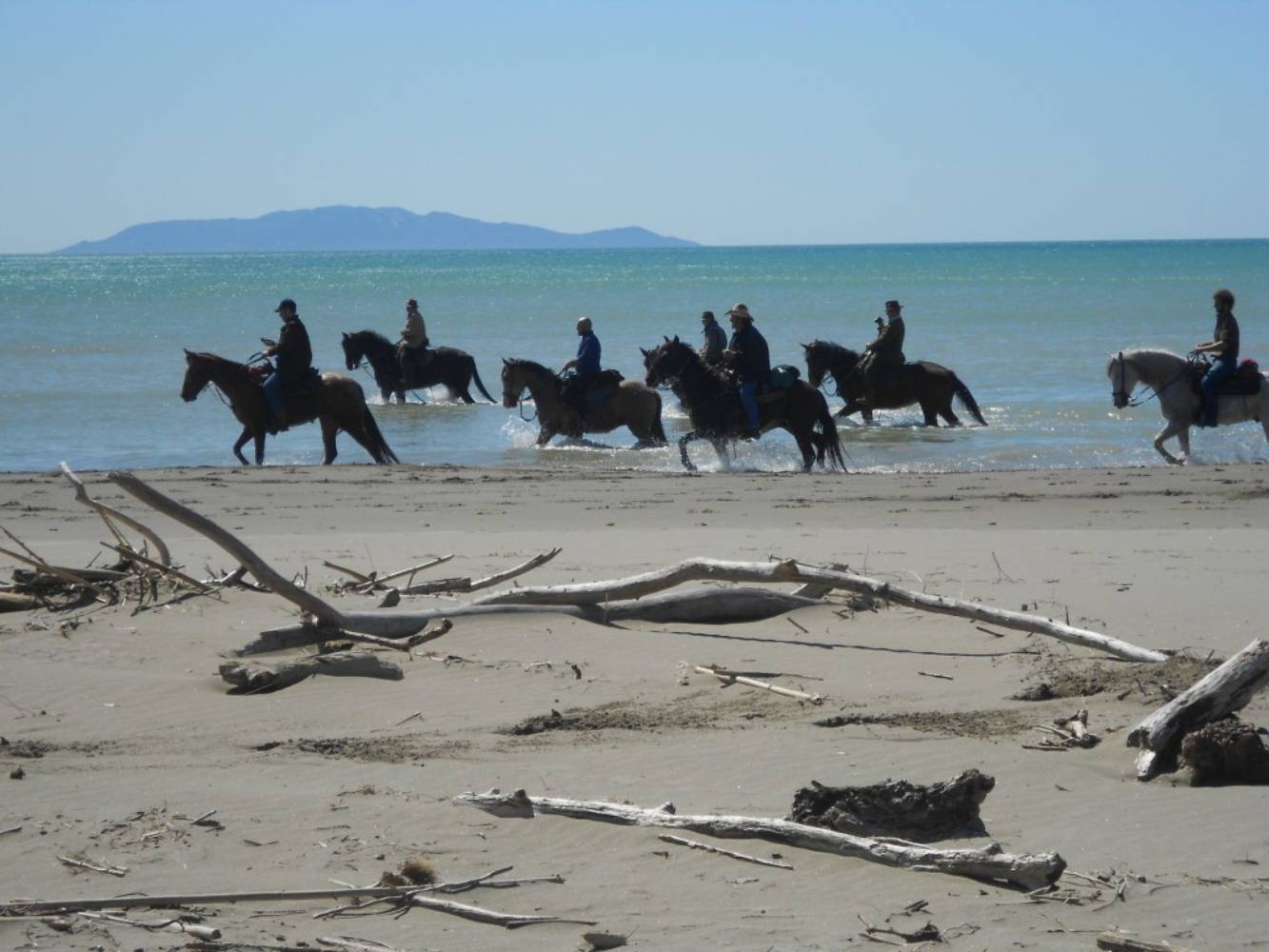 Horseback riding on the Etruscan Coast
A ride along the area's best trails, surrounded by Etruscan history
The dirt road that winds along the Etruscan coast is an important trail in harmony with the sunny character of the terrain. This 170-km route is unique because it's here, on the Etruscan Coast, where there are no paved roads or cars, making this a privileged world, where speeding and rushing aren't part of the vocabulary.
In the Mediterranean, scrubs are dampened by salty winds and the leaves exude fragrant oils. Leisurely walks are the best way to appreciate the surrounding environment, with its superb views, but so is horseback riding. Much of the route unfolds on ridges directly on the coast overlooking the blue water and the nearby islands, while the views are interspersed with moments of total immersion in the vegetation.
Lights and shadows accompany horses and their riders down the path. White roads and trails cross rivers and lead to nature reserves and historic sites. The Horseback Trail embodies many aspects of the Etruscan Coast: at times it seems to ride away from the world of men, though in realty, human presence in this part of Tuscany is always steps away, with deviations to noble medieval villages and the shade of olive groves. The journey also appeals to the palate, with variations of a simple snack of pecorino cheese and wine to real culinary havens.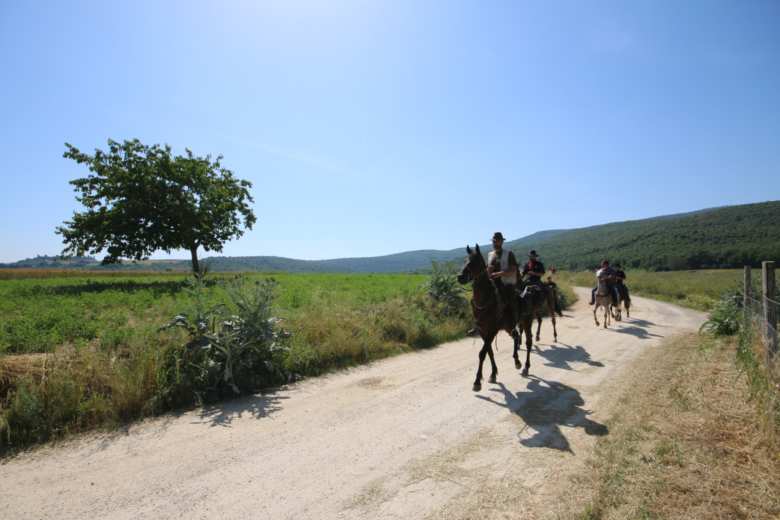 The route begins at the 19th-century Neoclassical Leopoldino Aqueduct, found in the dense Colognole forest and integrated with the environment. The nature of the hills around Livorno is at its most authentic in the fields of Ippovia Gabbro, Nibbiaia and Castelnuovo Misericordia, which seem to ignore distant Livorno, preferring isolation in mountain villages and breaths of fresh sea air.
The medieval castle in Rosignano Marittimo is a point of reference that accompanies horses and riders up to the Macchia della Magona Nature Reserve, a protected oasis where you can experience all aspects of a healthy and wild environment. The vineyards of Montescudaio DOC produce some of the world's most renowned wine and the Bolgheri terroir produces Sassicaia, Ornellaia and other noble wine labels.
In Castagneto Carducci the terrain returns to its mountainous appearance. For a short while, you won't catch sight of the sea here, but then you'll start to follow the gentle slopes of the Val di Cornia,where the Middle Ages can still be found among the stones of Suvereto and Campiglia Marittima and where you have the opportunity to dine in pleasant company with a glass of Val di Cornia DOC.
As you proceed south, the trail once again boasts views of the coast as you reach the tranquillity of the Montioni Park, bordering the Maremma.
You might also be interested in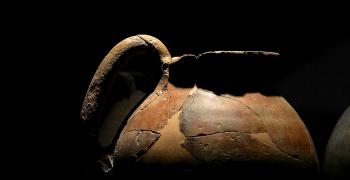 trip_origin
Learn more
Etruscans
Mistery, history and arts: exploring Tuscany in the footsteps of the Etruscans means getting in touch with an ancient, fascinating and enigmatic
continue...