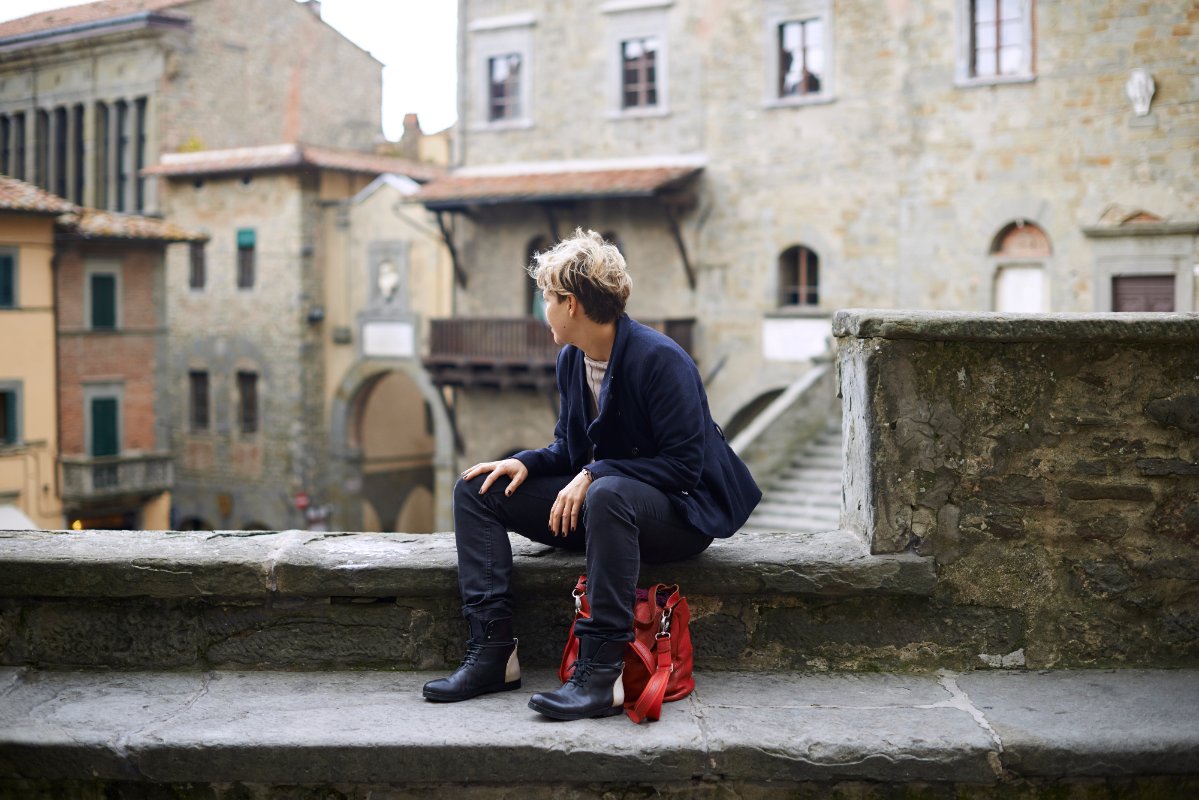 Hold up the Leaning Tower of Pisa!
The leaning tower of Pisa
is one of those Tuscany's must-see and an iconic symbol known all around the world. It is situated in the Piazza dei Miracoli (Square of Miracles) and has been declared UNESCO world heritage site. The Leaning Tower of Pisa has a long history. Although it was designed to be perfectly vertical,
it started to lean during construction
begun in 1173 by Bonanno Pisano. Actually, the construction of the tower occurred in three stages across 199 years. You cannot visit Pisa and Tuscany without a journey here… and without one of those "
I-am-holding-up the Leaning tower of Pisa
" photos! I'm sure you can't resist! Here is
a funny gallery
with some of those photos found online.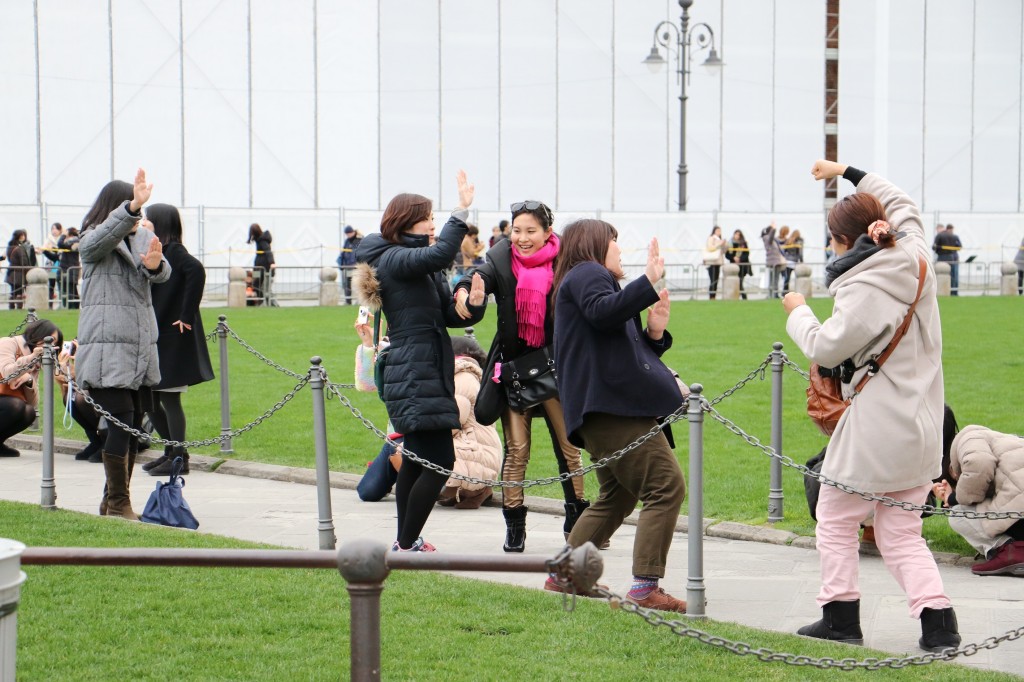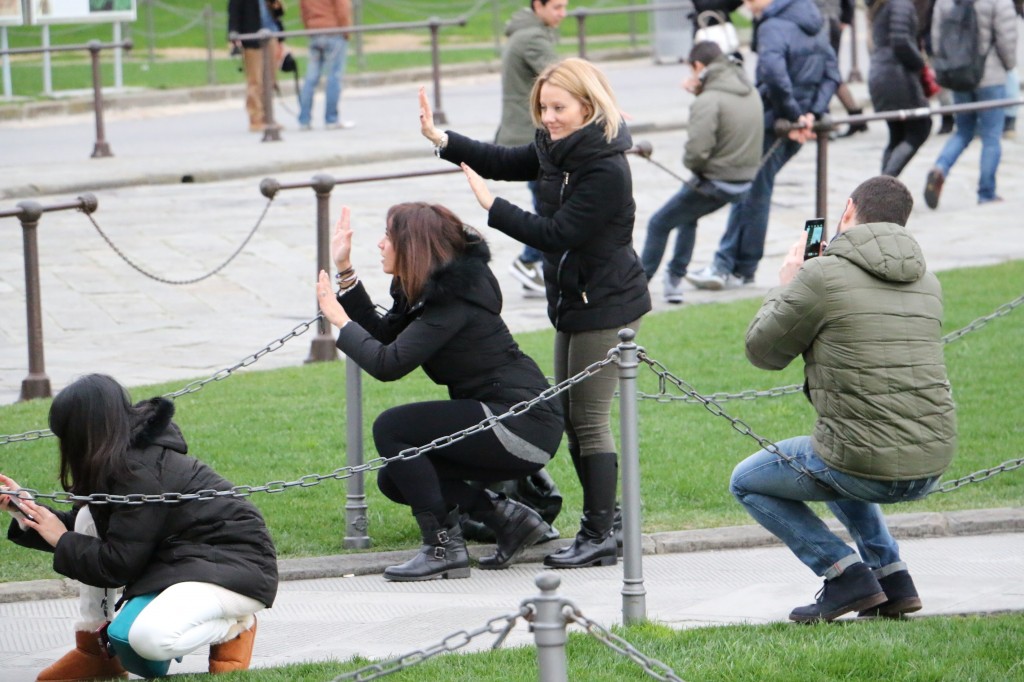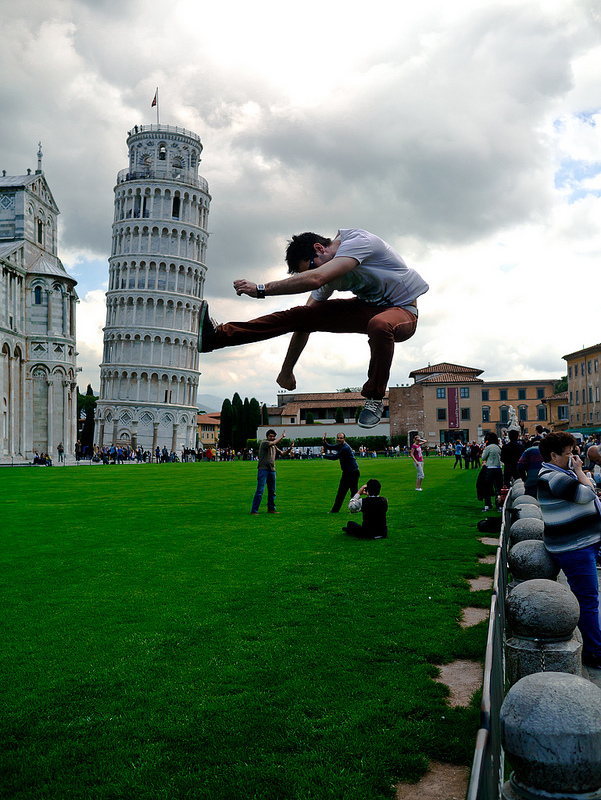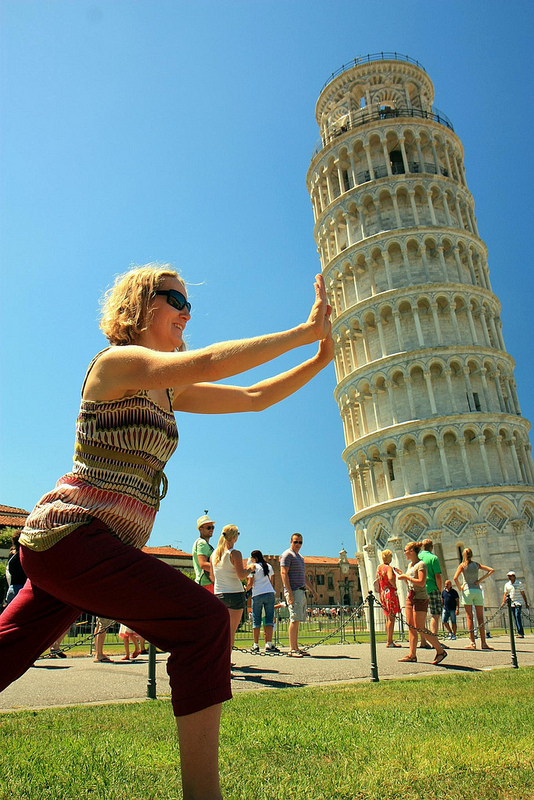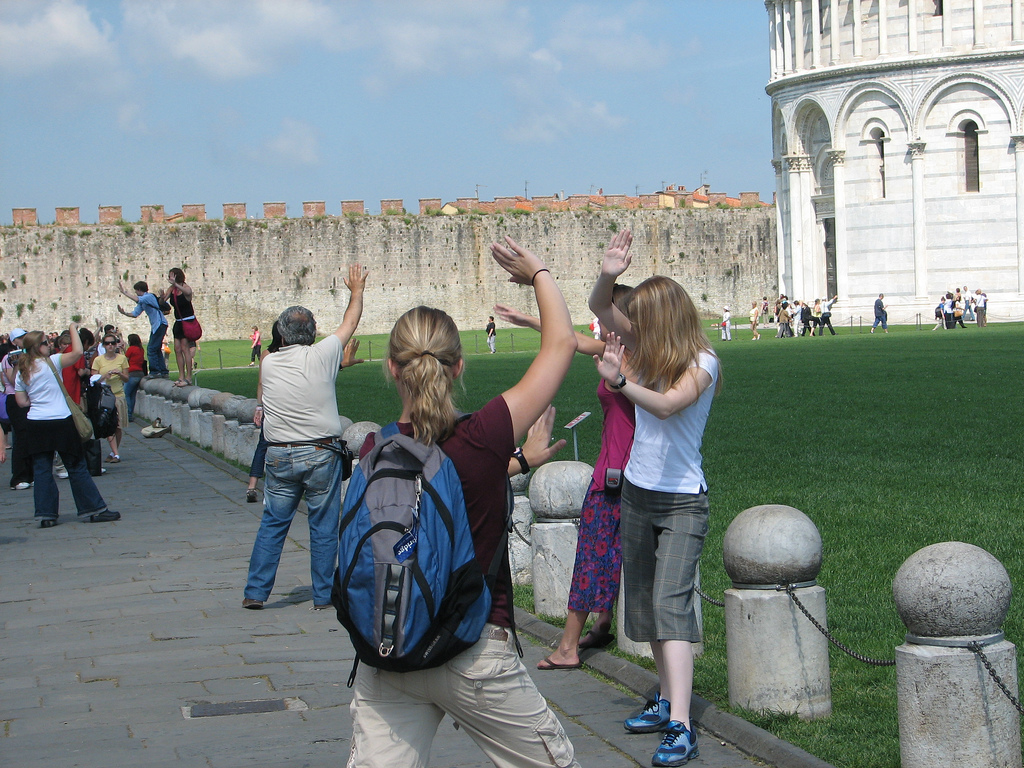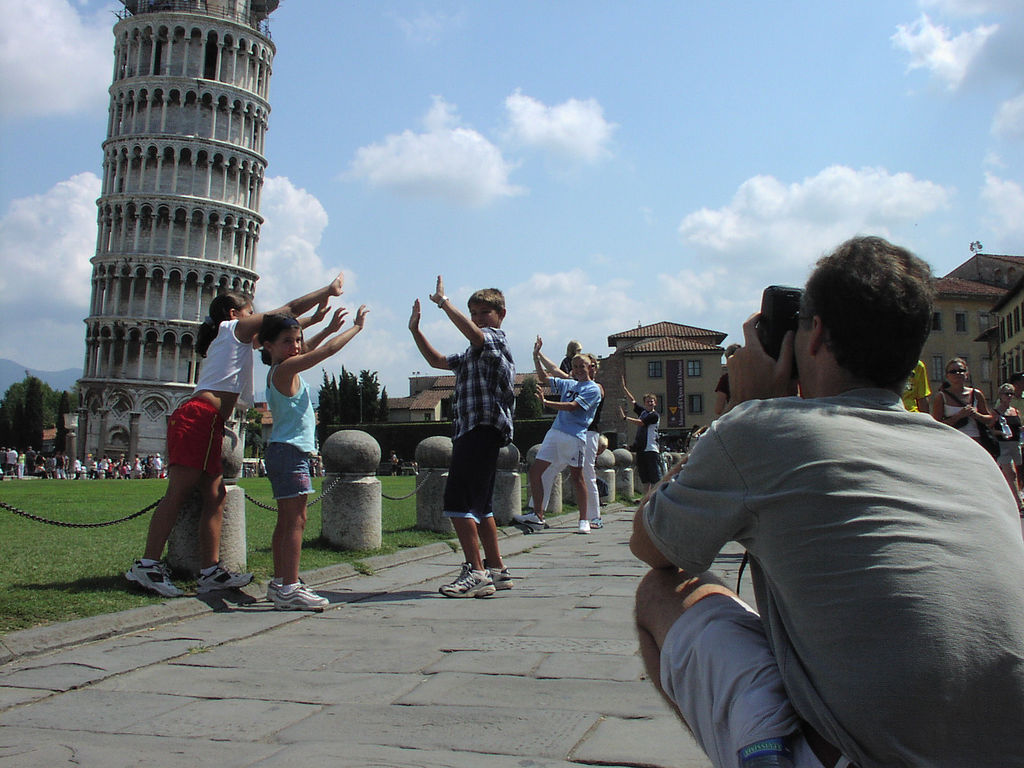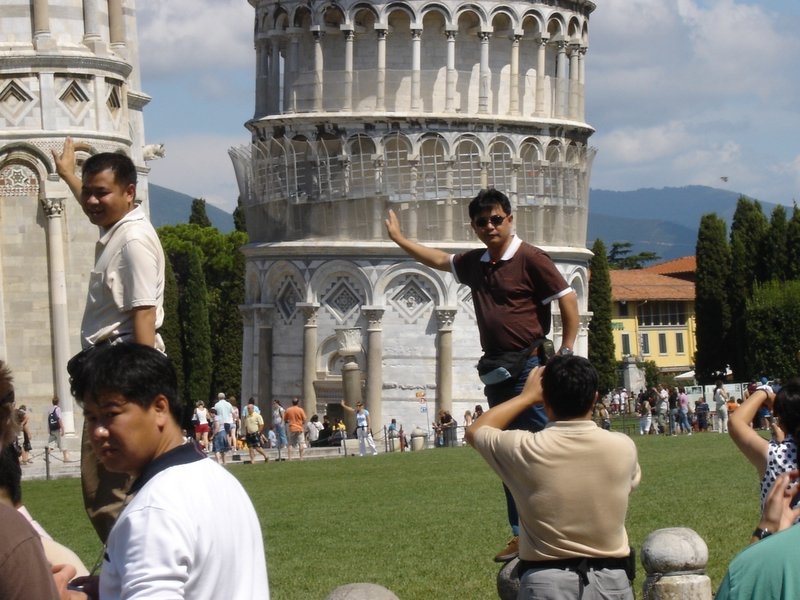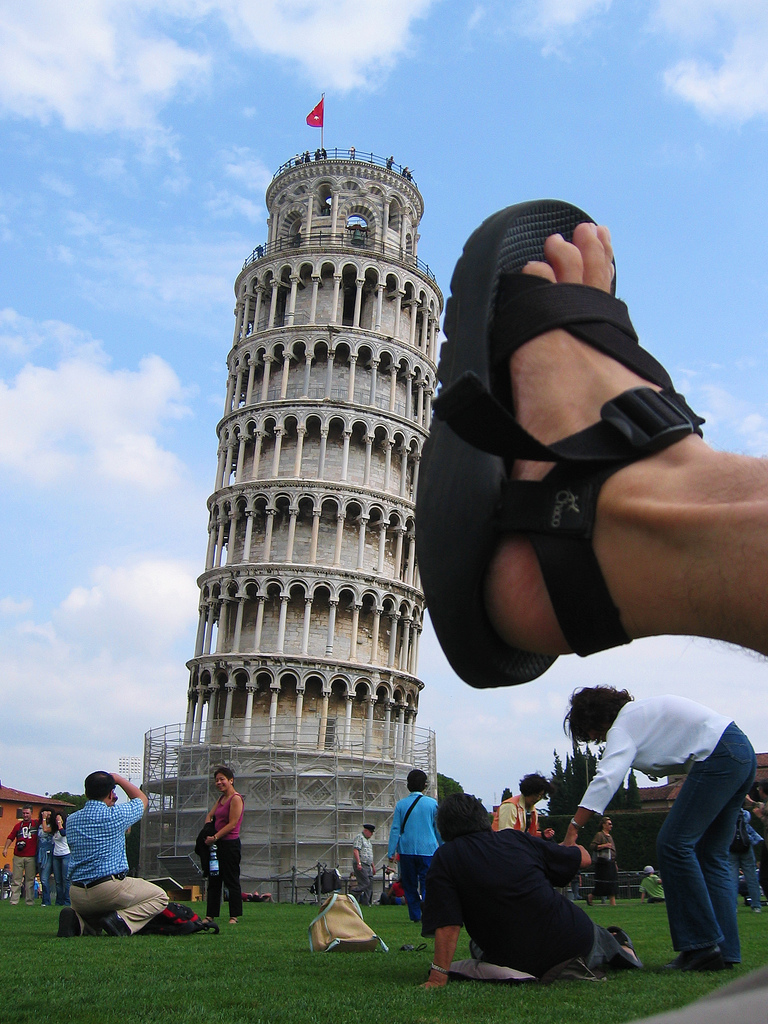 Also VIPs visit the leaning tower of Pisa! Here is Will Smith...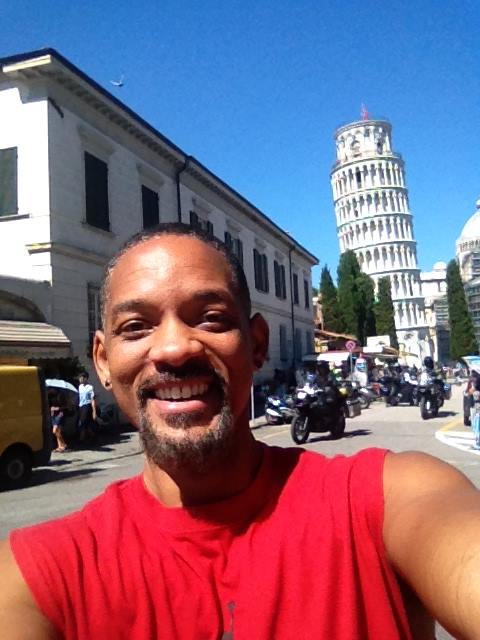 And here is the famous French record producer, house music DJ and remixer Bob Sinclair!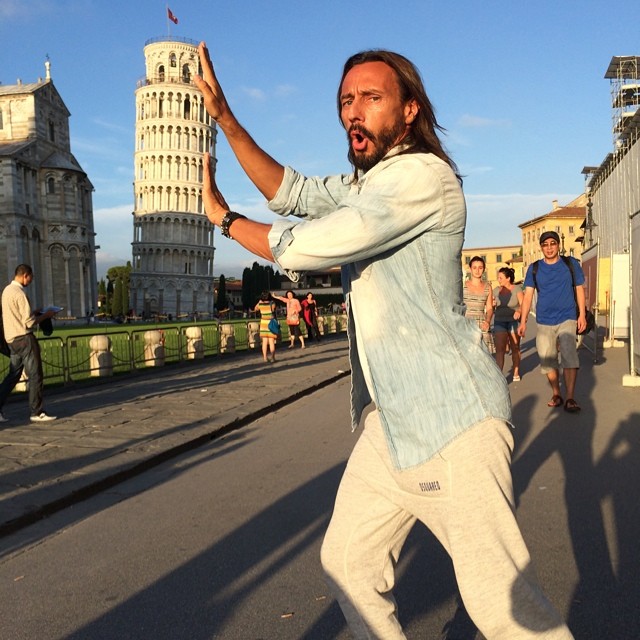 I just want to remind you that a trip to
Pisa is more than just a visit to the Piazza dei Miracoli
:
You might also be interested in