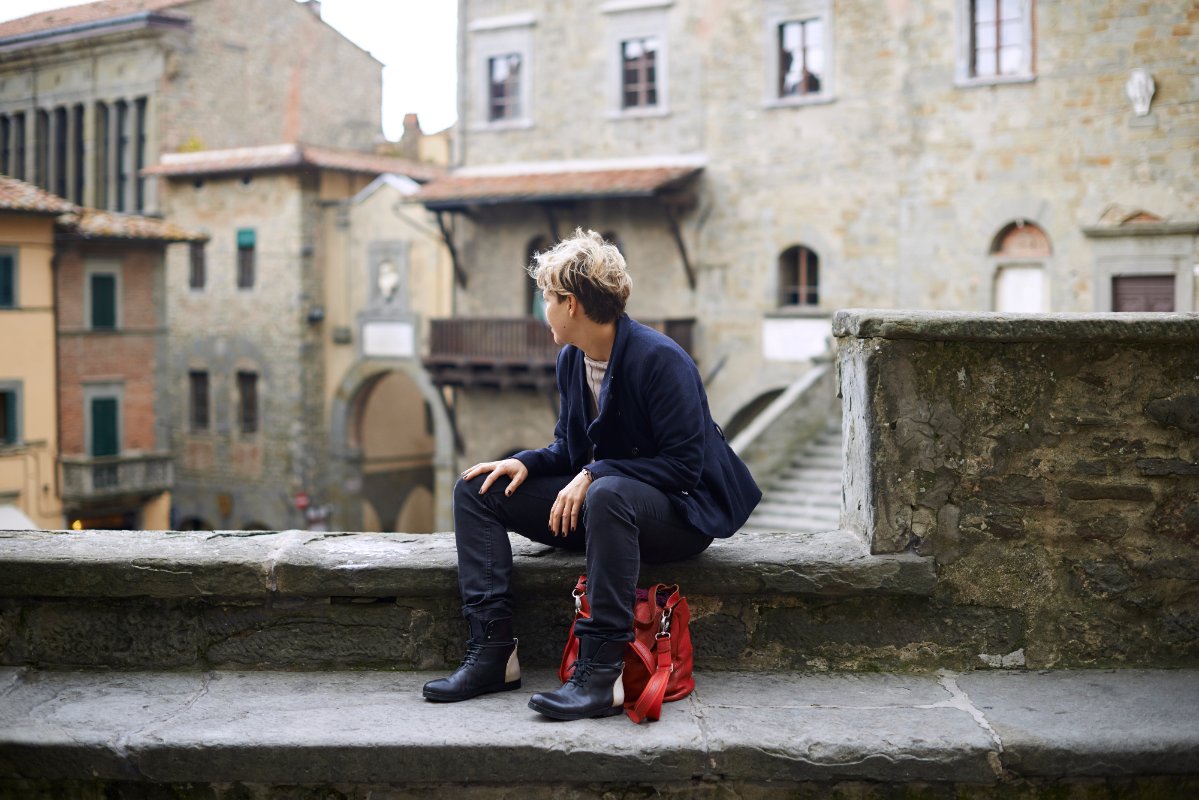 It was quite surprising to discover not only that in Tuscany there is a long tradition in
hockey
, but also that Tuscan teams are really successful! Hockey is not so common in Italy (as well as many minor sports) but highly spectacular, technical, and, (considering?) looking at the results, it is also a sport that gives the region Tuscany an
incredible prestige
. For those who need to know a little bit more about hockey, it is that family of sports in which two teams play against each other by trying to push a ball or a puck into the opponent's goal using a
hockey stick
. There are
many kind of hockey
: roller hockey, field hockey ice hockey, roller hockey in line and so on.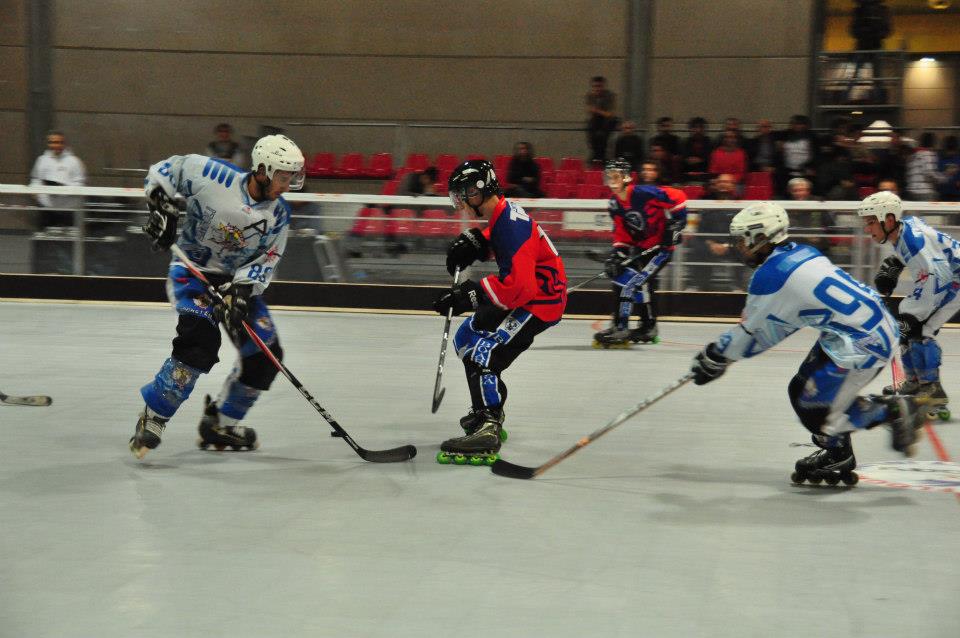 The highest championship is called
A1 series
and is made by 14 teams. Tuscany is well represented with
successful teams
.In the last decade, in fact, many Tuscan teams won the championship: the Primavera Prato (today Hockey Prato 1954) in 2003, Etruria Follonica from 2004 to 2008, CGC Viareggio in 2011. Three Italian teams can compete also in the CERH European League.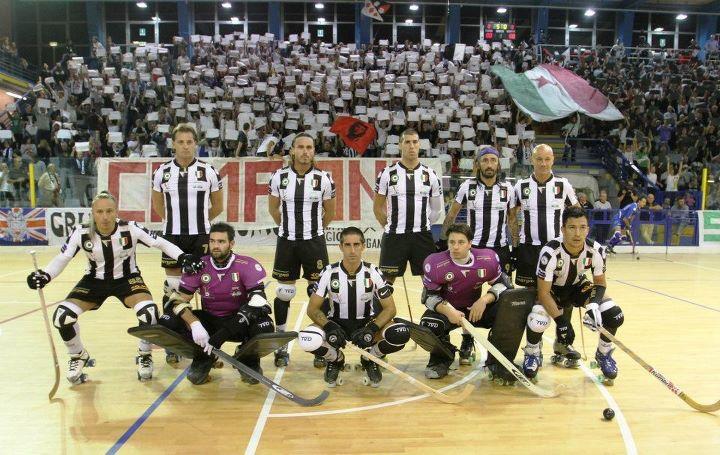 Thanks to Tuscany, Italian roller hockey reached the highest levels
in Europe
and in the world: Follonica team won the European Hockey League in 2006 and the International Cup in 2007.
These are the Tuscan teams:
Roller Hockey
Hockey Castiglione
Hockey Empoli
A.S.D. Follonica Hockey
Circolo Pattinatori Grosseto
Hockey Primavera Prato
In Line Versilia
C.G.C. Viareggio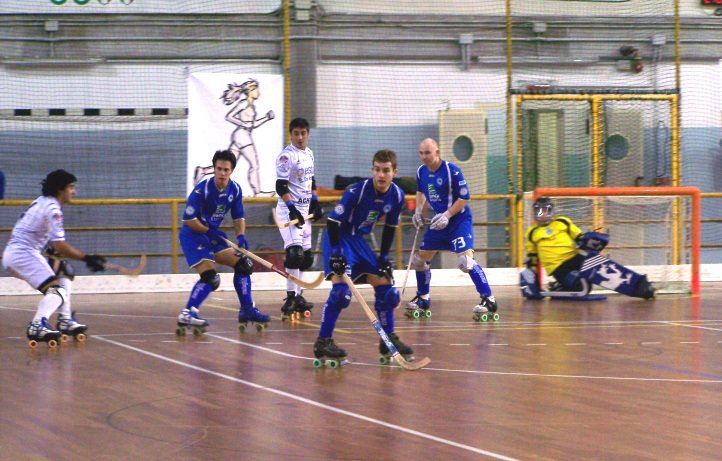 Field Hockey
Hockey Club Pistoia
CUS Pisa Hockey
Inline Hockey
You might also be interested in