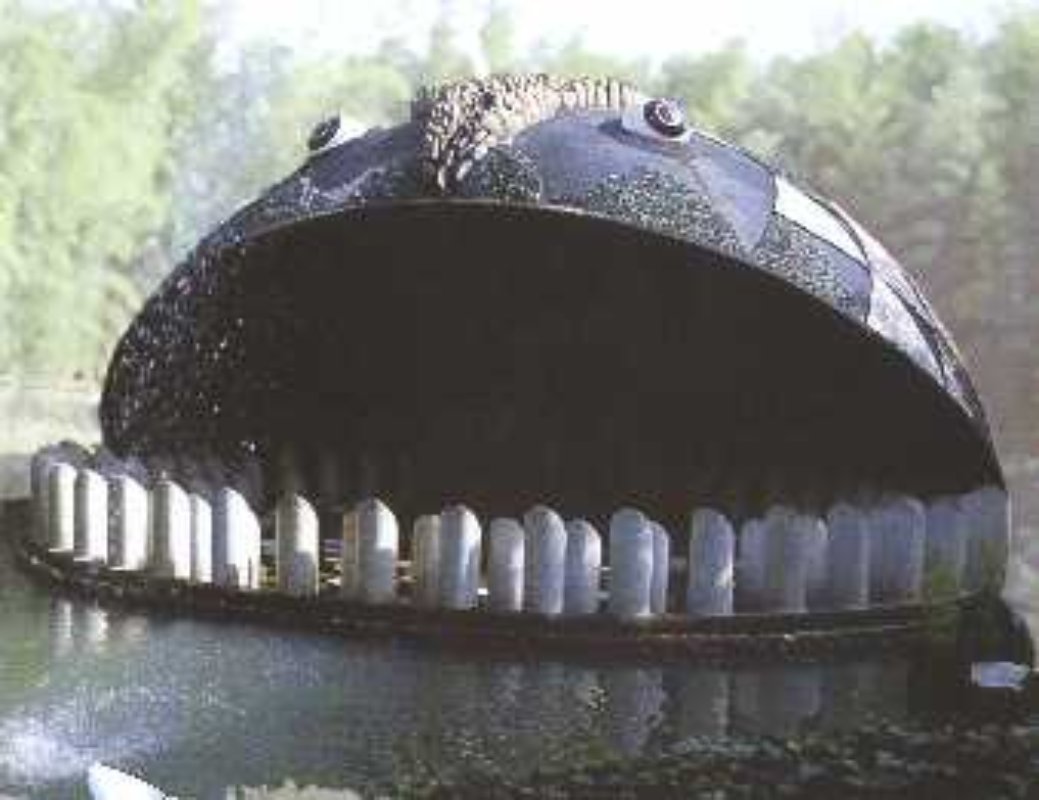 History and culture in Collodi and Pescia
The treasures of Pescia: from Pinocchio to butterflies
Why not take a day to discover the historic town of
Pescia
and it's world-famous puppet,
Pinocchio
? Here's a suggested itinerary.

The Citrus Garden
– With over 200 varieties of citrus fruit from all over the world, this is a unique botanic garden. It houses Medici collections, rare eastern varieties, and new plants from the southern hemisphere.
Bonsai Museum
– An exhibition of beautiful Bonsai olive trees, cypresses and conifers, as well as exotic and rare plants from all over the world.
The Garden of
Villa Garzoni
and the
Collodi Butterfly House
- The garden in itself is a beautiful work of art, with games, waterfalls and geometric structures which stand in perfect harmony with the plants and flowers.
Napoleon
himself is said to have stayed in the villa, which is known as the
Villa of One Hundred Windows
. The garden houses the Collodi Butterfly House, a magnificent stone building and greenhouse where more than a thousand of the most wonderful butterfly species from around the world fly freely.
The Pinocchio Park
– This is an essential part of any visit to
Pescia
. It can be found in Collodi, a historic village which looks just as it did a century ago, a small group of houses leading up to
Villa Garzoni
and its eighteenth century garden. It was here that the mother of
Carlo Lorenzini
was born, and where the author spent his childhood with his grandparents. Later, he chose to adopt the pseudonym Collodi, as it was here that the ideas and imagination for the Adventures of Pinocchio were born.
Piazza Mazzini and the church of Pié di Piazza
– A local market still takes place here, in the heart of the town, every Saturday morning. It is entirely surrounded by Renaissance and Baroque buildings, and is closed off to the north by Palazzo del Vicario, and from midday by the church of Madonna di Piè di Piazza, a fifteenth century building by
Andrea Cavalcanti
, commissioned by the Galeotti family and dedicated to Saint Peter and Saint Paul.
The historic centre of Pescia
– The historic medieval town is divided by the river, which splits it into two distinct areas: that of the Cathedral and that of the Town Hall. Historic palaces and churches are scattered throughout the centre which, despite undergoing several changes, still retains its original character.

The 'L.Andreotti' plaster cast collection
– The fourteenth century
Palazzo del Podestà
holds an extensive plaster cast collection dedicated to
Libero Andreotti
, who was from Pescia and one of the greatest Italian sculptors in the early twentieth century.
The church of San Francesco
– Founded in 1241 together with the adjacent convent, this church has a single nave and three chapels. At the end of the nave is the famous
Tavola di Bonaventura Berlinghieri
, which dates to 1235, depicting St. Francis and six stories from his life.
The church of Sant'Antonio Abate
– This fourteenth century church contains beautiful woodworks from the 'I Santi Brutti' Tuscan-Umbrian school and, in the main chapel, fifteenth century frescos by
Bicci di Lorenzo
.
You might also be interested in