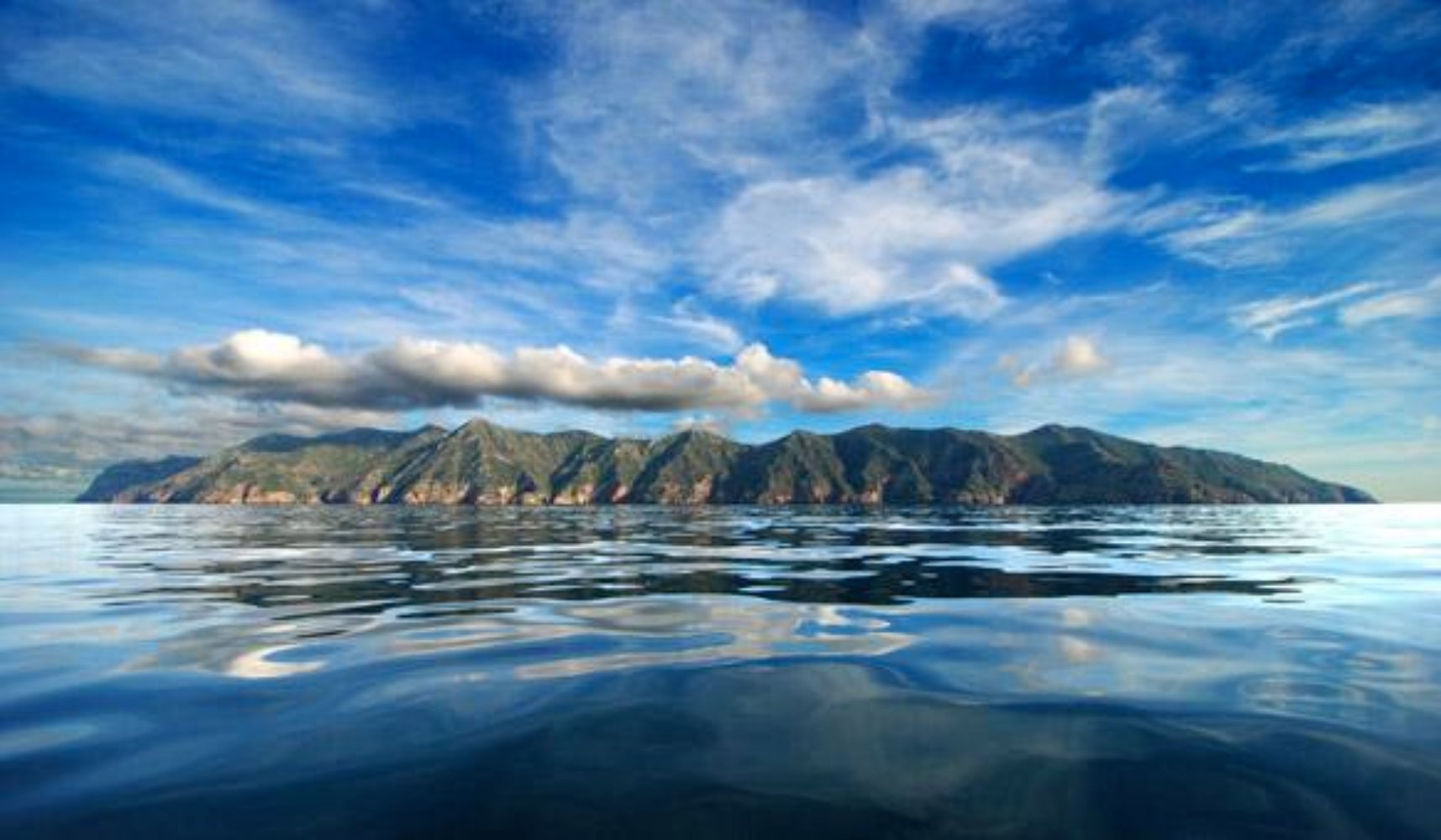 Hiking along Capraia's 'Zenobito' Trail
Unique views of the island's eastern coast
Zenobito, the so-called 'lost trail', is one of the most ancient roads in Capraia, which allows visitors to reach the Zenobito Tower and various other parts of the island. This 3km-path was probably used during the tower's construction in 1545. Those planning on hiking the trail should depart early in the morning.

It begins a couple dozen meters from the end of the fence surrounding a company, called 'Azienda Agricola della Piana'. The path runs parallel to Capraia island's eastern coast. Once you reach the first ridge, you'll catch an initial glimpse of the Zenobito tower, followed by other views of 'la Carbicina', 'il Capo', 'lo Scoglione', 'I Porcili' and 'il Turco'. From there, you'll find a series of slopes that offer unique views of the shoreline.

The ancient trail continues downhill from Arpagna and will lead to the Zenobito. Cyclists should note that this itinerary is rather challenging and takes about 3 hours.

You might also be interested in