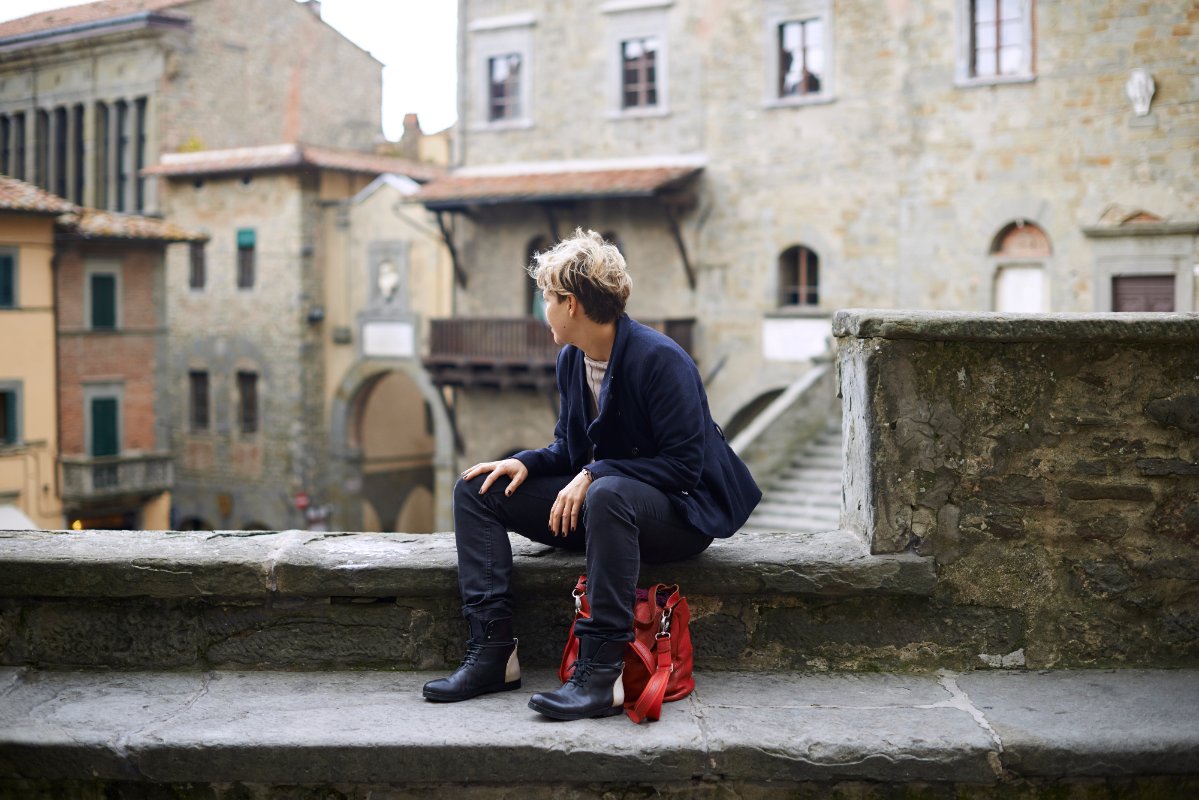 Hate crowds? Tuscany in low season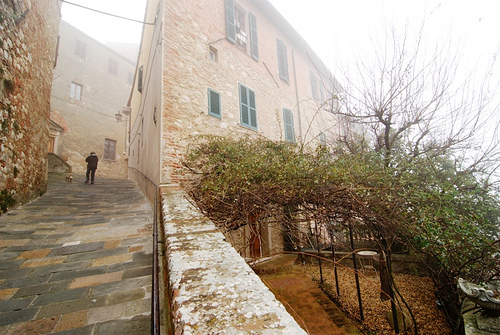 November is the beginning of low season in Tuscany and it means basically two things: peace and good offers. You don't need to make reservations for the Uffizi gallery 3 months in advance, you can walk in the streets of Florence without being cough in an endless line of other tourists following a guide, you can find a hotel room for half price and airline tickets idem. Of course low season is not for everyone, so I am going to tell you what you should expect on a Winter trip to Tuscany. First of all when I mean no crowds, I mean no crowds, especially in small towns. If you visit Pienza (one of my favorite places in Tuscany) in low season there are really few people in the streets, most shops are closed, not all restaurants are open every day. The weather is not as great as in the summer. It rains, it's cold, but it's great!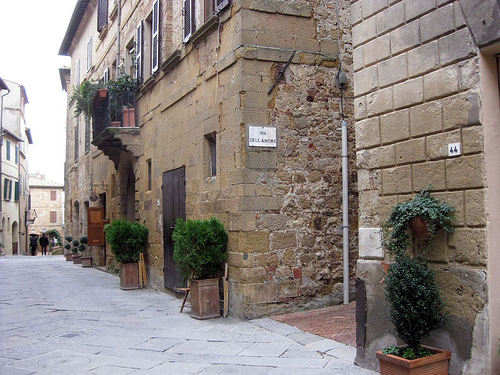 You can use part of your time in cultural events, there is always something interesting going on (
TuscanyArts
has  the best cultural tips for you!), you can dedicate other couple of days to relax in
Tuscany spas
or
natural hot springs
, you can rent a car and explore the countryside, maybe add a cooking lesson and drink lots of Chianti wine. It's better to drink good red wine when it's cold, isn't it?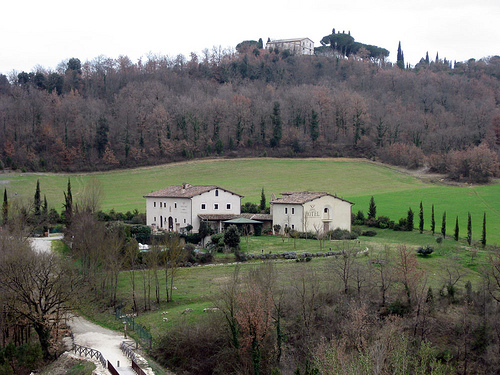 About the driving thing, there are some people that ask me if it's dangerous to drive in Tuscany in Winter. If you are not going to the mountains - Abetone, for example - it doesn't snow quite often, so it's not a big problem to drive in the winter. Anyway, you should be aware that early in the morning it's possible that you find a slippery road at some point because the water became ice. Ok, don't panic! In the last 5 years I have never had a problem with that!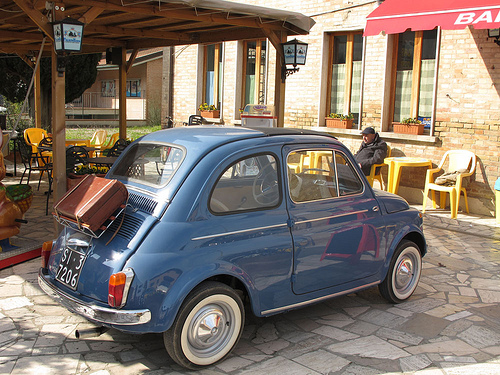 Maybe I am too romantic myself, but I guess there is no better occasion for couples than Winter. If you are single and want to meet your other half probably this is not the best season. Or... don't listen to me. We never know, if we are alive everything can happen, isn't it? So, if you like the idea of no crowds, book your trip.  The low season period is from November to April, but attention because there is an exception in January during the
Pitti Immagine
week when there is no empty hotel room available in Florence! Let me know what you think and share your experience with us!
You might also be interested in