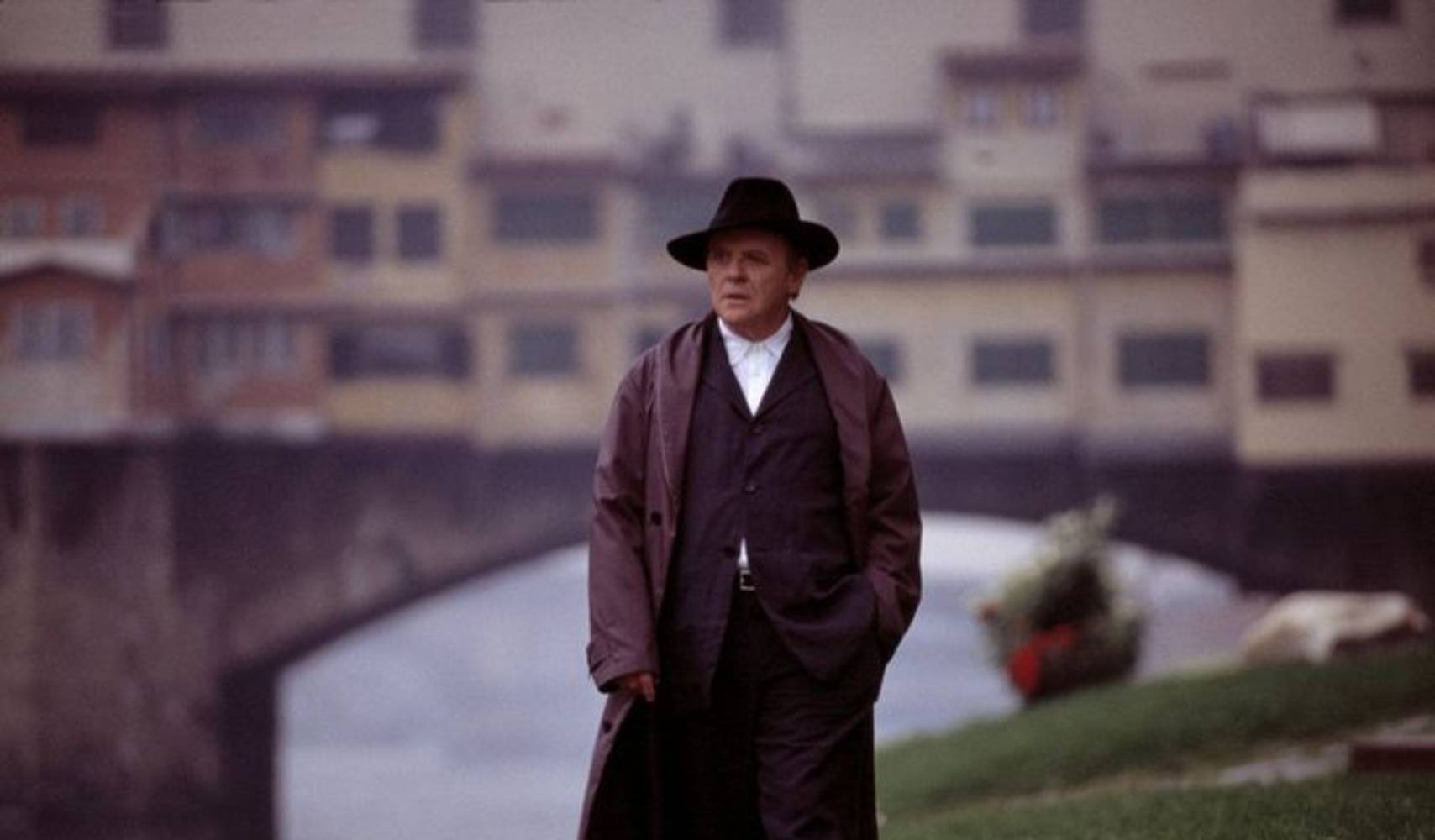 Hannibal film locations in Florence
Explore Florence through the film locations of the psychological horror thriller, Hannibal (2001)
Turn your holiday retreat to Florence into a hunt for Hannibal and experience the world of the disturbing eponymous protagonist of Ridley Scott's, Hannibal (2001), the sequel to The Silence of the Lambs (1991).
Set your course from Palazzo Capponi, the 15th-century house on the river front used as Hannibal's residence while in Florence in both the book and film. Dark and imposing, the palazzo library is featured as the setting for the letter writing sequence, the lighthearted tones of Hannibal playing the library piano during the narration of his letter to Clarice as he informs her of his plans to "come out of retirement". The location was requested as Hannibal's abode by author Thomas Harris following a visit to the city for research; Harris was shown around the city by its owner, Count Niccolò Capponi. Apartments are available to rent at the palazzo for diehard Hannibal enthusiasts.
You might also be interested in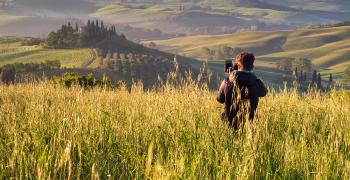 theaters
Learn more
Tuscany as a Movie
Don't be surprised if Tuscany is an ideal movie set: lots of film directors - not only from Italy - keep on choosing this incredible territory as
continue...