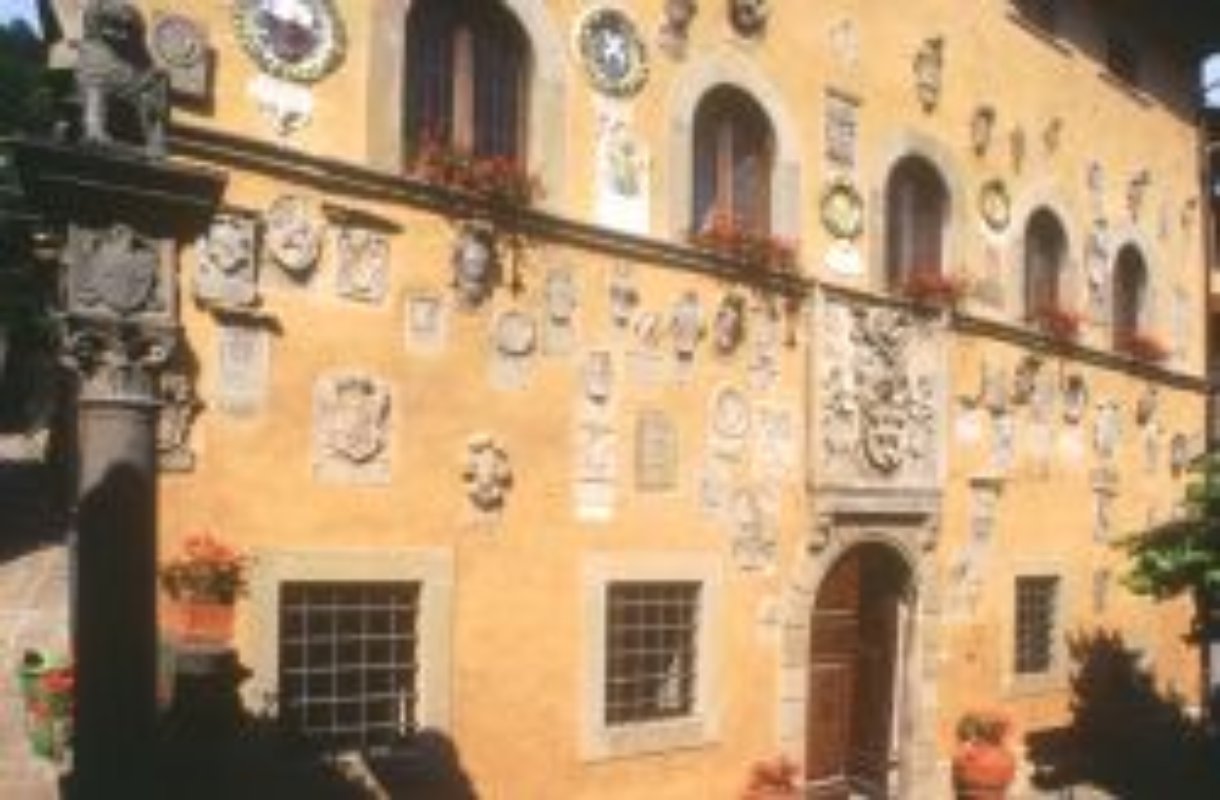 Hamlets in the Pistoia Mountains
Sport and centuries of history
For this who seek the snow or fresh air and sunshine but who also
a bit of history and culture
to explore while on their
skiing or trekking holiday
, Tuscany has got it all! Some of the region's most charming mountain hamlets are located just minuets from the mountain resorts and major trekking footpaths in the Pistoia mountains.
The Pistoia Apennines are scattered with small jewels that boast breathtaking panoramas
. Stay in one of these hamlets on a skiing holiday and you won't be disappointed:
Pistoia's small mountain towns to discover eat traditional specialties and medieval monuments, churches, abbeys, convents and much more.
the first stop in our itinerary of hamlets in the Pistoia mountains begins with the town of
San Marcello
. The town is located on a
sunny hilltop
and offers visitors the opportunity to visit centuries-old treasure, such as the
Romanic church of San Marcello
. From here, numerous excursions will take you on ancient roads and through unique natural landscapes.
Gavinana
still has the structure of a medieval hamlet, with its narrow, winding streets and main square. The homes are made of ancient stone and feature small windows and frames porticoes. Its history is marked by the
hero Francesco Ferrucci,
to which the main piazza of the town is dedicated as is the
Museum Ferrucciano
. Here is the ancient
church of S. Maria Assunta,
from the 12th century, which conserves a noteworthy organ from the 1800s.
Among the thick forests of
Monte Cuccola
rises the town of
Cutigliano
, also of medieval origin. It is a place that still today holds many treasures from its past. Characterized by narrow roads and ancient palazzos and monuments, it is an ideal place also for skiers who want to hit the slopes in
Doganaccia
.
Popiglio
, an ancient feud of the
Giudi Counts,
conserve stil today the Towers and ruins of a medieval castle. It also features the
Romanic church of Santa Maria Assunta,
founded in 1271, and one of the most important sacred monuments of the Pistoia mountain area. From here, you can go on four charming excursions on footpaths, one of which leads to the medieval bridge with one archway, called Castruccio: it is a charming place, immersed in green that seems to stand still in time.
Serravalle Pistoiese
, located along the
ancient via Cassia,
conserves the medieval layout of a stronghold, with its narrow roads that wind up through the town's homes and small piazzas. Seravalla deserves a visit just for its incredible views from the
"Rocca Nuova"
hilltop. Also, the oratory of the saints Rocco and Sebastiano still conserves
frescoes
form the 1300s.
You might also be interested in