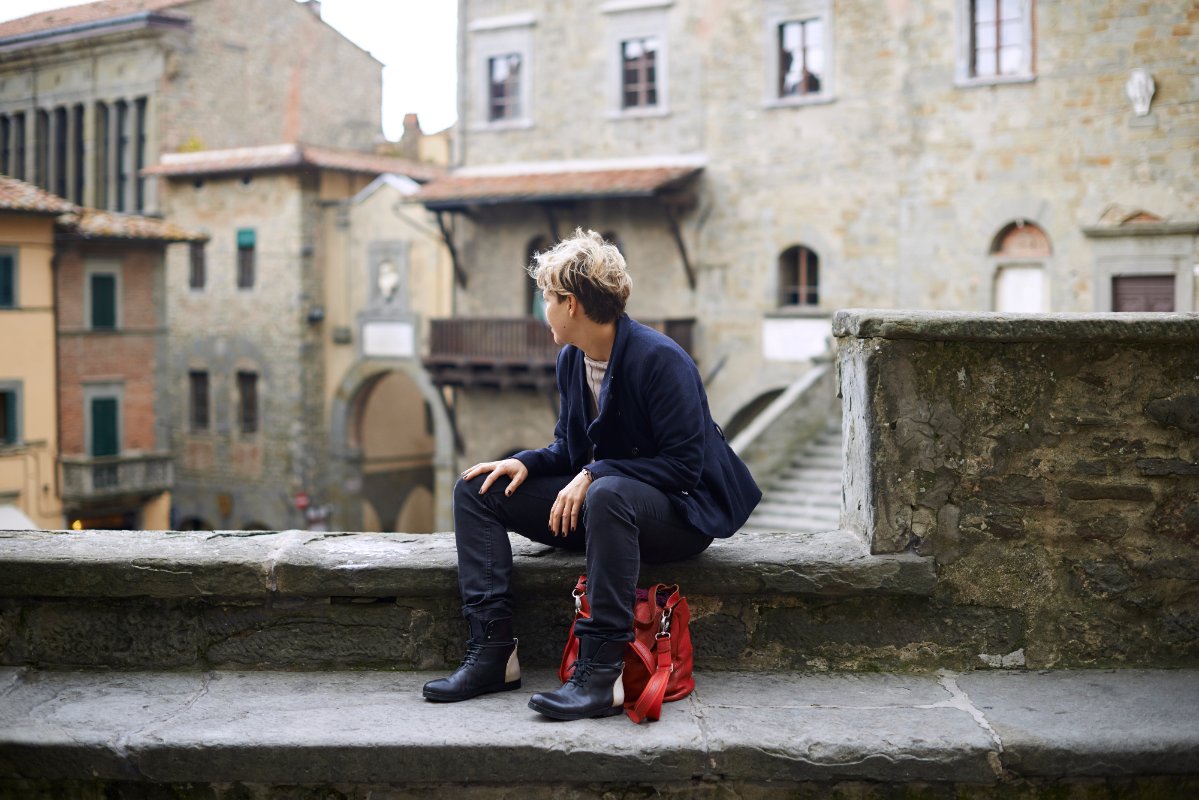 Halloween 2014 in Tuscany
Halloween
is not an Italian tradition, although people started to celebrate it in recent years. Common things to see in Italy during October 31 are windows adorned with pumpkins, parties with people dressed as ghosts and witches and kids asking "
Dolcetto o scherzetto
" (trick-or-treat).
Tuscany welcomes October 31
with many events for children and adults. Here is a list of things you can do during the scariest night of the year!
Borgo a Mozzano (surroundings of Lucca)
A not to be missed event in Tuscany is located in Borgo a Mozzano, where the twenty-first edition of Halloween Celebration takes place. The village is located near Lucca and boasts the ancient and picturesque Ponte del Diavolo (Devil's Bridge), offering a rich program of concerts, street theatre, re-enactments and a costume parade. The night ends with a spectacular fireworks display over the river.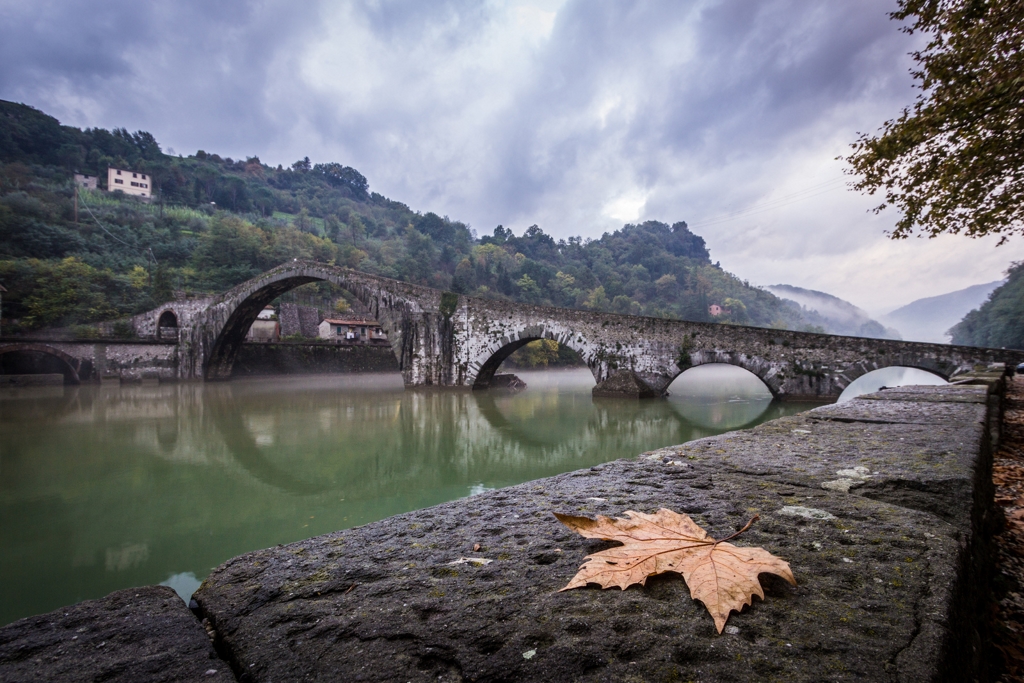 Viareggio
In Viareggio, a Halloween party will take place in the Cittadella del Carnevale. It is called "Baby Spectralia" and features workshops in papier-mâché decorations, entertainment and a prize for the best costume.
Fosdinovo (surroundings of Massa Carrara)
Another interesting Halloween celebration takes place in the Malaspina Castle of Fosdinovo, in the area called Lunigiana. Here you can dance in the halls, in the old prisons and in the courtyard lighted by torches; there will be guided tours at candlelight on the upper floors of the castle and a competition for the best costumes.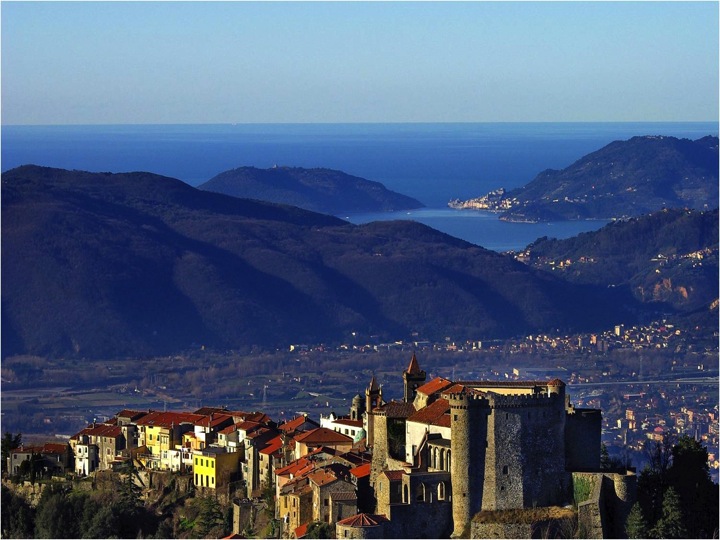 Lari (surroundings of Pisa)
The Castello dei Vicari of Lari, near Pisa, is transformed for Halloween into the Haunted Castle. It offers two evening, October 31 and November 1st, with activities for families and costumed guided tours to discover the most secret corners of the manor.
Florence
During the afternoon of October 31, the Salvatore Ferragamo Museum, in Florence, organizes a "ghost hunt" for children at Palazzo Spini Ferroni, with free entry (but book in advance) and Halloween costume required (for information: museoferragamo@ferragamo.com). There are also Halloween parties for adults in Florence. There are Halloween-themed aperitivi at the Enoteca Verdi (via Verdi 36) or at Il Rifrullo (via San Niccolò 55/r) and parties at the Hard Rock Café (piazza Repubblica) or at Le Pavoniere at the Cascine Park. Other options are to dance at the Space Electronic disco, at the "Sexy Zombie Halloween Horror Party" at Flog, at Tender club with the "Big Halloween '80's Party" and at Obihall there will be the stars of electronics music. The Glue will host the screening of the film "Zombie Hunter" by Alejandro Brugues, followed by a party with a deejay.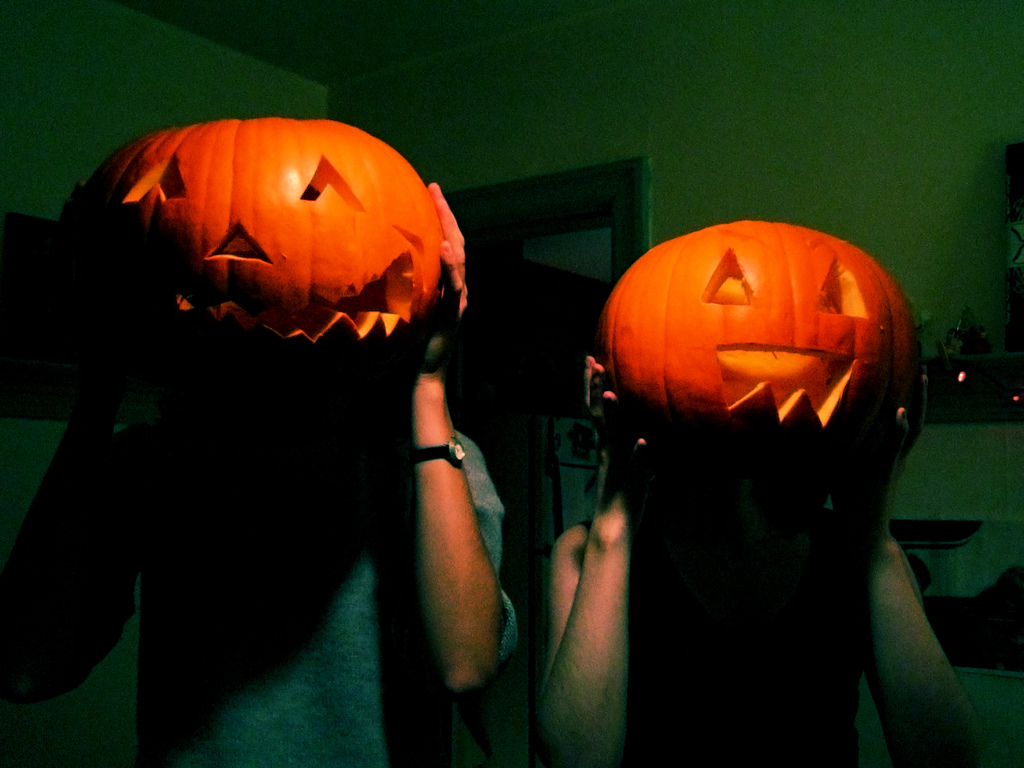 Rosignano Marittimo (surroundings of Livorno)
The castle of Rosignano Marittimo, inspired by the Harry Potter saga, will be transformed into the magic school of Hogwarts, with treasure hunts, entertainment and something to eat for the kids.
Montemerano (surroundings of Grosseto)
The Maremma celebrates Halloween in Montemerano, where the medieval village comes alive with the Feast of the Witches, with live music, entertainment and themed menus.
You might also be interested in