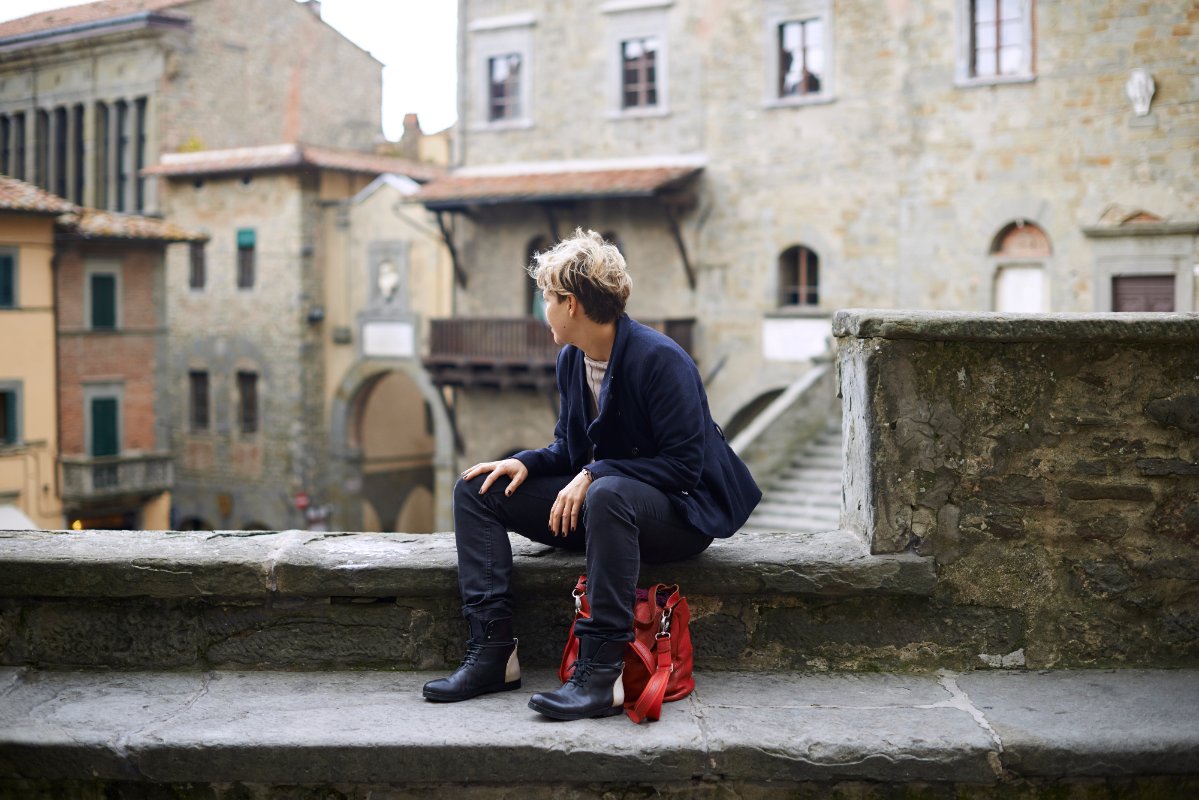 Green party in Pistoia: Un altro parco in città 2015
"Un altro Parco in città" is back to Pistoia on July 5: a real feast for locals and tourists! For the whole day 
Piazza della Sala and Piazza dell'Ortaggio
 will be magically covered by fresh green grass and decorated with real trees. Un altro parco in città means: meetings, fun for kids, concerts, yoga and picnics. Even animals from nearby farms will arrive in town! Starting from Saturday 13 there will be many "green" activities for families in the heart of the city: don't miss the special educational farm and the 200 square meters botanical maze in
Piazza Duomo.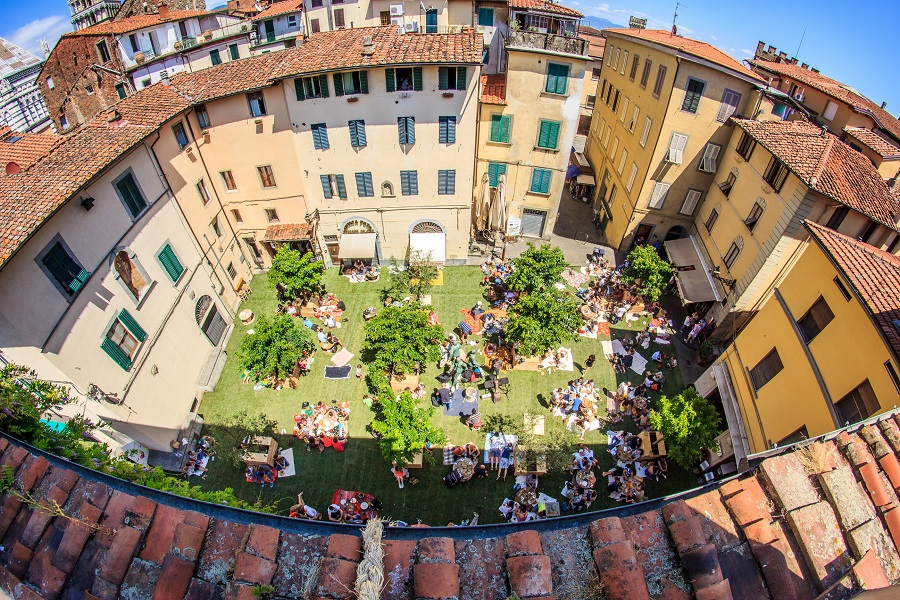 Pistoia has always been famous for the quality of its agricultural products. In the nineteenth century it even became known as the "City of Gardens" (Città degli orti).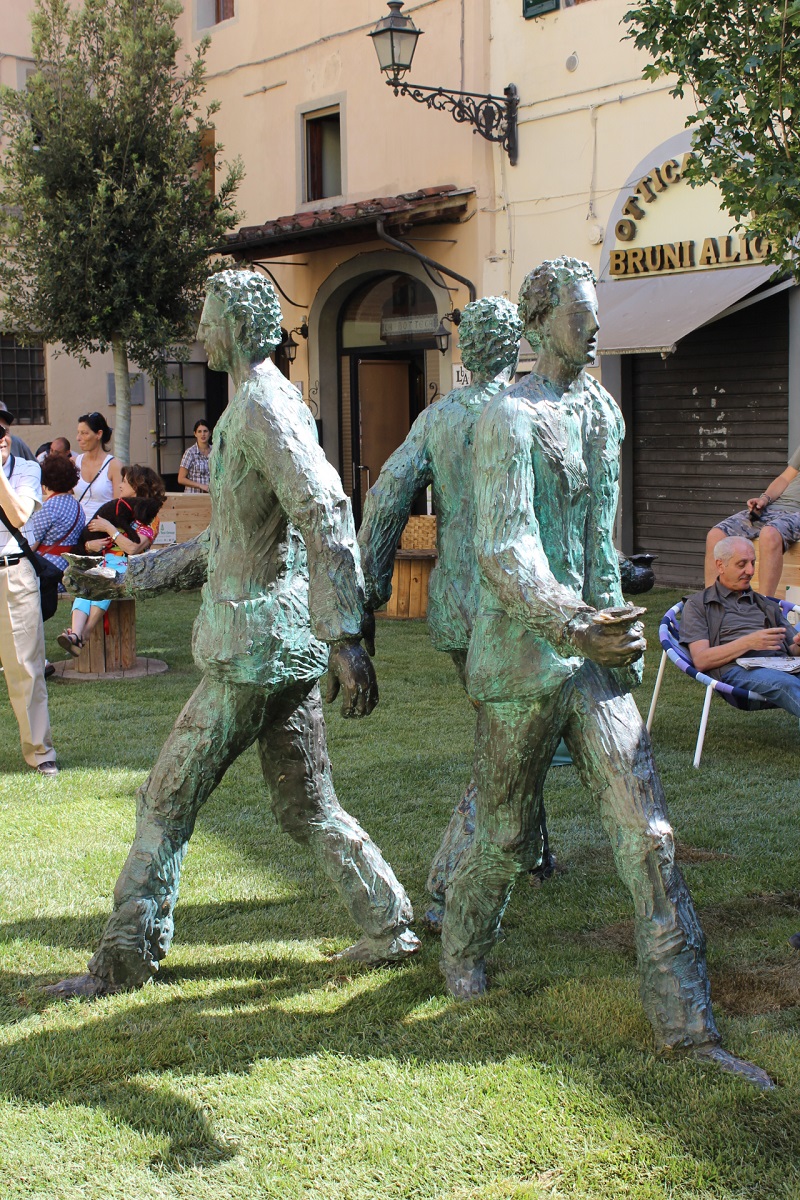 Since the time of the Medici, the Tuscan villas were considered true models for the most important European gardens. The geographical position of Pistoia, close and well connected to Florence and Lucca, favoured the development of a huge nursery industry.
Today Pistoia hosts one of the most famous nursery districts of Europe and for the past three years the city has celebrated the importance of its historical vocation with an amusing green party in town.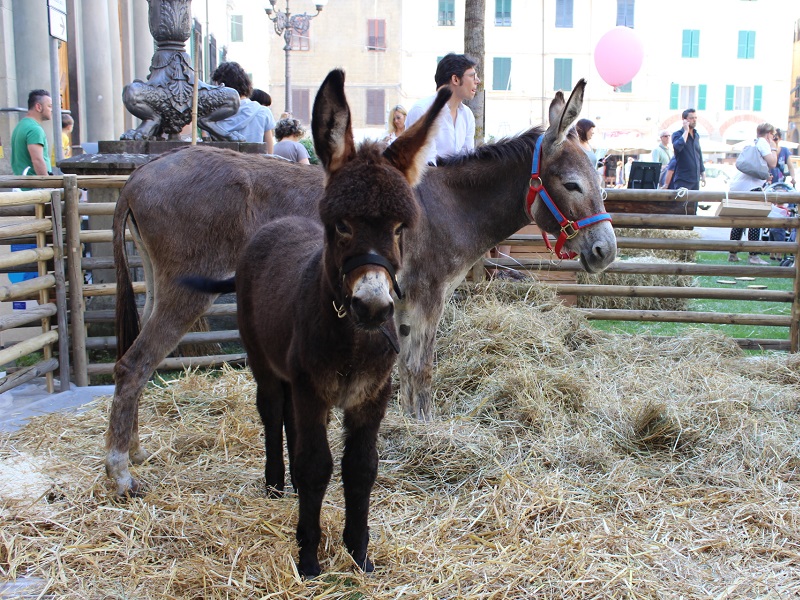 If you're in Tuscany in June don't miss this event, organized by the Giorgio Tesi group in collaboration with public and private bodies. It is a time to rediscover city spaces together with local people and an opportunity to visit the city and to take a break in Piazza barefoot on the grass. Find out here the programme of the 2015 edition (in Italian).
You might also be interested in