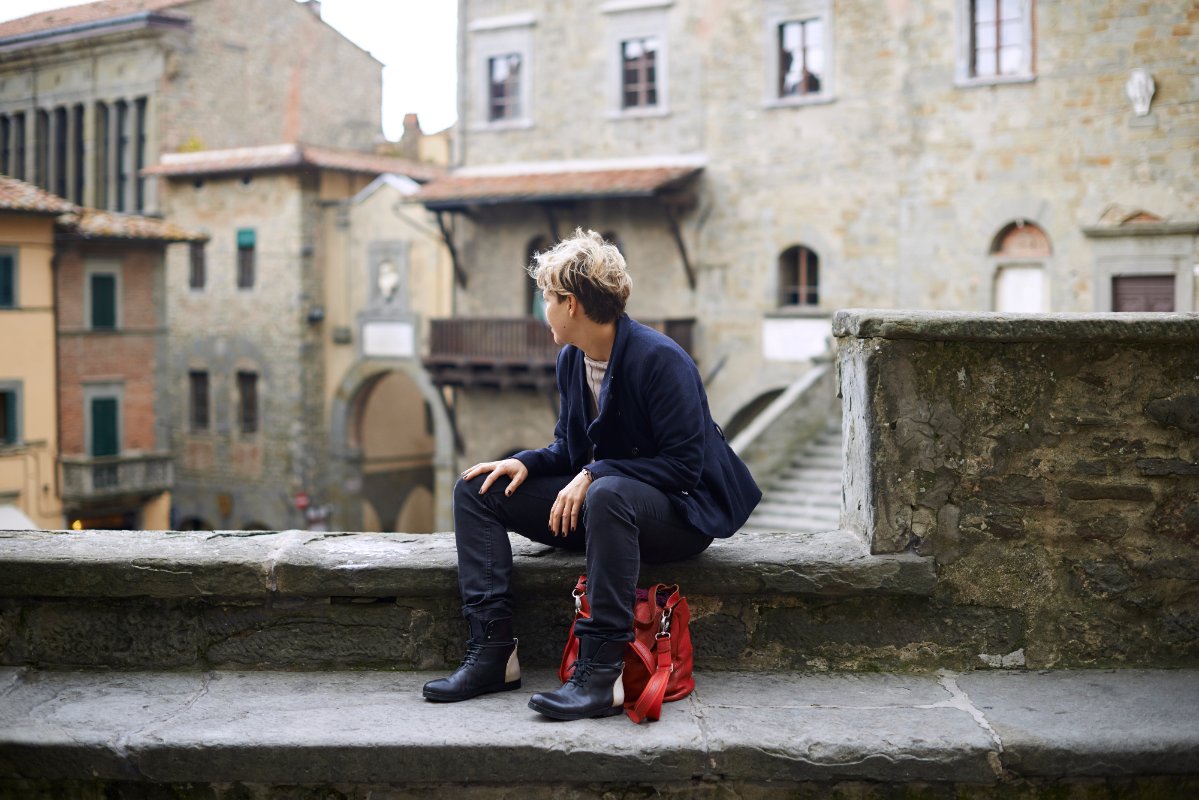 Green Lucca: alternative itineraries around the province
Lucca
is one of the
most popular destinations
in Tuscany. In fact, the unique, full-circle Renaissance walls, the hundreds of churches, the old, narrow paved streets and a perfectly preserved Roman amphitheatre make this city truly distinctive. Assuming that you've already visited Lucca and its main monuments and that you want more from this city and province,
what else is there to do?
For nature lovers and for people wishing to get the most out of Lucca, here are
two suggestions
: Lucca and the Olive Tree Route and Gardens and Parks in Lucca.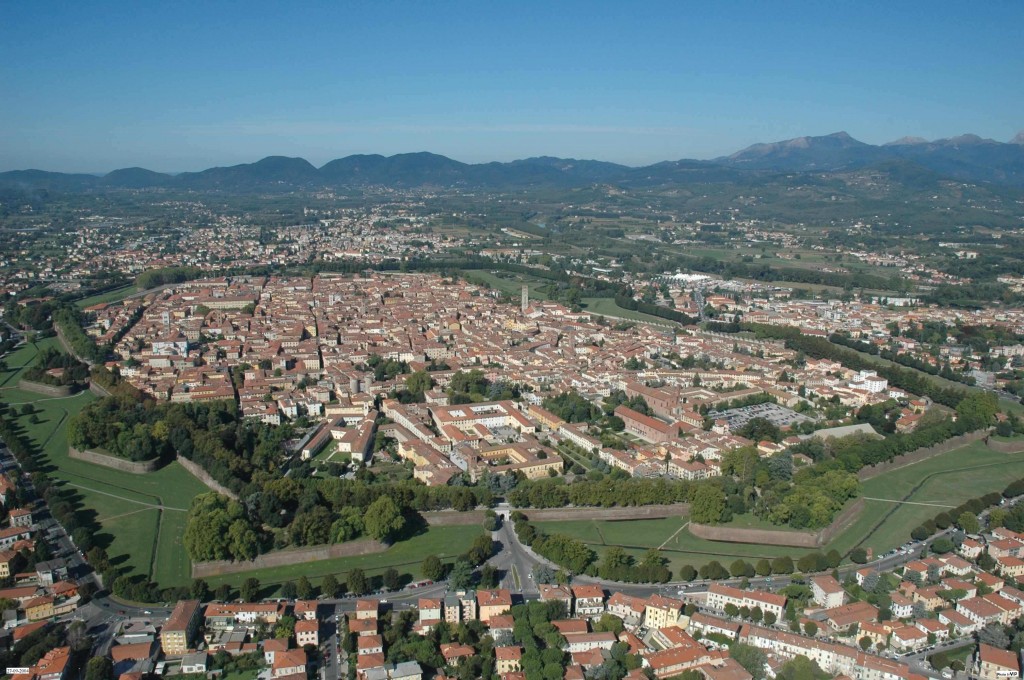 The province of Lucca ranges
from the coastline of Versilia
(with Forte dei Marmi, Marina di Pietrasanta, Lido di Camaiore, Viareggio and Torre del Lago)
to the mountains of Garfagnana
, offering you not only a variety of landscapes and open-air experiences, but also the chance to be part of this culture and traditions and to taste some local products. These itineraries are aimed at letting you enjoy the variety offered by the province, and on the same day you can visit Lucca city centre and head up to the hills and then to the sea. This is a unique chance to explore some lesser-known areas, rich in history, culture and traditions.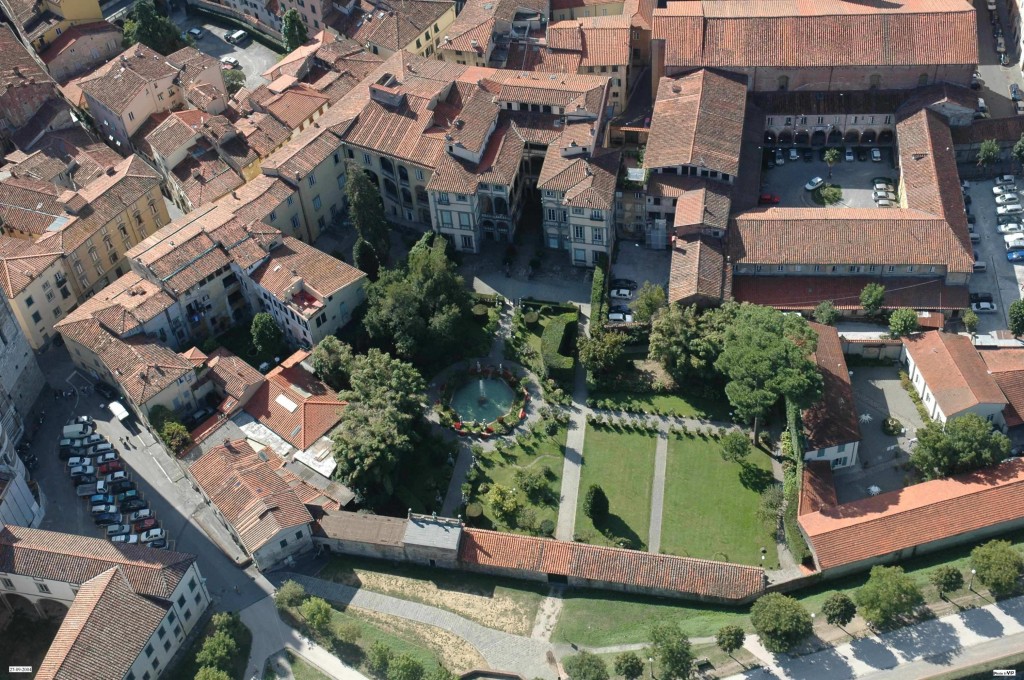 Itinerary 1. Lucca and extra-virgin olive oil: the Olive Tree Route
If you are looking for a well-maintained natural environment and a relaxing lifestyle, the Olive Tree Route is perfect for you. The
olive tree
, a universal symbol of peace and dialogue, is mythical and sacred as well as a source of sustenance for people living here. Since 1200, olive trees were planted in the hills of Lucca, making extra-virgin olive oil one of the oldest products in Lucca. It is still part-produced in
small farms
, and travellers can be involved in the
different phases of production
, from the harvest to olive pressing at a local mill.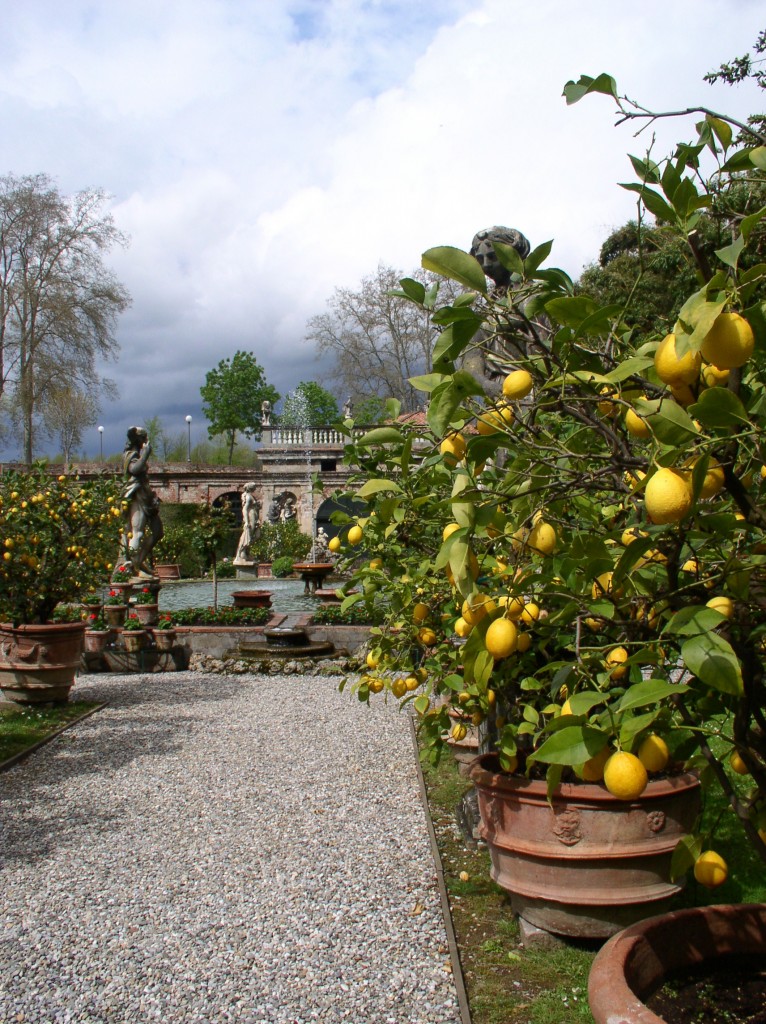 Itinerary 2. Gardens and parks in Lucca
Once upon a time, noble families in Lucca flaunted their power by building wonderful villas surrounded by
magnificent gardens
. Moreover, the weather here is perfect to grow plants, trees and flowers, so these private parklands were a fundamental part of the noble mansion and even the four kilometre long walls are topped with a variety of trees. The most famous examples are the
Torre Guinigi
, topped with holm-oak trees, the
Garden of Palazzo Pfanner
, an excellent example of a Baroque garden in the heart of medieval Lucca, and the
Botanic Gardens
over the walls. In the hills of Lucca there are hundreds of villas, such as Villa Torrigiani, Villa Reale, Villa Bernardini and Villa Orsi. Just choose your itinerary!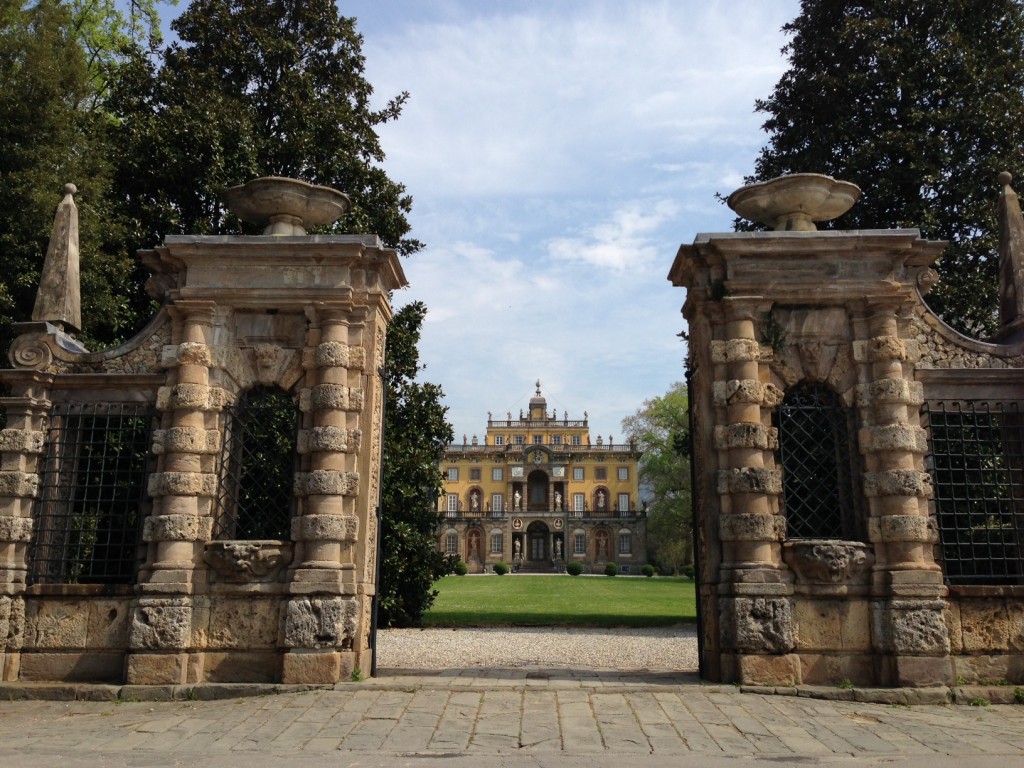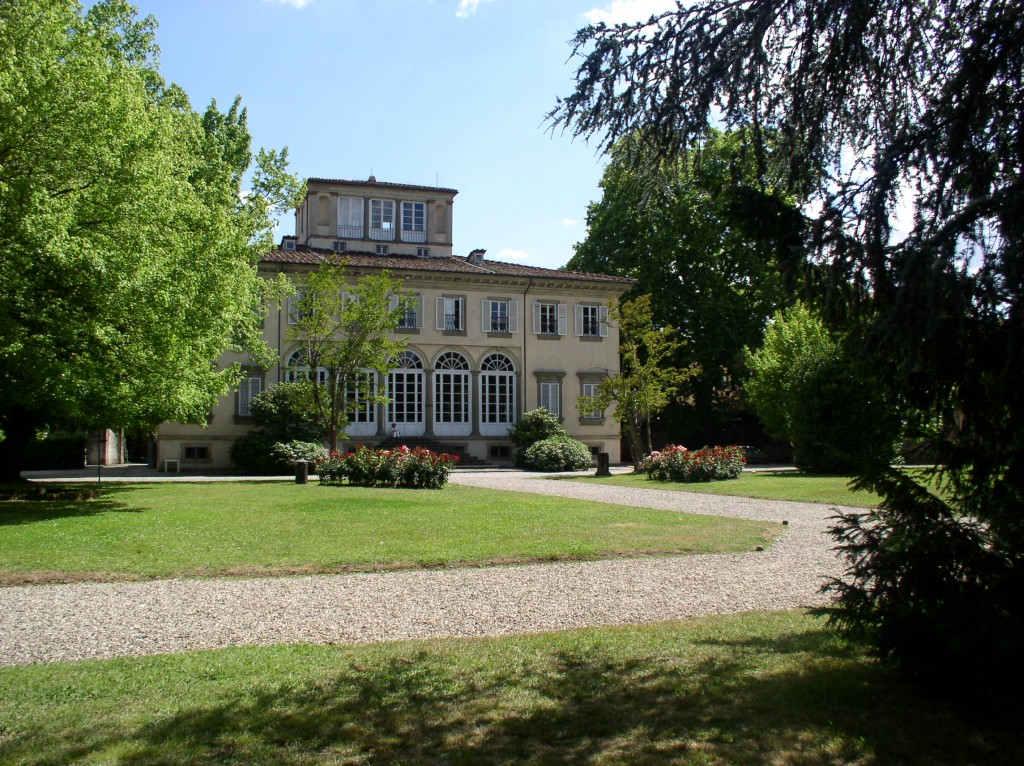 These itineraries are organized by
WE.COME
, - "hidden WondErs of our COMmon European heritages". WE.COME is a project that aims to promote transnational cultural itineraries based on the "Park and Gardens" route and on the route of the "Olive Oil", both already recognized "cultural routes" by the Council of Europe.
You might also be interested in