Discover how Chianti Classico extra virgin olive oil is made
Green gold in the Chianti area: the adventure
Chianti Classico is a hilly area, stretching between Florence and Siena, full of forests and dotted with tiny villages, castles, ancient churches, cypress trees, vineyards and olive groves. It's also the appellation of one of the world's most famous wines, but few people know that Chianti Classico is also the name of one of the best extra-virgin olive oils in the Region, a high quality oil certified by a European standard.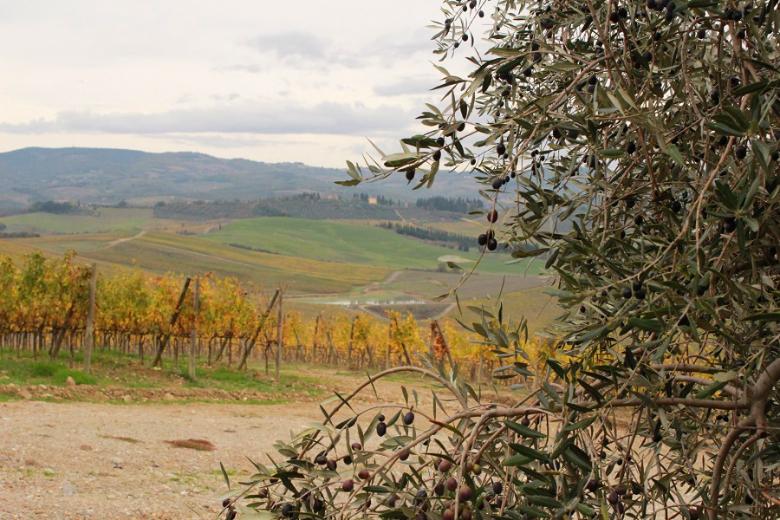 Autumn is when the olive harvest takes place, so we visited a Chianti Classico DOP producer and the Grevepesa oil mill to discover how extra-virgin olive oil is made.
The green gold's adventure starts in the fields. According to DOP rules, the olive trees bearing Leccino, Moraiolo, Coreggiolo and Frantoio varieties must grow at a minimum altitude of 200 metres above sea level and only in the Chianti Classico area.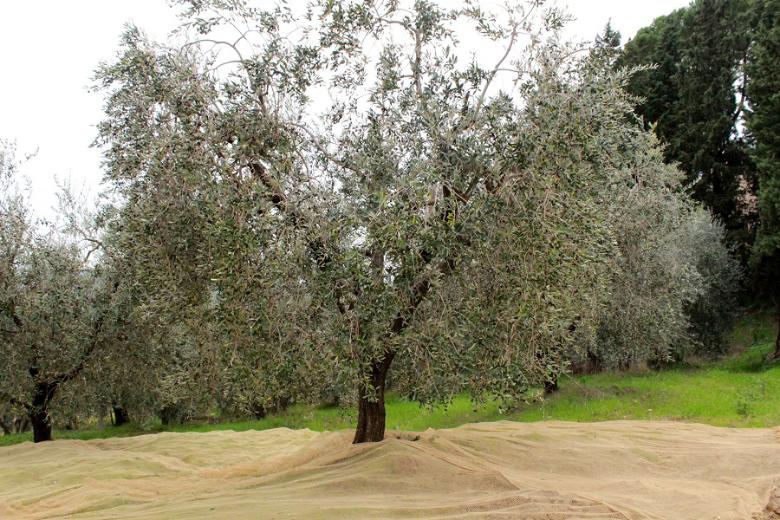 Olives must be picked directly from the plant while they are still green (olives that have already fallen to the ground cannot be collected) and pressed within a few hours. During the milling process, the olives are hammered into a paste and then stirred for about 40–60 minutes. The blended paste goes into a centrifuge, where the oil is separated from water and solid waste. This raw oil is filtered again to remove water and solid residues in order to obtain a dense but crystalline product.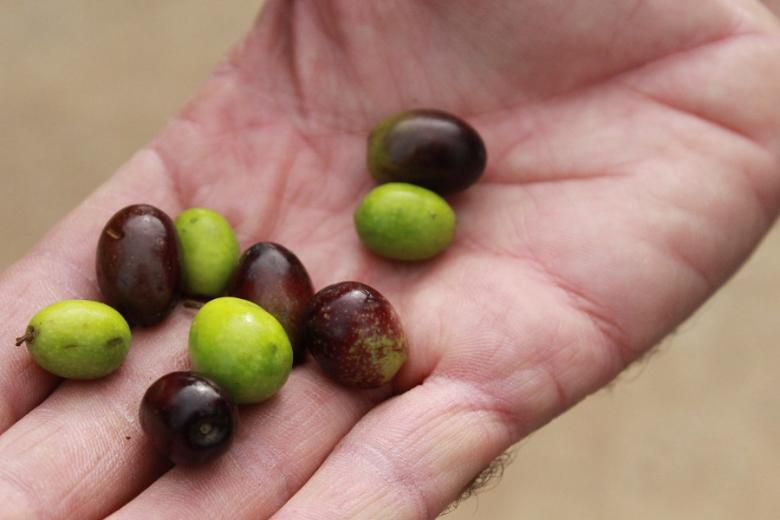 The extra-virgin olive oil is stored in temperature-controlled stainless steel tanks. Before being bottled and sold on the market, every batch of DOP certified olive oil must undergo chemical and sensorial tests through a panel that checks for faults (such as whether the oil is rancid, fusty or wine-like) and for typically positive attributes (fruity, bitter and pungent).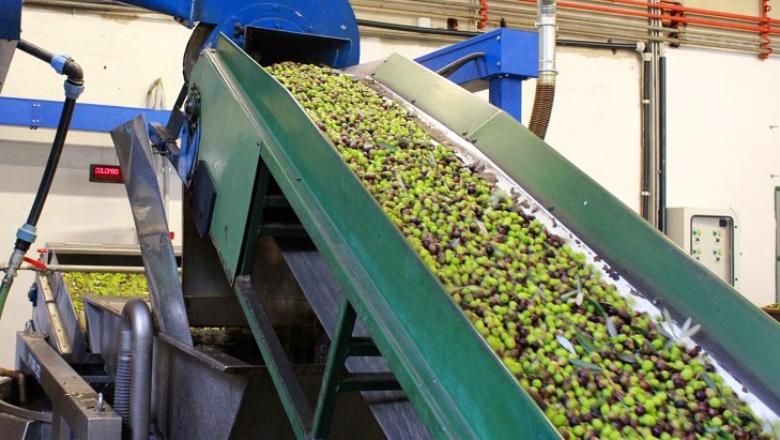 As you probably know extra-virgin olive oil is obtained solely by mechanical pressing, without any treatment other than washing, decantation and filtration. There are many extra-virgin olive oils (EVOOs) labels, but unfortunately not all EVOOS are good for your palate and some lack the vitamins that fresh made oils must contain.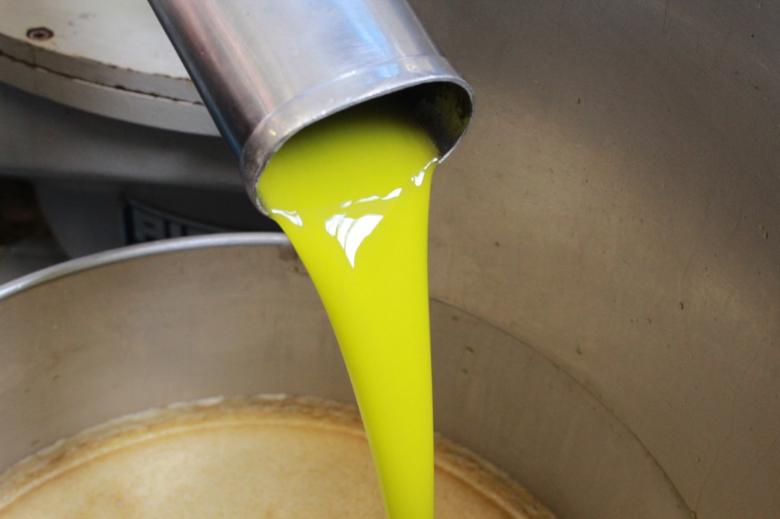 We Are What We Eat, so make sure you have high quality extra virgin olive oil in your pantry. The DOP label is a guarantee for consumers against fraud and danger to our health.
Savour the land: fruity, bitter and pungent is the real taste of Chianti!
You might also be interested in