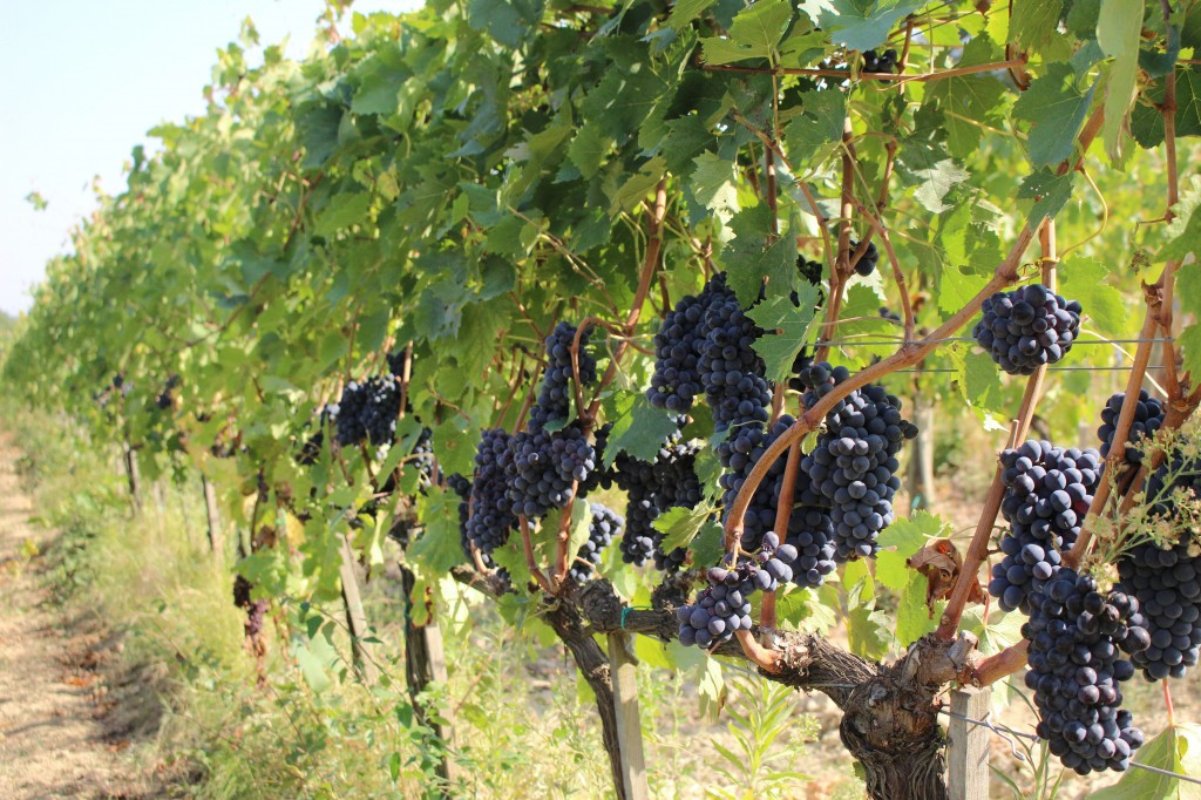 Grape harvest in the hills of Pisa
September is a busy month for winemakers as it is grape harvest time! While some wineries work behind closed doors, others welcome visitors interested in seeing the winemaking process. Every year Movimento Turismo del Vino promotes a huge calendar of events during the harvest season: tours, dinners, shows and many many tastings at cellars. We couldn't miss this chance, so we travelled to the countryside of Pisa to discover new vineyards, stories and wines.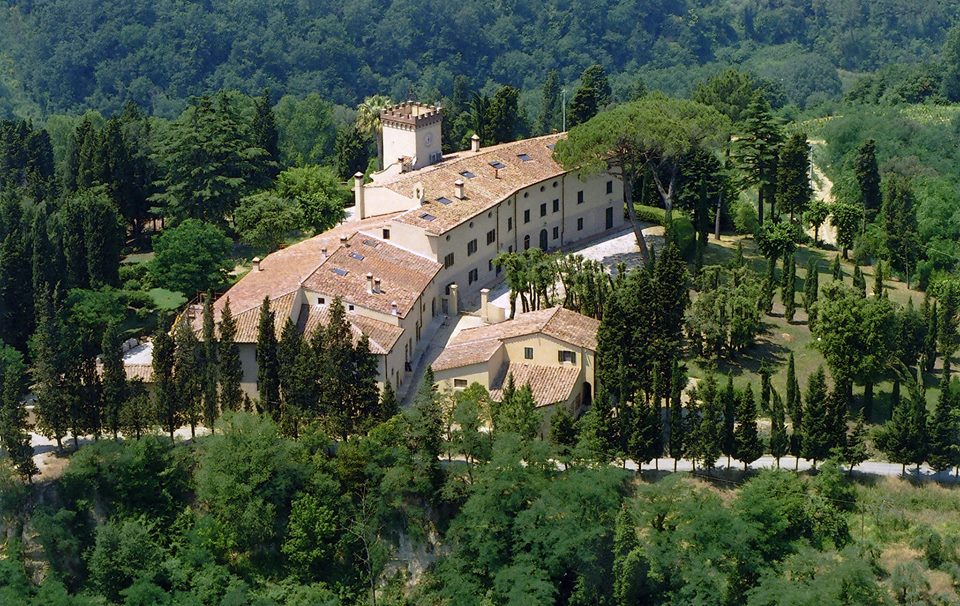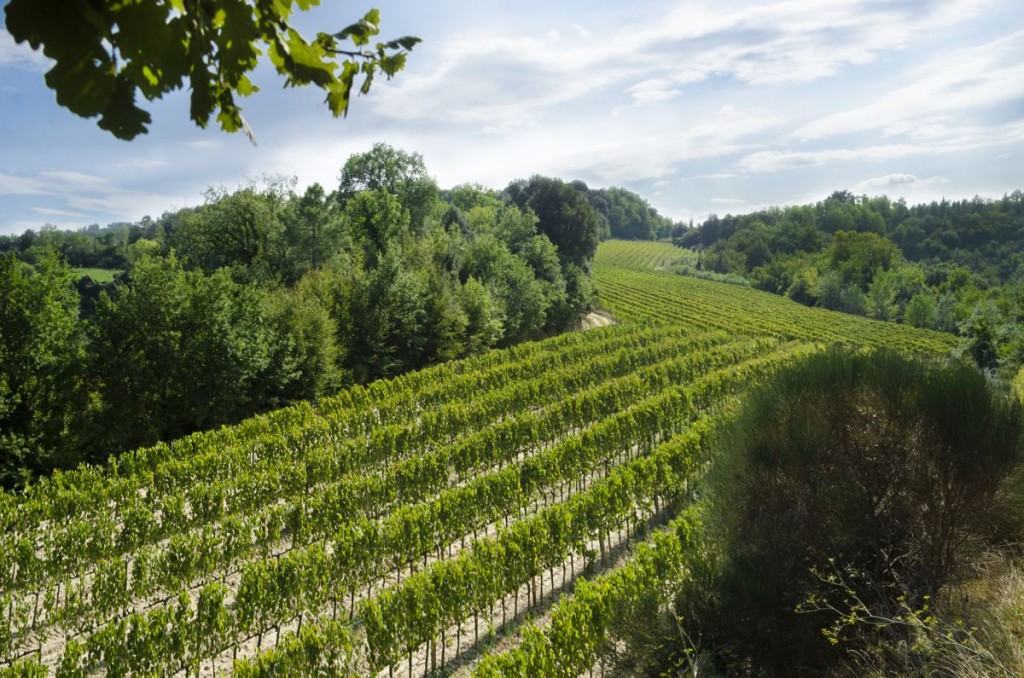 On the Valdera hills, close to the village of Palaia, a 160-acre winery (with a beautiful villa) produces 150,000 bottles per year spread between red, white and rosè wine. Small plots distributed throughout the estate are home to beautiful vineyards: sangiovese, merlot, cabernet sauvignon, syrah, chardonnay and viognier. Each plot has a name and a specific destination.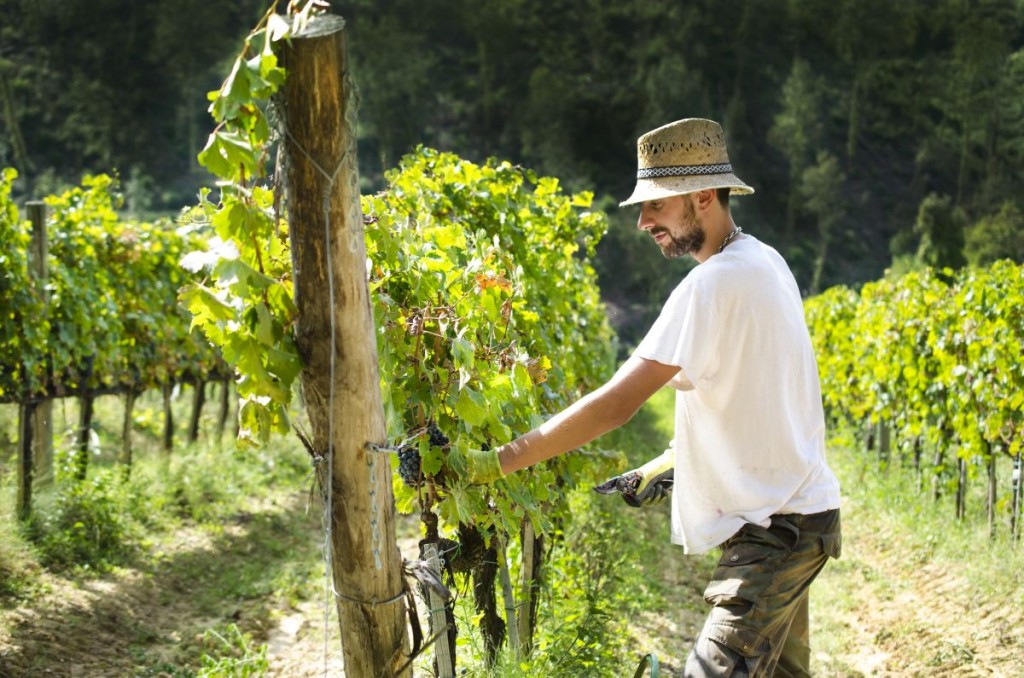 With "Vigna del Riposo" and "La Cipressa" grapes alone, this winery produces Chianti Superiore per year, a top quality Chianti DOCG. Usiglian del Vescovo owes its name to the feud disputed between the bishop (Vescovo) of Lucca and the bishop of San Miniato that happened around the eleventh century. Located at the top of a hill at 200 m/slm along the wine route of the Pisan hills, it benefits from a favorable climate for viticulture characterized by regular rainfall, a constant sea breeze and cooled summers temperatures at night. From gently rolling plains to hills rich in centuries-old woodlands and chestnut forests this unique landscape has impressive views.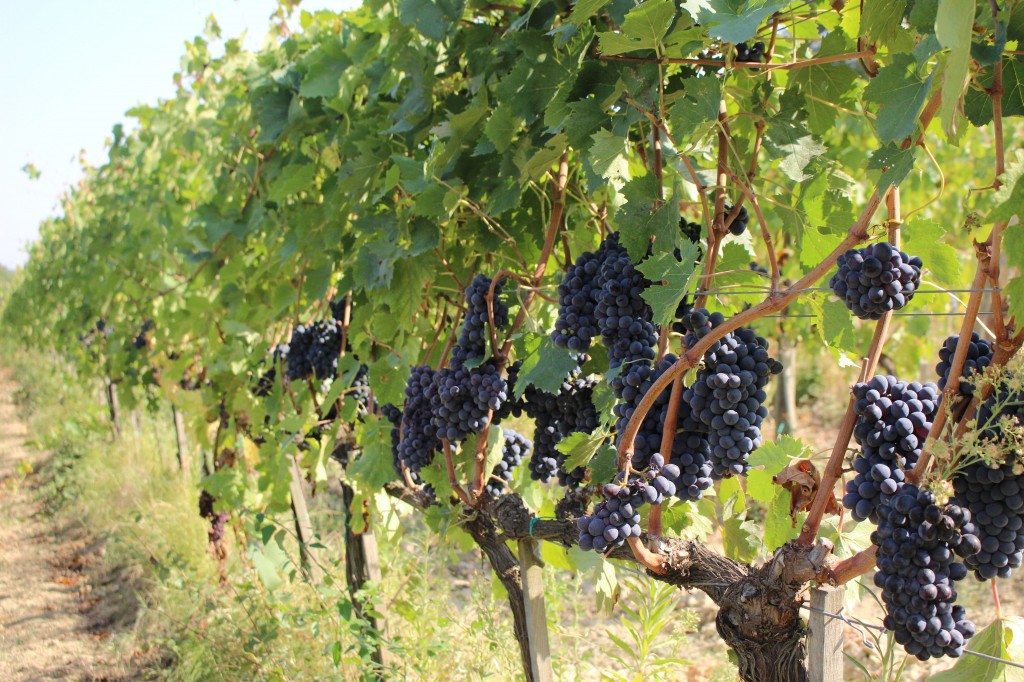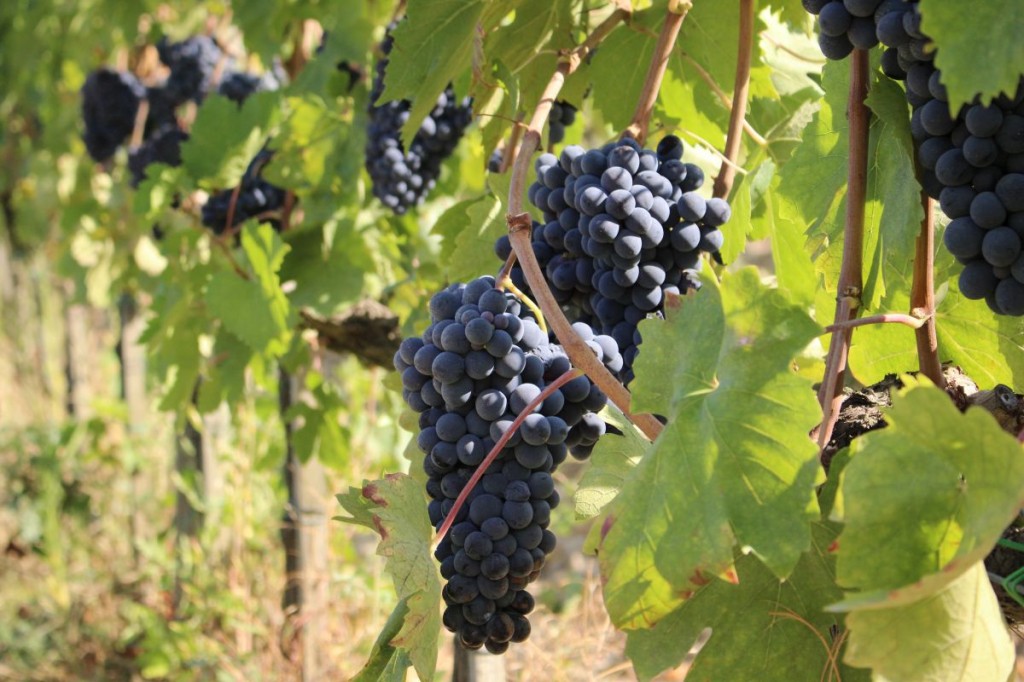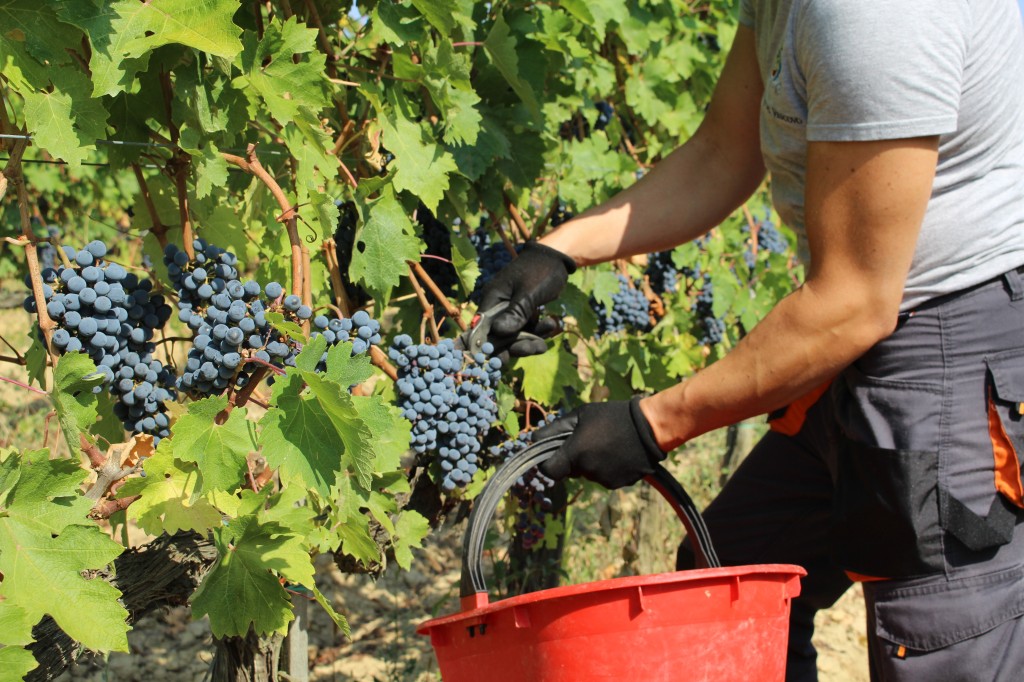 I reached the cellar just in time for the 'svinatura': the extraction of the wine from the grape skins after a first fermentation. I was greeted by a heady smell of good wine and very friendly staff, happy to give me a taste of the new wine. "You cannot call it wine yet, but it tastes good." After this process, a new fermentation (maleolactic) occurs. The wine is then filtered and left to age in wooden barrels.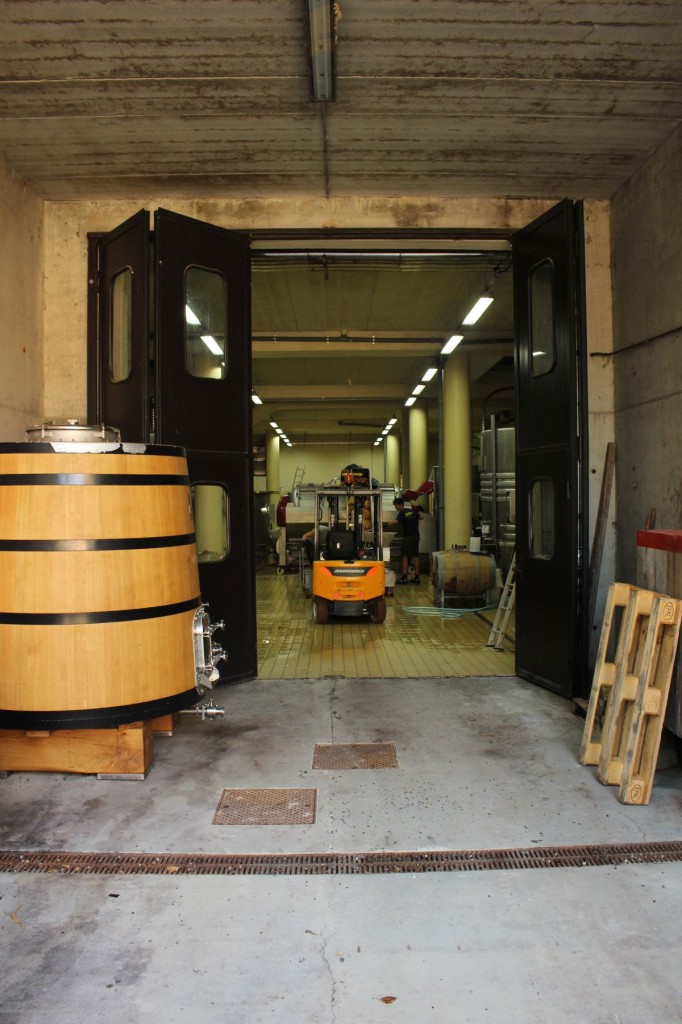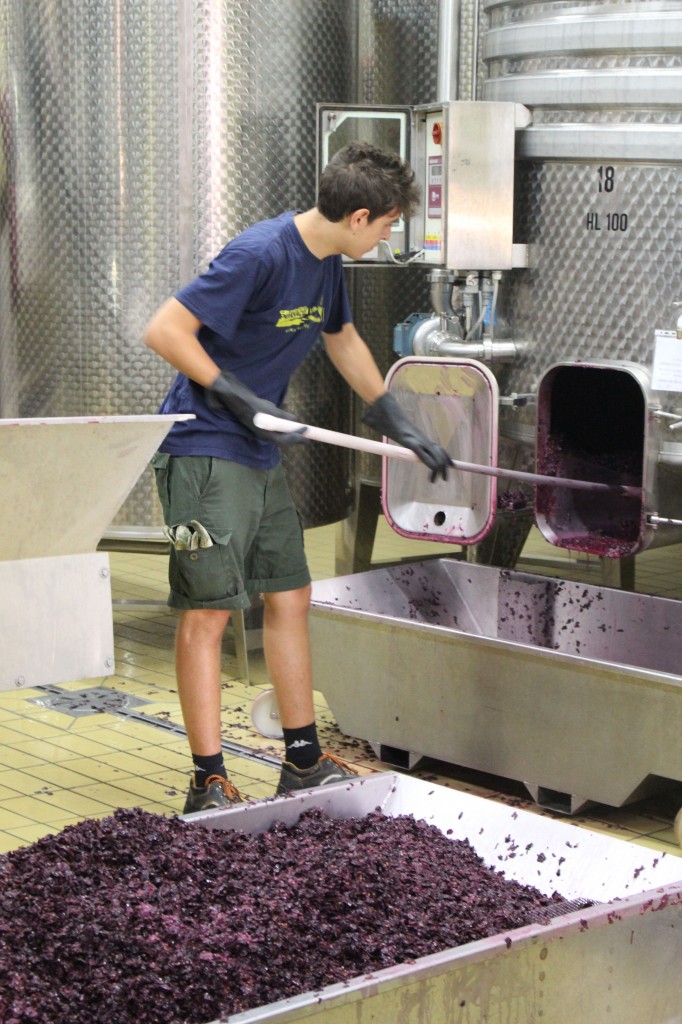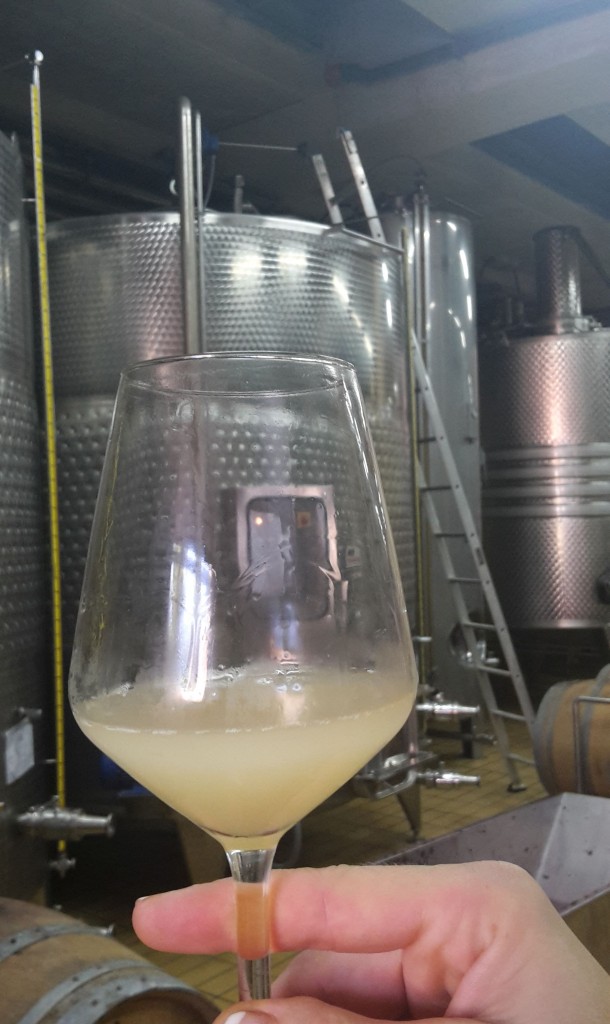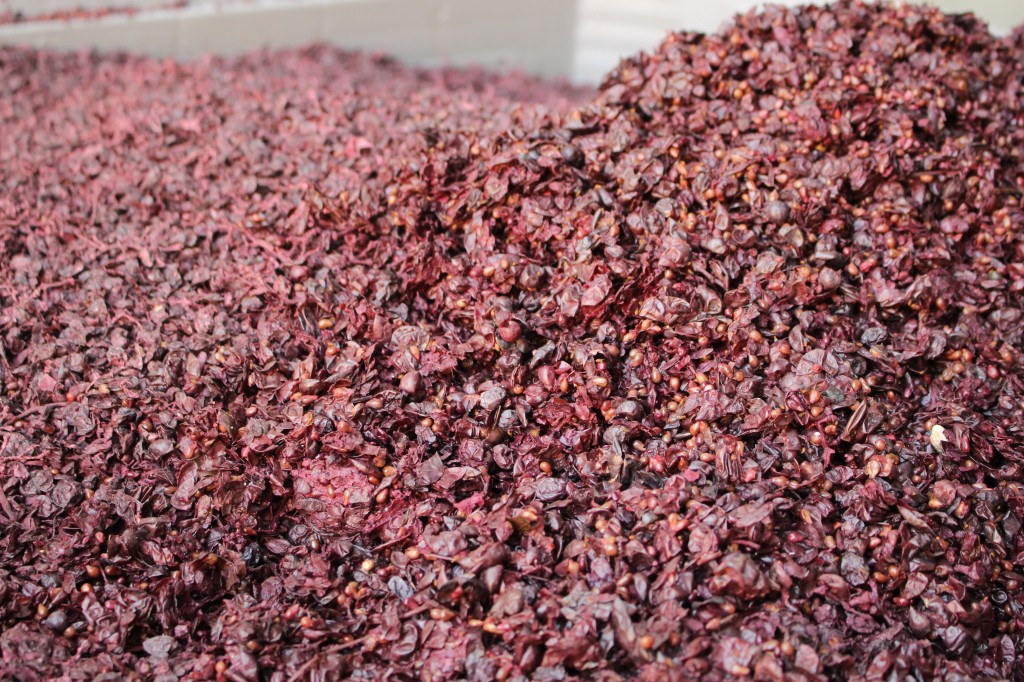 Once I left the cellar, I took a stroll through the vineyards. The harvest here occurs only manually: it began in late August and continues through the month of September. I spoke with Francesco Lomi, production manager and asked for some predictions about the 2016 vintage: "It will be a great vintage, especially for white wines: low temperatures during summer evenings provide a high level of aroma."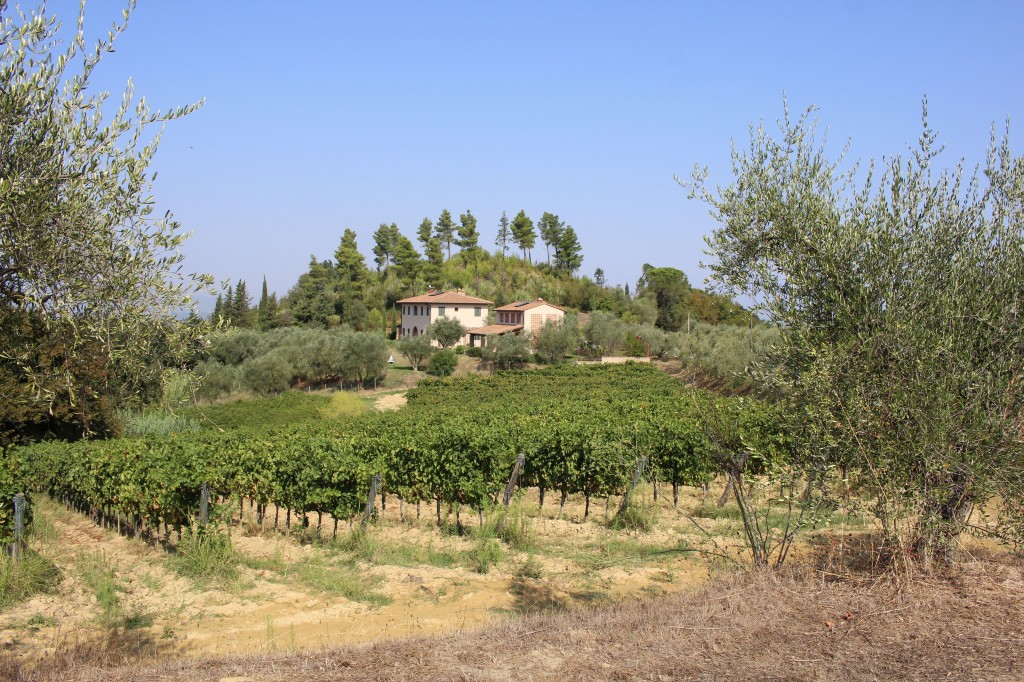 From these hills you can see San Miniato, and on the best days you can glimpse the Thyrrenian sea. The winery is open for visits and tastings and offers unconventional experiences: "We love to share the experience of drinking wine barefoot at the vineyard and watching the sea, with our guests. It's a young estate but cultivating vines and olive trees in a centuries-old village has taught us to listen to nature, for it can always guide us in the right direction."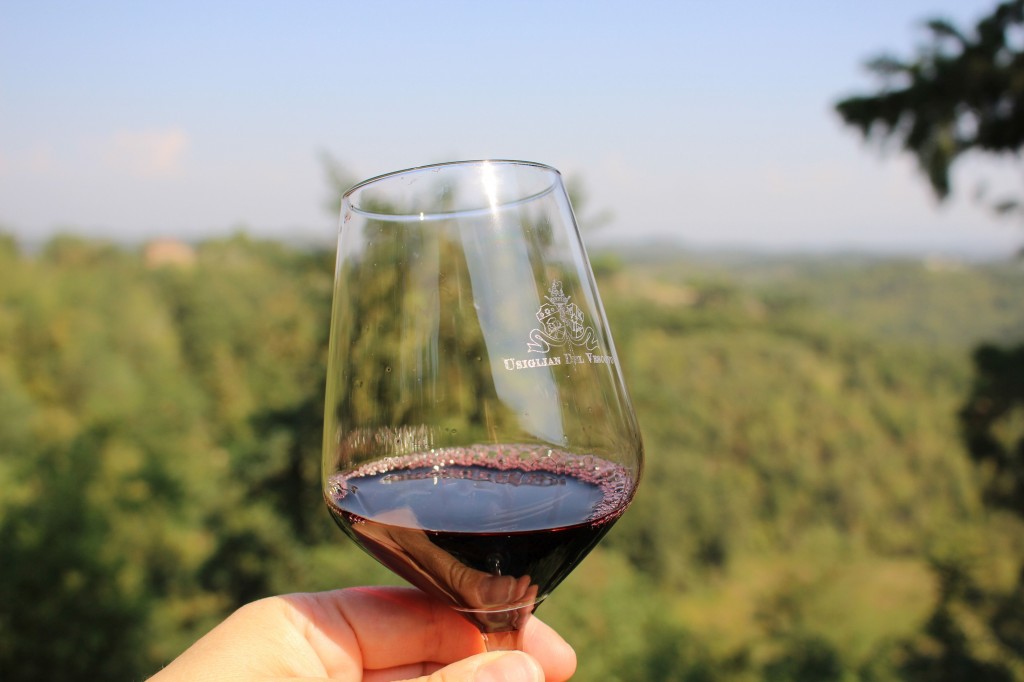 Find out here all the wineries along the Pisa hills wine route. *Photo credits: Usiglian del Vescovo
You might also be interested in