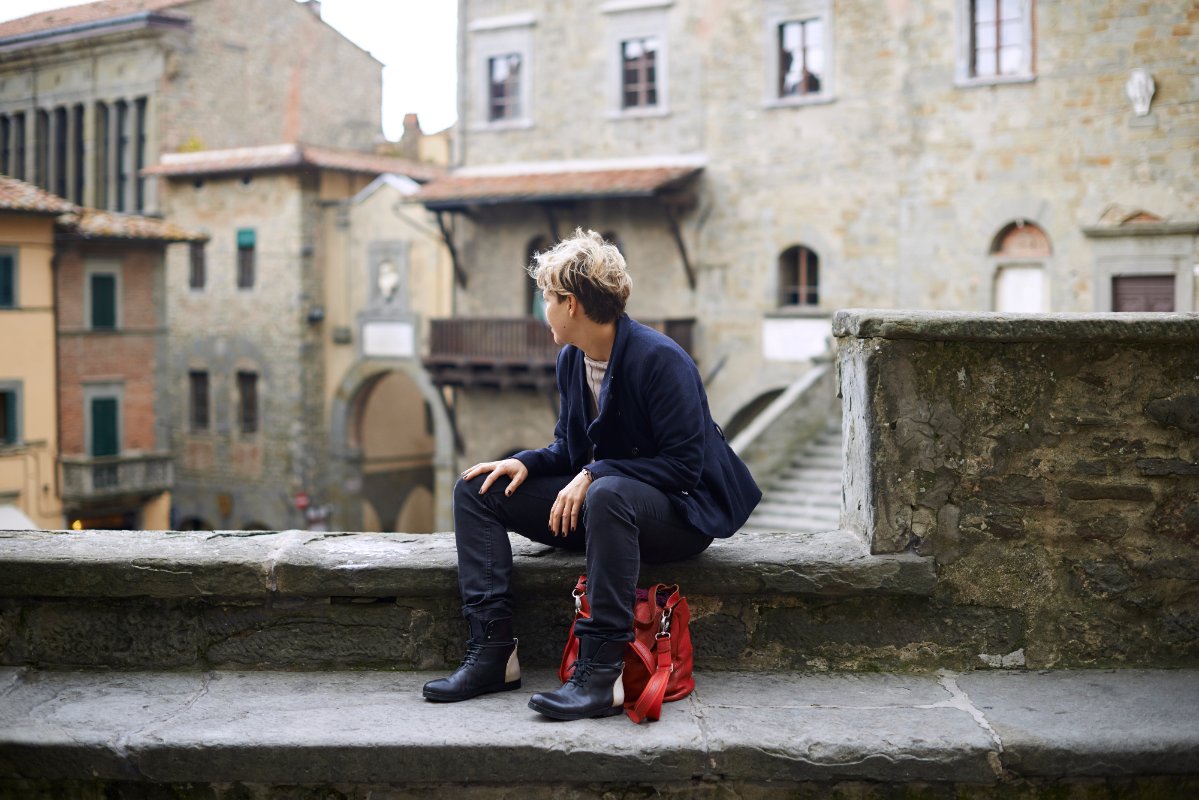 Grape Festival at Elba Island 2011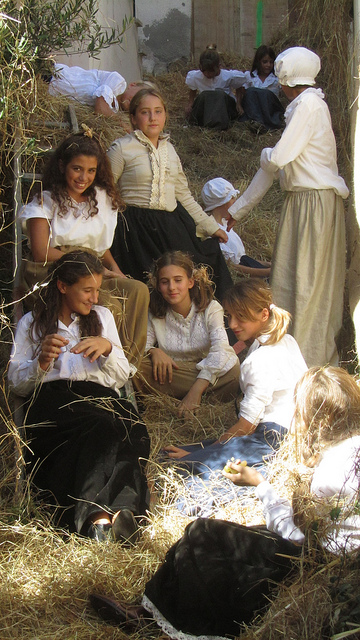 When
From
friday September 30th until Sunday October the 2nd 2011
Where
Capoliveri
at Elba Island This event,
dedicated to the celebration of the God Bacchus
, has reached it's sixteenth edition,  it is however deeply rooted in the past. Since antiquity wine has been a fundamental part of
Elba
's daily life, more generally in the
Mediterranean
where it has  always had a strong cultural, economic and social value. For three days, events for adults and children alike have been scheduled.  Tastings, theme games and brief talks on vine growing for  experts, never forgetting the main focus – the challange launched by the four
rioni
or neighborhoods:
Baluardo, Fortezza, Fosso
and
Torre
each one with their  living choreography.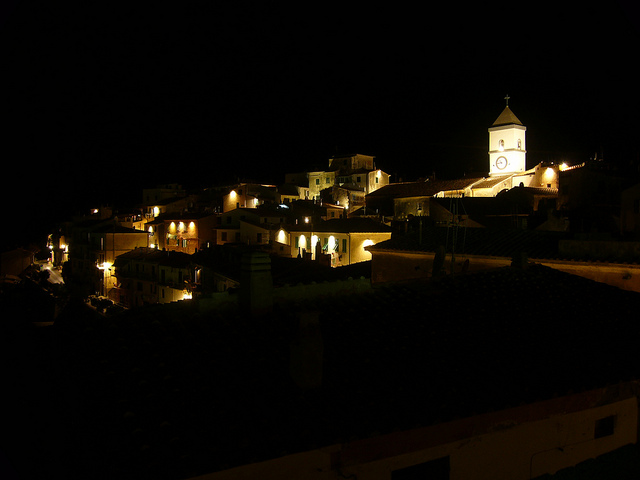 Programme
Friday 30th September 2011
9 pm races amongst the four rioni: grape pressing, bunch of grapes challenge, barrel race. Followed by wine and local product tasting.
Saturday 1st October 2011
6 pm in Capoliveri's municipal Council Hall a conference will be held: "wine:food and health". 18.30 h  Holy Mass for the blessing of the  coat of arms of the four Rioni in the Church of Santa Maria dell'Assunta.
6:30 pm   Music & Dancing in the Piazza.
7 pm  Opening of food and wines Bacchus is brought in the heart of the winning Rione. The party carries on amidst music and dancing.
Sunday 2nd October 2011
10 am Baccus leaves the Fosso and reaches Piazza Matteotti. 12 until 5pm street band shows
2 pm  the Rioni parade into the Piazza.
4:30pm the Rioni open with music and dancing in the Piazza.
9.00pm aearding of the "Trofeo Bacco" and the prize for the best "Slow Food dish at Isola d'Elba"  Party and dances!
The heart of
Capoliveri's Grape Festival
it's the competition on the best scenographies realized by the four different
rioni
: Fosso, Fortezza, Torre and Baluardo
. The themes of the scenographies are secretly decided every year by a small group of participans. In each edition everyday's life situations are reconstruced: scenes connected with the wine life, grapes and the Elba culture and history. Have a look at the pics of 
last year's edition of Elba Grape Festival
! [geo_mashup_map]
You might also be interested in