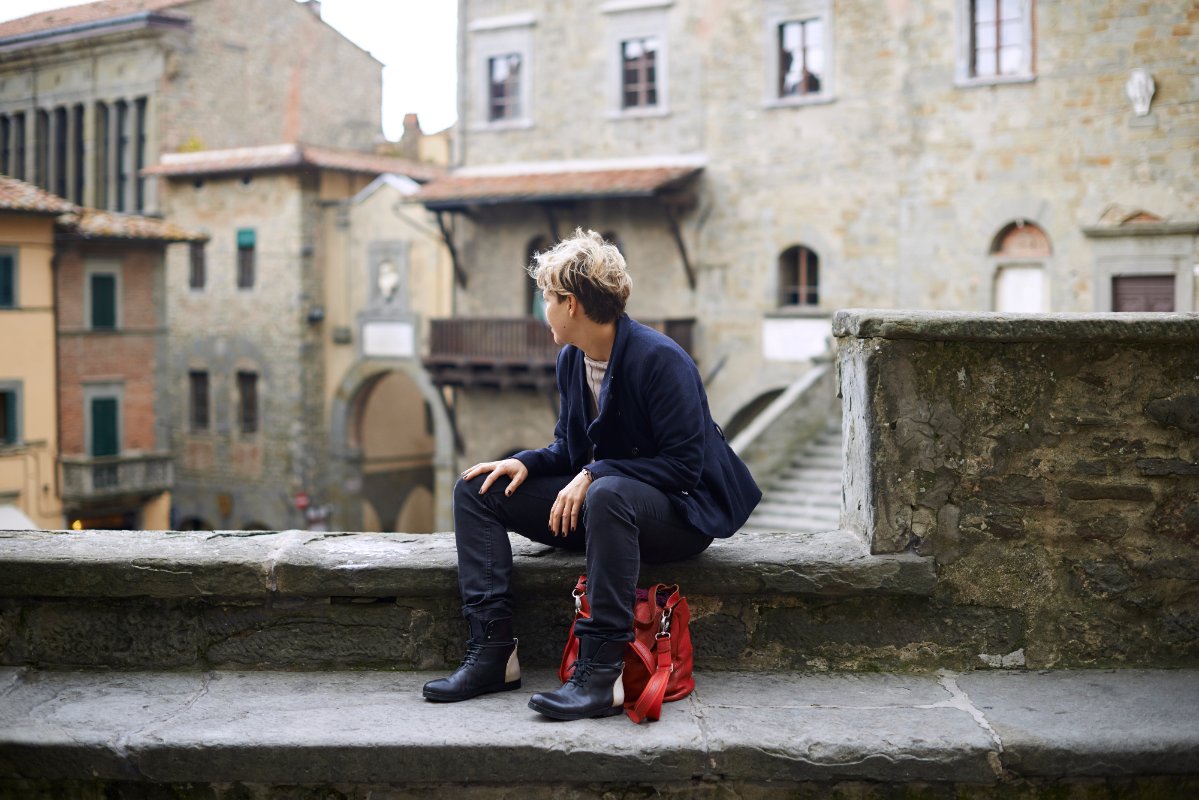 Google and National Library of Florence sign digital book agreement
Google and the Italian Ministry of Cultural Heritage reach agreement to digitize works from Italian libraries including Florence's BNCF.
Google and the Italian Ministry of Cultural Heritage (
MiBAC
) announced on March 10th a
partnership to scan up to a million out-of-copyright Italian books from the National Libraries at Rome and Florence
(BNCF, Biblioteca Nazionale Centrale di Firenze), making them available to readers around the world. This is an agreement that has been in the works for some time; the director of the BNCF mentioned it at the
conference on the digitalization of museums, libraries and archives
that I attended in January. Some of the unique collections from these libraries will become easily accessible in digital format to anyone with an Internet connection.
This is the first collaboration between Google Books and a government's ministry of culture
, a partnership that Google hopes will result in the preservation and dissemination of important works of Italian history and literature. The Italian books scanned will also enrich Google Books' multi-lingual collection and make Italian language works more widely available to the public. Amongst the books planned for digitalization are the works of Machiavelli, Dante, Petrarca, Leopardi and Manzoni. The Italian libraries already have begun preparing to bring their collections online. Digital catalogues of some 285,000 book titles and publication information from the national libraries already have been created and are due to be finished over the next two years, but images of their pages are few and far between. Google will cover the costs of scanning all these works and will set up a scanning centre in Italy. In addition, Google will provide the libraries with digital copies of these books, allowing them to distribute them to readers on other platforms, including other European projects such as Europeana.
Among other rare and important works,
the National Library of Florence will make available
:
* rare scientific works from the 18th century and the Enlightenment - such as the fascinating book illustrated here, Felici's "Opinion about the use of Chocolate" of 1728! * literature of the 19th century, that created the cultural environment that brought to Italy's unification as a country 150 years ago; * And in the most exciting part: illustrated works and lithographs throughout the ages. The National Library of Rome will digitize, among other works:
* rare first edition works from the 19th century; * the writings of Giambattista Vico and Galileo Galilei; * herbals and medical books from the 19th century. Digitalization not only helps make works available to poor scholars who might not be able to afford a research trip to Italy; it also contributes to the preservation of these materials from natural disasters or simply from time. The area of Santa Croce, in which the Biblioteca Nazionale di Firenze is located, was worst hit by the terrible flood of 1966, and there are still many books in that library that are considered "alluvionato" - flooded - and awaiting restoration, thus inaccessible to scholars. The Arno we hope is now under control, but it's best to take precautionary measures. In fun facts: The BNCF owns 5,627,205 printed volumes, 2,689,672 pamphlets, 24,988 manuscripts, and 3,715 incunabula. The shelves of the library deposits currently cover 105 linear km with an annual increase of 1 km and 475 meters. It is "centrale" because when Florence was capital of Italy it was decreed that a copy of each book published in Italy should be sent there.
You might also be interested in