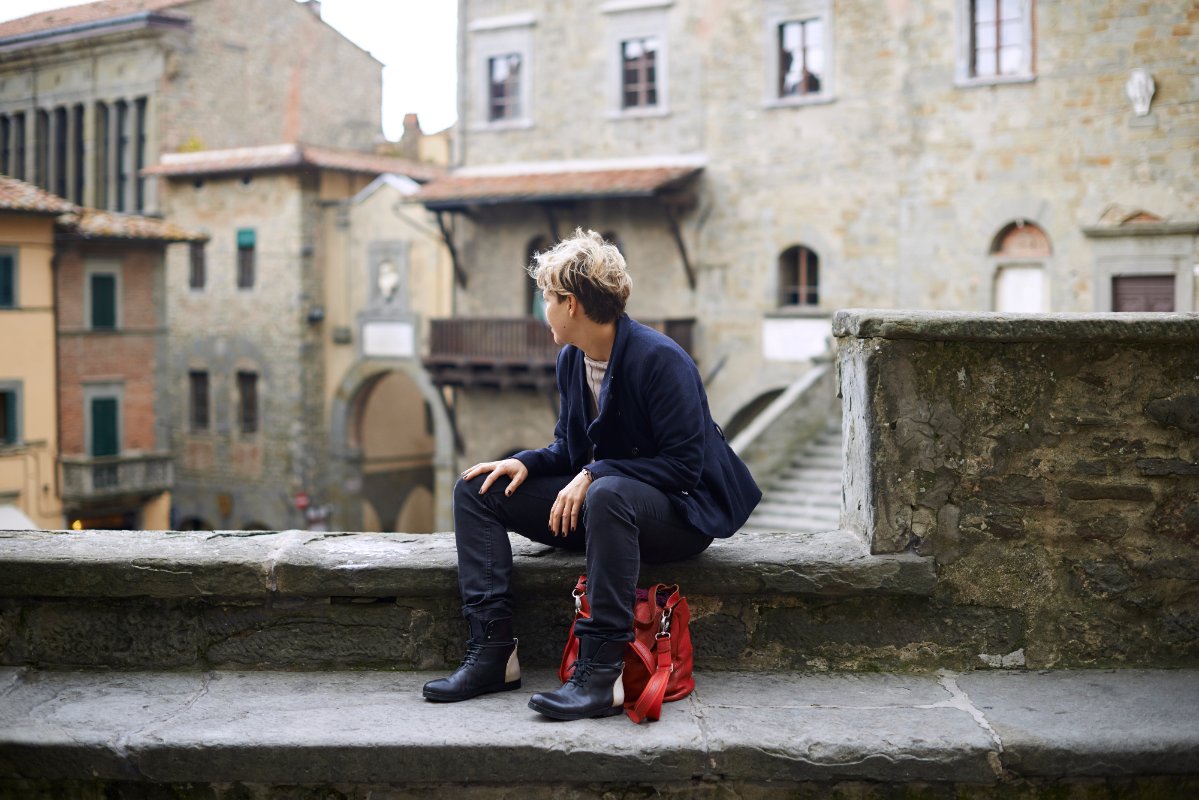 Going to Viareggio's Carnival? Here are useful tips
Every year Viareggio's Carnival attracts many tourists from around the world. For better organize your trip check these useful tips.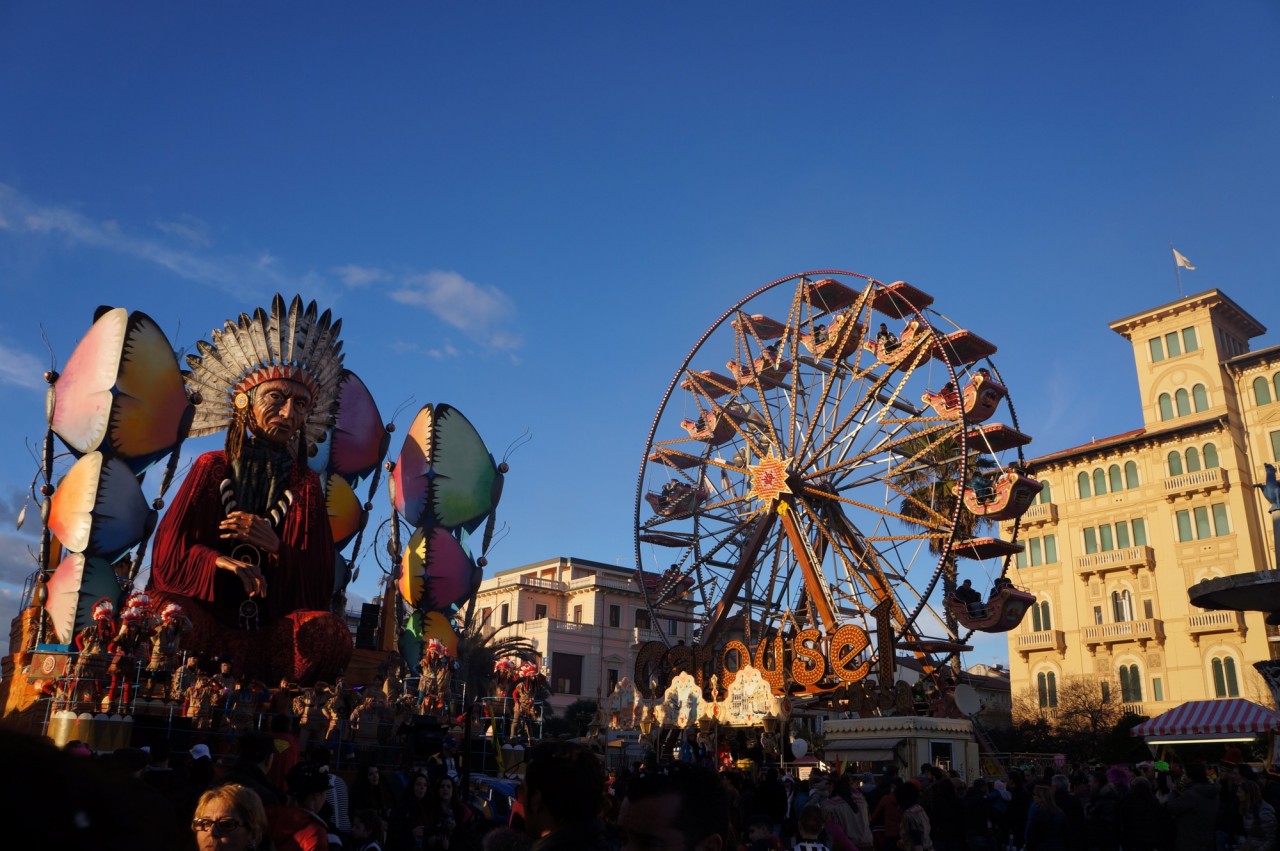 General tips
Arrive early: this advice is always valid, because arriving early will allow you to find parking more easily if you come by car or to find the best place to follow the event. Moreover, since the beginning of the Carnival parade, Viareggio is more crowded and so it's difficult to enjoy the beauty of the city. Wear a carnival dress: In Viareggio does not matter whether you are a child or an adult, the important thing is that you participate in the carnival with all your energies! And this includes wearing a carnival dress. Get a classic one (Pierrot, Harlequin, animals) or create your own one: use your imagination! Is it also possible to buy masks, wigs and everything you need at the event.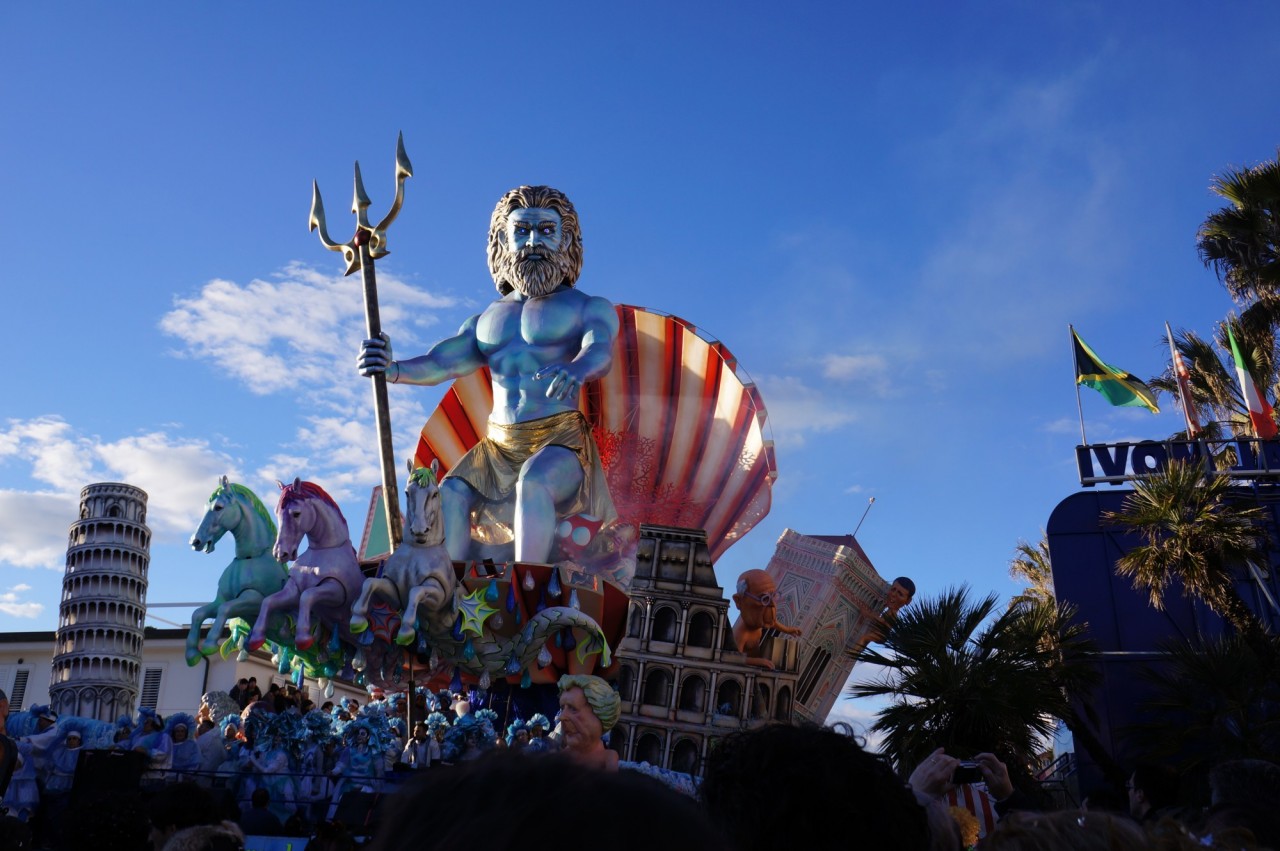 How to get there
By train: Viareggio's train station is about 15 minutes walk from the seaside where the parade takes place. Check out Trenitalia's website. By bus: check on Lazzi website or Clap SpA website for the timetables. The main bus station is in Piazza d'Azeglio, really close to the parade. By car: State road Aurelia (Rome-Ventimiglia) From south: A1 (Autostrada del Sole) to Florence, then A11 (Firenze / Mare) exit at Viareggio; A12 (Genova - Rosignano) exit at Viareggio From north: A1 (Autostrada del Sole) to Parma, then the A15 (Motorway Cisa) up to Santo Stefano Magra, then A12 (Genova-Rosignano) exit at Viareggio. Anyway, the suggestion is to reach Viareggio with public transportation to avoid traffic.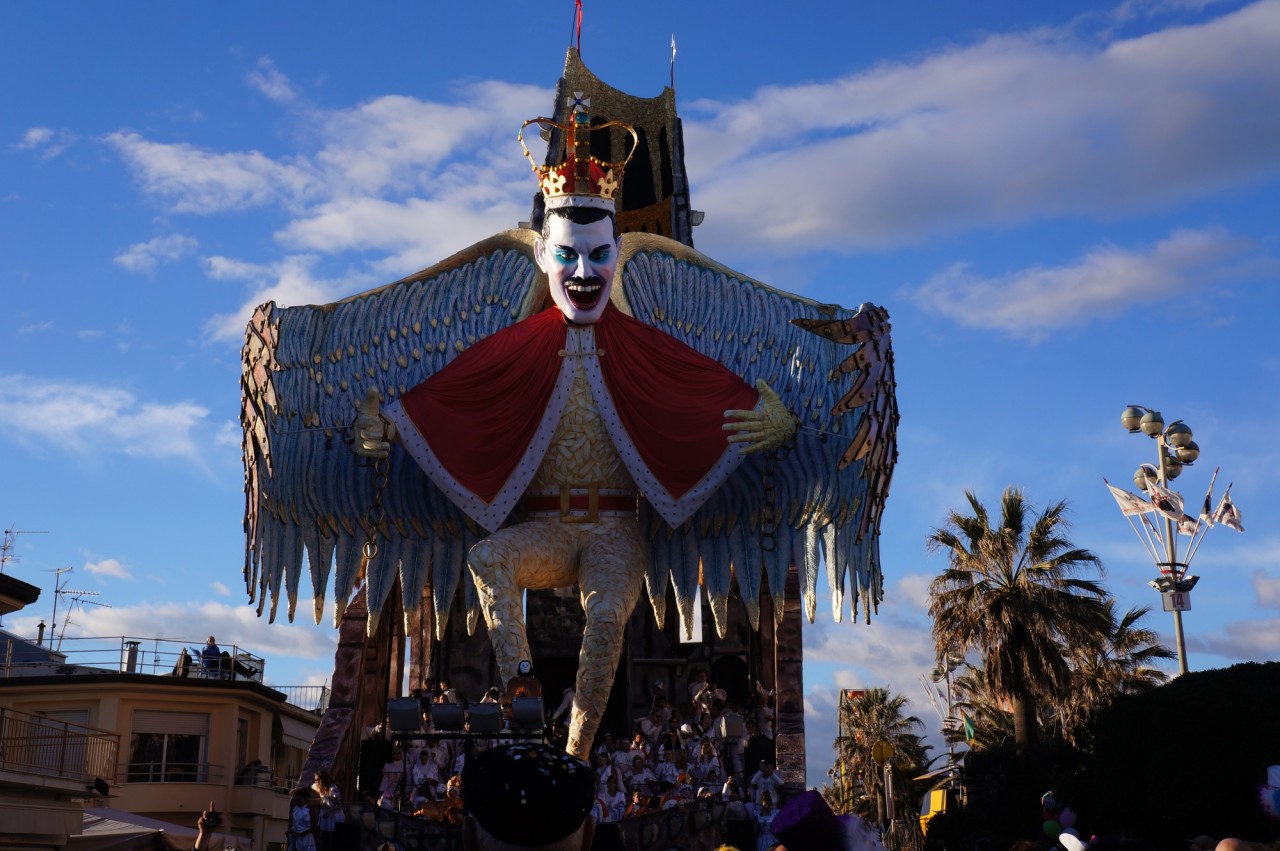 Parking (paid)
Car parking costs € 8,00 a day (from 8am to 7pm). They are spread in the city.
Parking (free)
There is a service of local public transport that connects the free parking lots and the city centre. You can leave your car for free and then step onto a bus and return to the car park by bus when the event is finished. The free parking areas are: Via Einaudi - via Fratti (capacity 180 cars): It is an ideal area to leave the car for those coming from the north exit of the motorway or for those coming from Lido di Camaiore. Get on the bus 26 and return to the car park with the bus 25. Terrazza della Repubblica (capacity about 400 parking spaces): Few steps from the sea, along the "Passeggiata" is ideal for those coming from Lido di Camaiore or from other municipalities of the Versilia area. You can hop on buses coming from Forte dei Marmi, Pietrasanta, Pisa, Massarosa and Torre del Lago and return to the car park via the same buses. Via Bixio (capacity 271 cars): The new infrastructure is perfect for those coming from the north (via Aurelia). You can get the bus 27 or the line Pietrasanta - Massarosa and return to the car park via the urban line. Stazione Vecchia (capacity 289 cars). This parking area is especially convenient for those coming from the south exit of the highway or the Via Aurelia. You can get on bus n. 24 or 31 and return via the bus 23. Source: Mover Viareggio
You might also be interested in