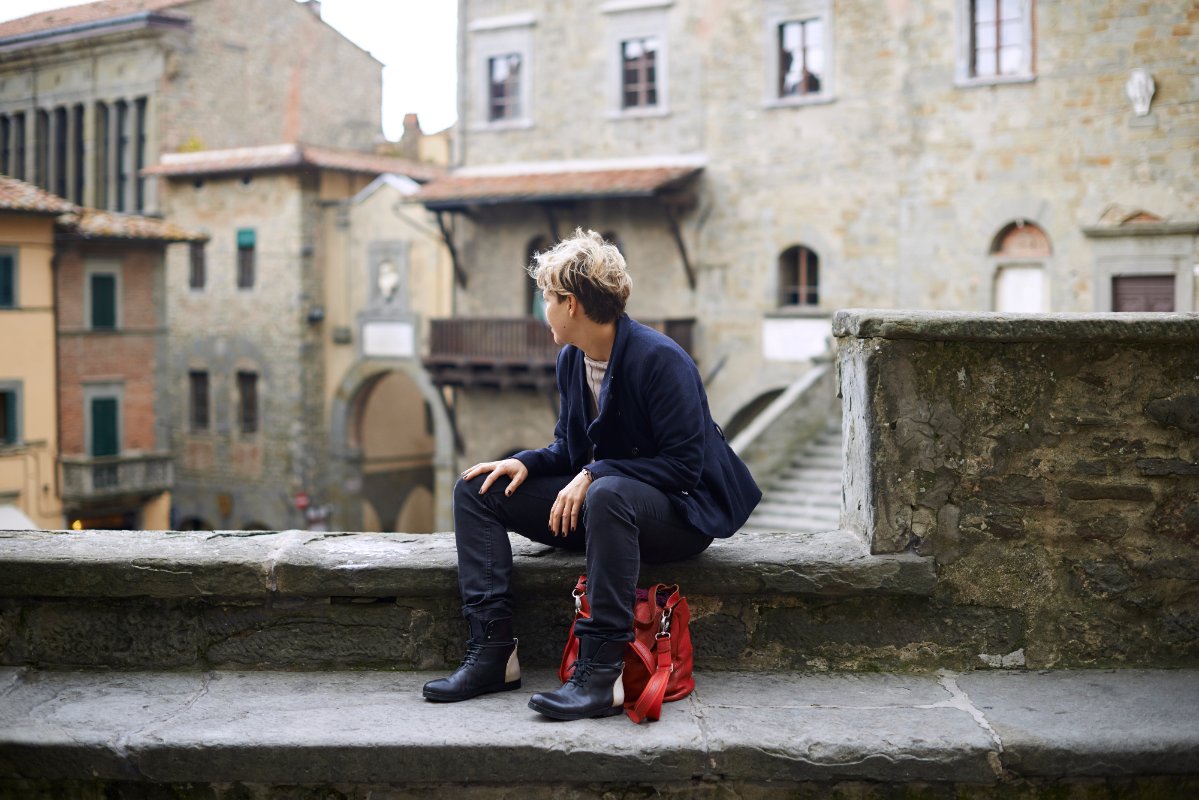 Giro d'Italia 2010 in Tuscany - The Route Map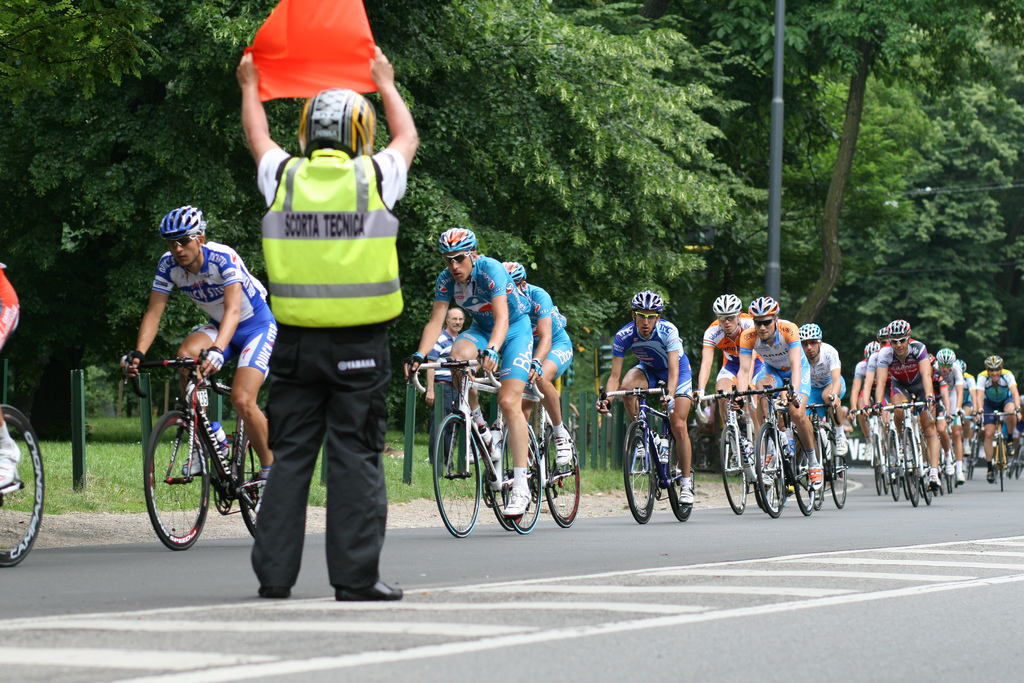 It's almost time for the
2010 Giro D'Italia
, the world-famous bicycle race that this year will take place from May 8th to 30th. The racers will be
whizzing through Tuscany on the weekend of May 14th, 15th, and 16th, as parts of stages 6, 7, and 8
. We've put together a map and resources for fans and spectators of the Giro in Tuscany: while your main goal will be to catch a glimpse of the athletes, you'll still need to eat and keep yourself otherwise occupied during your stay in the region.
Giro d'Italia in numbers
101 years of tradition
93rd edition
200 athletes
22 teams
21 stages
3418 km (2123 miles) - overall distance
327,1 km (203 miles) in Tuscany
3 days in Tuscany
The 93rd edition
[youtube]http://www.youtube.com/watch?v=SvOwONhb4a4[/youtube] Read more about the Itinerary at
TuscanyArts
.
Giro d'Italia stages in Tuscany: map, diagrams, list
It was not easy to find a complete list of Giro's locations in Tuscany online so we did the hard work for you. We not only got the list directly from Giro d'Italia organizers but we also created a fantastic Google Map. You don't believe me? look at it! Our map has all locations in Tuscany and also special tips of what to do and see. You can share the map with your friends, insert it on your blog and most of all: use it while you are visiting Tuscany. Check it out  and don't forget to leave some feedback.
View Larger Map
Here is the list of towns in Tuscany in each stage of the Giro d'Italia, and the diagrams:
Friday, May 14 2010: Stage 6: Fidenza Village - Marina di Carrara, Distance: 172 km
The path enters Tuscany at: Passo del Brattello, Bratto, Grondola, Pontremoli, Pianfurcano, Villafranca in Lunigiana, Aulla, Canova, Ceserano, Bardine di San Terenzo, San Terenzo Monti, Passo del Cucco, Spolverina, Castelpoggio, Gragnana, Carrara, Torano, Bedizzano, Codena, Carrara, Marina di Carrara.
Saturday, May 15 2010: Stage 7: Carrara - Montalcino, Distance: 222 km
Carrara, Marina di Carrara, Marina di Massa, Forte dei Marmi, Marina di Pietrasanta, Lido di Camaiore, Viareggio, Torre del Lago Puccini, Migliarino, Pisa, Oratoio, Navacchio, Cascina, Fornacette, Pontedera, Ponsacco, Capannoli, La Sterza, Volterra, Roncolla, Torre di Montemiccioli, Casole d'Elsa, Rosia, Passo del Rospatoio, Murlo, Bibbiano, Castiglione del Bosco, Poggio Civitella, Montalcino.
Sunday, May 16 2010: Stage 8: Chianciano Terme -  Terminillo, Distance: 189 km
Chianciano Terme, Querce al Pino, Chiusi. (The path then moves into Umbria)
Visit the official website of Giro d'Italia.
Visit our Flickr gallery.
You might also be interested in