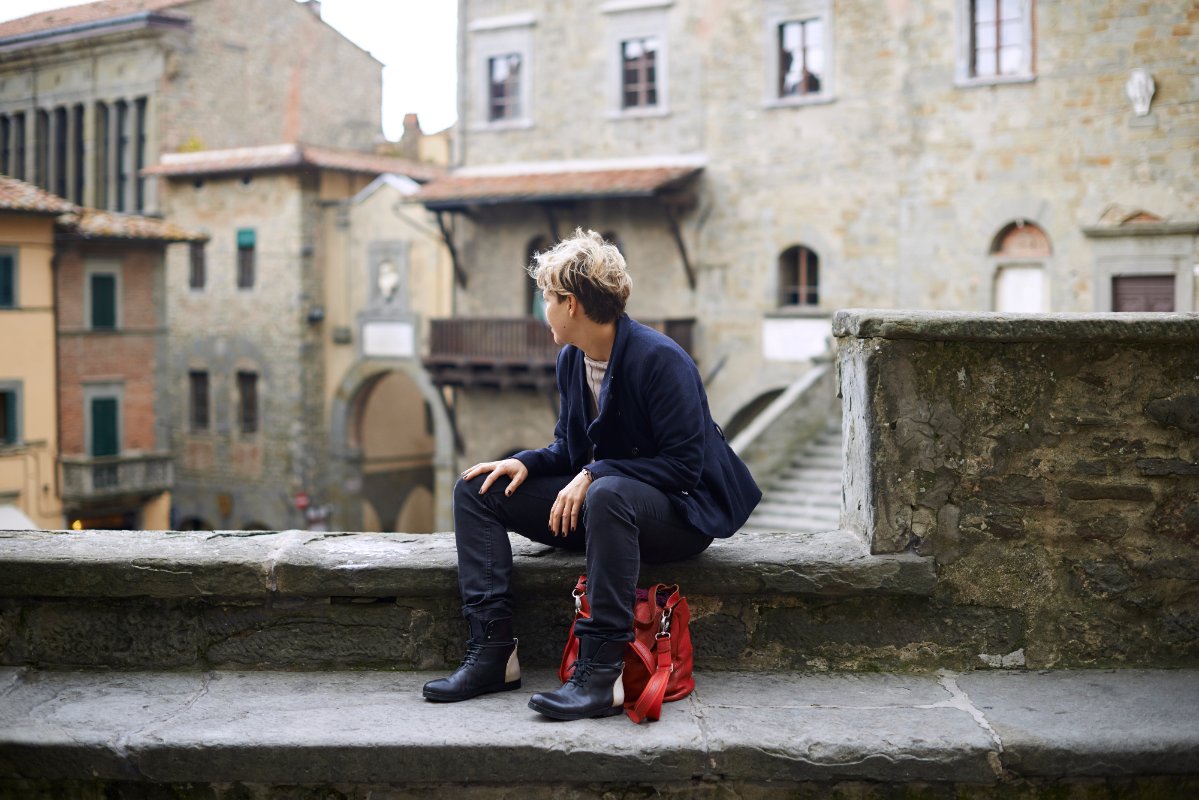 Giro d'italia 2010 - Food
The Giro d'Italia crosses Tuscany splitting it in two... there are however three tuscan areas that are known to foodies and wine lovers because they are characterised by a special something you must take the time to try... something sweet - something salty and something to drink afterwards!
First Food Stop in Lunigiana
Second Food Stop
Colonnata lard (which has been awarded the IGP quality certification) is made in the town of Colonnata, a few kilometres from Carrara in the Apuane Alps. This pork lard  is cured in local Carrara marble. Layers of lard flavored with herbs,  pepper, cinnamon, cloves, coriander, sage and rosemary. The marble used is also rubbed with garlic and the maturation time can last anything from 6 to 10 months. This delicious cured lard is still made in this traditional way which gives it its soft consistency and sweet flavour, enriched by the herbs and spices used in the preparation. I strongly advice you buy a piece and take it home - to your hotel or wherever - it's amazing and there are
easy recipes
you can make using it!
Third Food Stop in Montalcino
A gallery of pictures to get you excited about the ending of this stage where you can finally drink - you don't have to drive or bike! Celebrate whoever wins this 8th stage!
Read more about the Giro on the allthingstuscany blog network
:
You might also be interested in